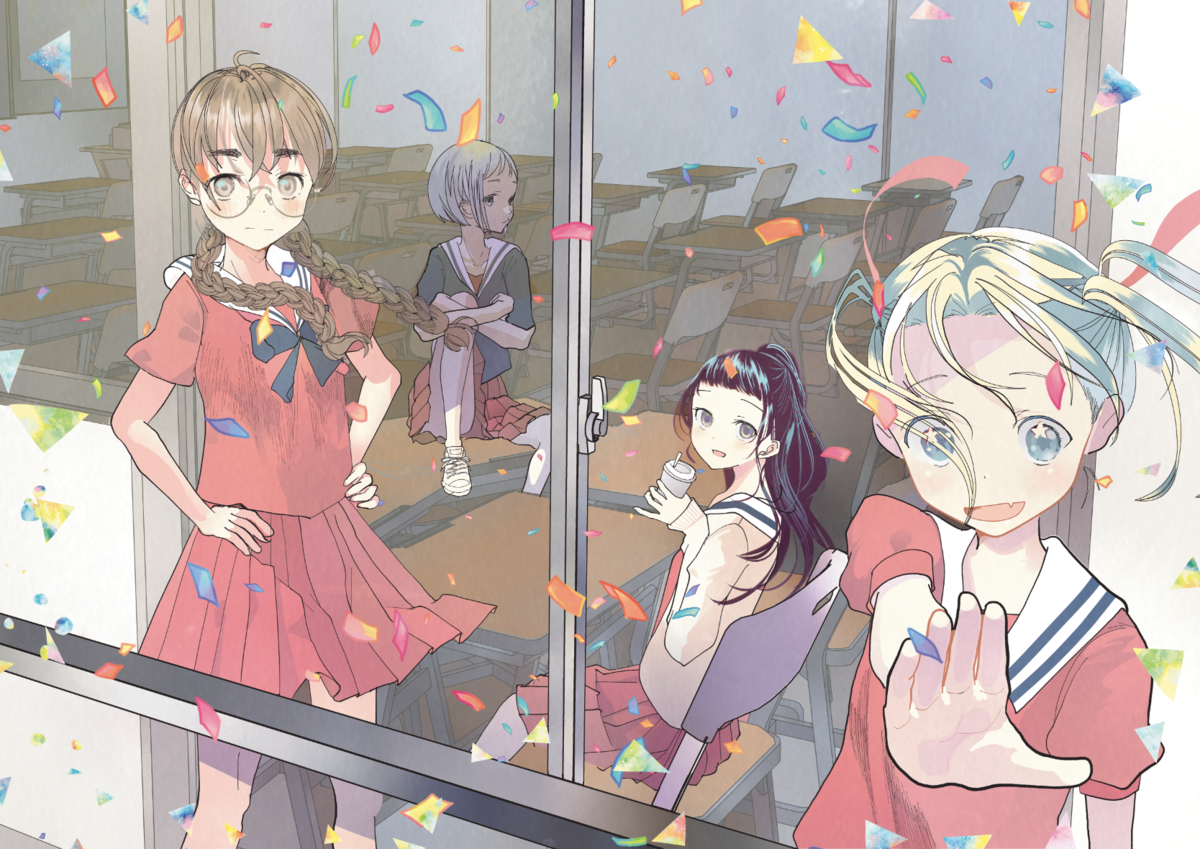 "Four people each lie" is a school comedy that depicts a group of four good friends who go to the same girls' school. At first glance, they look like ordinary second-year junior high school students, but in reality, they have the secrets of being an alien, a psychic, a supernatural power, and a transvestite boy.
It is being serialized in the separate Shonen Magazine (Kodansha), and the latest two volumes of the book will be released on April 7.
An illustration was drawn on April Fool's Day on April 1st. (c) Madoka Kakihara / Kodansha / Production Committee lie. In addition, on Twitter yesterday, on April 1st, a lie animation announcement was carried out in the April Fool's Day project.
READ | Top 22 Best Doctors From Anime World
Along with the information that the gender of the main character has changed and the BL element will be added, the illustrations of the main characters in the form of boys' junior high school students drawn by Kashihara were released.
TV animation will be broadcast within the year on the ABC TV / TV Asahi affiliated 24 stations nationwide "ANiMAZiNG !!!" frame.
There will also be a campaign to present a postcard with the illustrations released today, signed by Kashihara. Check the official Twitter of the anime for details.
READ | Top 10 Ripped Anime Girls
No matter how many times I read it, I laugh and cry many times. I am also one of the big fans of the original work. I am confident that I am more than happy to animate. I'm dying for four people !! It's a work in which the word "shock" is more appropriate than "interesting".
The story of a thick and dazzling bond wearing a comedy skin … I sincerely hope that more people will be able to see the lives of the four people. It's like a dream that you can animate.
Every night, I'm happy to get closer to the broadcast day, and I'm excited to fall asleep. If you like, I hope you enjoy the girls' school life with the four of us!
Source: Anime News Network