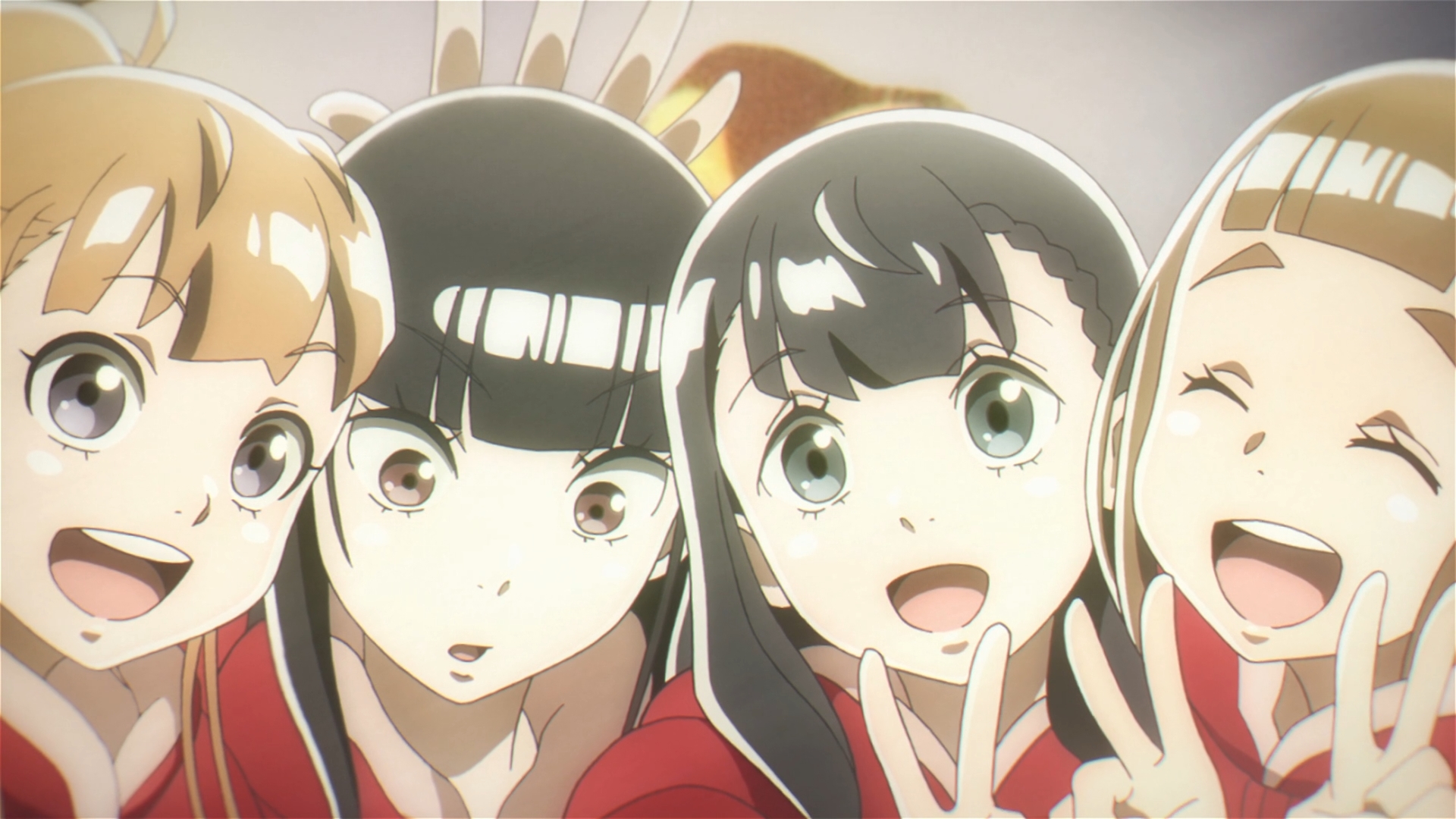 "A Place Further Than the Universe, one of the most popular anime series of recent years, is getting a stage play adaptation set to debut in May. The show, which originally aired in 2018, follows the story of four high school girls who set out on a journey to Antarctica to fulfill one of their deceased friend's dreams.
The stage play adaptation is being produced by the theater company, D3, and will feature an all-female cast. The play will be directed by Kenichi Suemitsu, who is known for his work on other stage adaptations of anime and manga series.
Fans of the anime series are eagerly anticipating the stage play, as it offers a chance to experience the story in a new and unique way. The play will feature new scenes and dialogue not seen in the original anime, as well as live performances of the show's iconic music.
RELATED | Love Between Guys? These 15 Best BL Manhwa Have Got You Covered!
A Place Further Than the Universe has been highly praised for its strong character development, emotional storytelling, and beautiful animation. The show has won numerous awards and has been widely regarded as one of the best anime series of the past decade.
The stage play adaptation is sure to be a hit with both fans of the anime and theater-goers in general. With a talented cast and crew, and a powerful and moving story, A Place Further Than the Universe is sure to be an unforgettable experience. Don't miss your chance to see this incredible stage production, tickets are on sale now! "
Source: Anime News Network