(Last Updated On: November 30, 2022)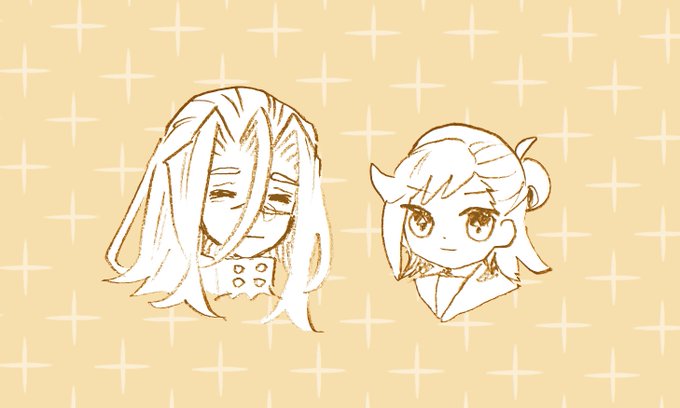 It has been announced that Yone Sawada's "Acro Trip will be made into a TV anime in 2024. "Acro Tripserialized in Ribon (Shueisha) is a work comedy about a girl who has fallen into evil. The evil organization Fossa Magna frequently attacks the town where the junior high school hero, Mapko, lives.
Chikko was always watching the activities of the magical girl Berry Blossom, who protects the peace, with a smile, but she was scouted by Chroma, the commander of Fossa Magna, to become a staff officer… For the TV animation, illustrations and comments drawn by Sawada have arrived.
Sawata launched the manga in 2017 in Shueisha's Ribon magazine, and the series ended in the magazine's January 2023 issue on Thursday. Shueisha published the manga's fourth volume on February 25.

Anime News Network
Source: Anime News Network