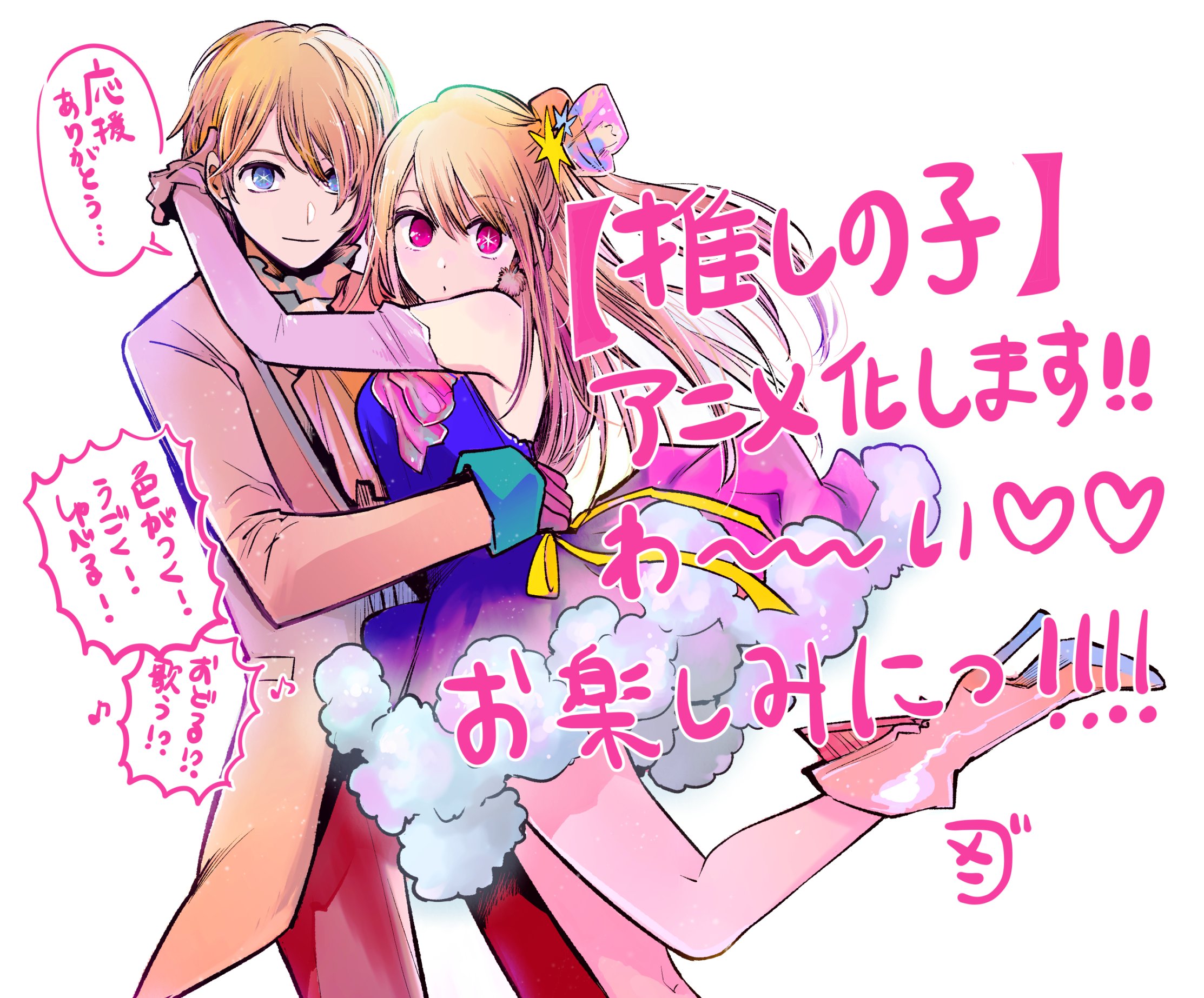 Animated Yokoyari Mengo " [Oshi no Ko] " based on Akasaka Aka 's original work has been decided. The teaser visual and main staff have been released.
"[Oshi no Ko]", which is serialized in Weekly Young Jump (Shueisha), is a story that unfolds when "Oshi" idol Ai appears in front of an obstetrician and gynecologist, Goro, who works in a local city. 
The latest Volume 8 will be released on June 17th. The cumulative circulation has exceeded 3 million, and it has won first place in the "Next Manga Award 2021".
RELATED | One Piece Takes Hiatus to Prepare for Manga's Final Saga!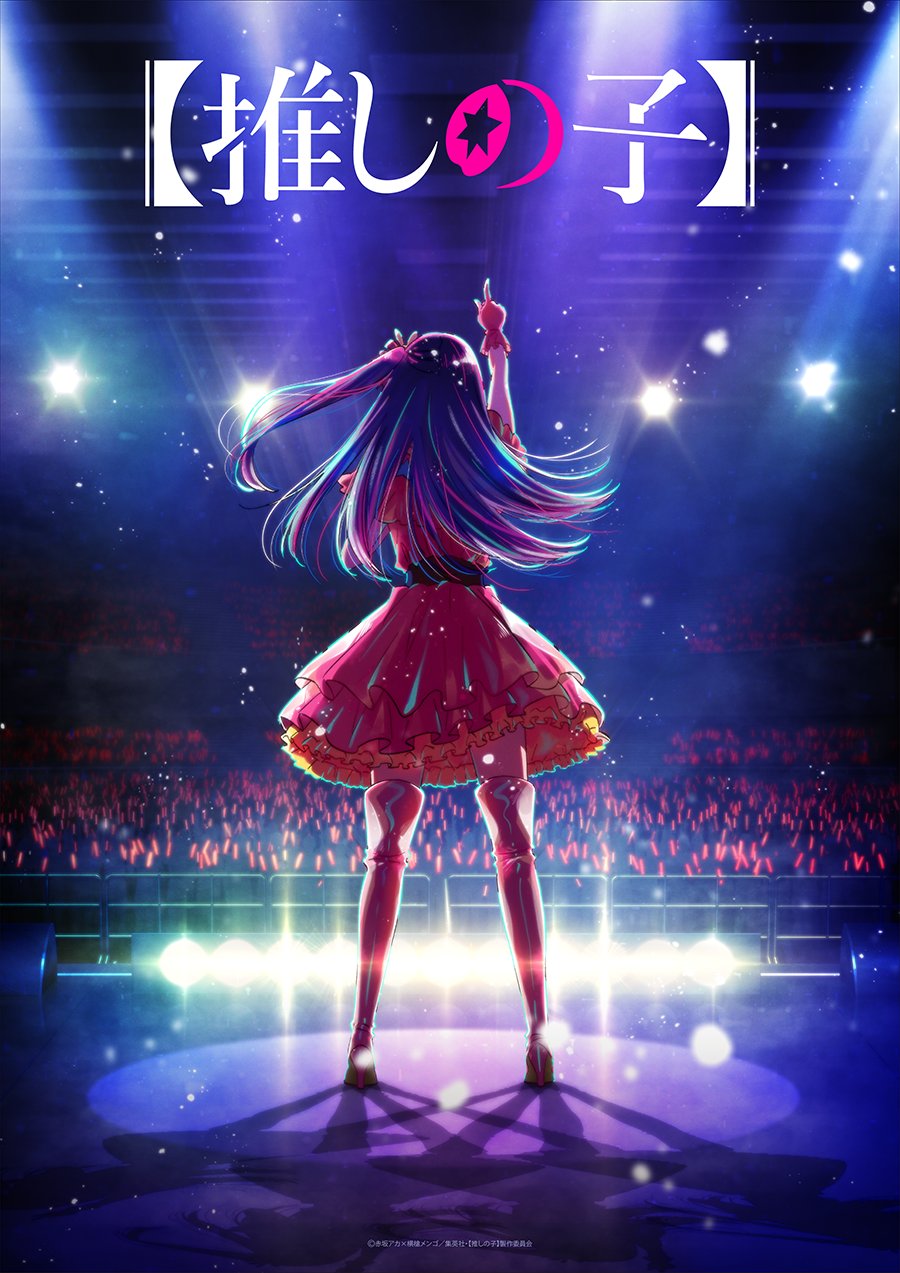 The teaser visual depicts the back of the main character, Ai. Directed by Daisuke Hiramaki, series composition by Hitoshi Tanaka, character design by Hirona Hirayama, and animation production by Doga Kobo. 
Regarding the animation, Akasaka said, "I am also participating in meetings, but I think I can be surprised by everyone." Yokoyama said, "Because the staff respects the original very much.", I think that it will be satisfying for those who like the original work and of course those who are new to the animation. "
Source: Anime News Network