Akira Toriyama, the legendary creator of Dragon Ball, is back with another exciting project – the anime film adaptation of his manga series, SAND LAND. The film is set to release on August 18, 2023, and fans around the world are eagerly waiting to see what Toriyama has in store for them.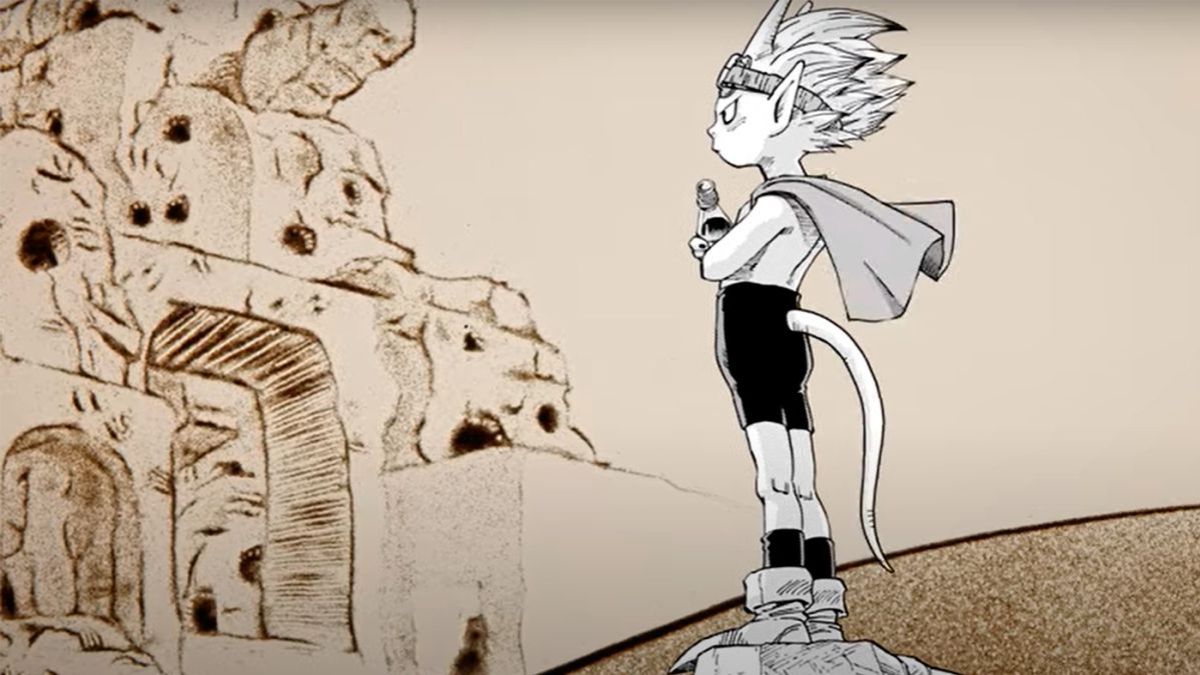 SAND LAND is a manga series that was originally serialized in Weekly Shonen Jump from 2000 to 2001. The story takes place in a post-apocalyptic world where water is scarce, and the only source of it is a magical oasis guarded by a tyrannical king. The main characters of the story, Sheriff Rao and Prince Beelzebub, embark on a journey to retrieve the "Aquavitae," a mythical water source that could save their town from drought.
The manga series is known for its unique characters, intriguing plot, and Akira Toriyama's signature humor. The upcoming anime film adaptation of SAND LAND is expected to capture the same essence and bring it to life on the big screen.
RELATED | Dragon Ball Z Filler Episodes List | How Anime differs from Manga?
The film is being produced by Toei Animation, the studio behind popular anime series like Dragon Ball, One Piece, and Sailor Moon. The director of the film is Yuichi Fukuda, who is known for his work on the Gintama live-action film adaptations.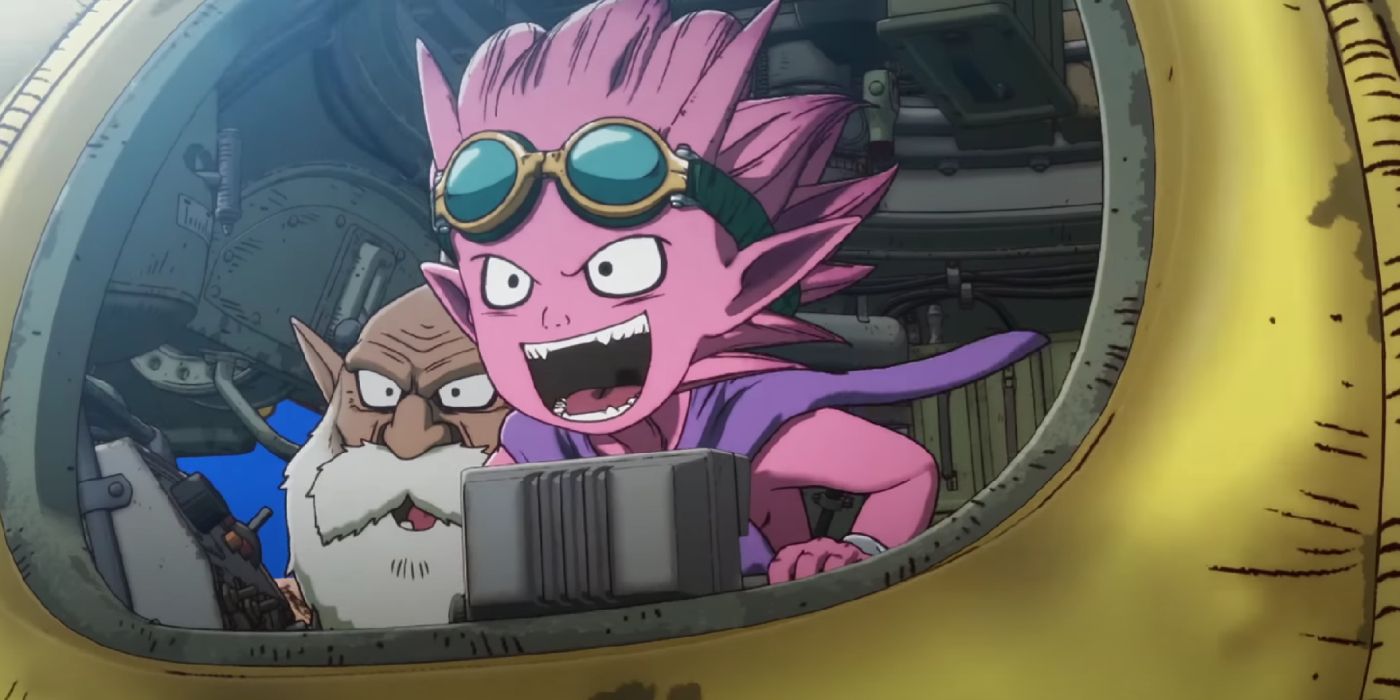 The voice cast of the film includes some of the most prominent names in the anime industry. Yusuke Ochiai will be voicing Sheriff Rao, while Yuki Kaji will be voicing Prince Beelzebub. Other notable cast members include Junichi Suwabe, Mamoru Miyano, and Yui Horie.
Fans of Akira Toriyama's work are excited about the release of the SAND LAND anime film. Many are looking forward to seeing how the story and characters will be adapted for the big screen. Some are even hoping that the success of the film will lead to a revival of the manga series.
The release of the SAND LAND anime film is just a few months away, and fans are counting down the days. With Akira Toriyama's name attached to the project, there is no doubt that it will be a hit among anime fans worldwide.
Source: Anime News Network