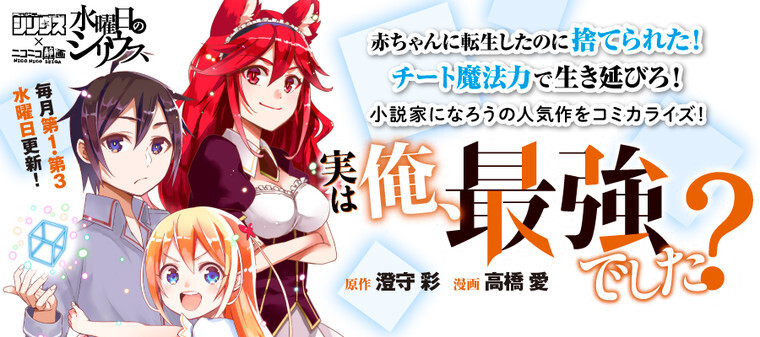 Summer Aya's novel " Actually, I was the strongest? " will be made into a TV animation in 2023. A teaser visual has been released. "Actually, was I the strongest?" Although he tries to live a depraved life in a different world by making full use of his cheat ability, he struggles as a result. 
The novel has been published in up to 5 volumes, and manga has been serialized in Nico Nico Manga and Wednesday's Sirius since 2019, and the latest 7 volumes will be released on September 8th. The total circulation of the series has exceeded 1.38 million copies.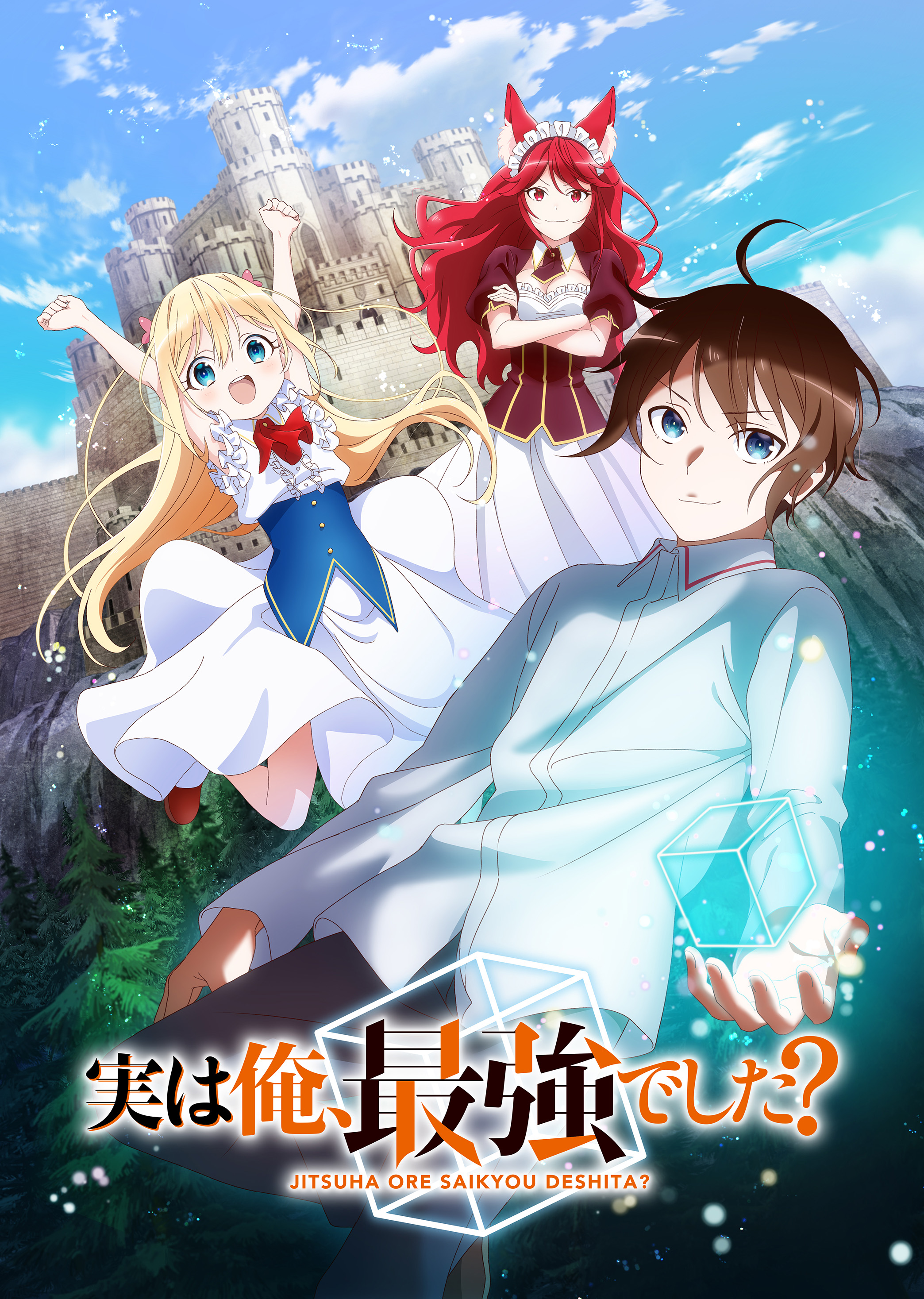 The teaser visual depicts the main character Haruto, Haruto's sister Charlotte, and Haruto's follower Frey. On Haruto's palm, an object that seems to have some kind of magical power was also drawn. Stay tuned for more details on the anime.
Source: Anime News Network