Anime Manga News
Anime "New Alchemist's Store Management" PV released! October Debut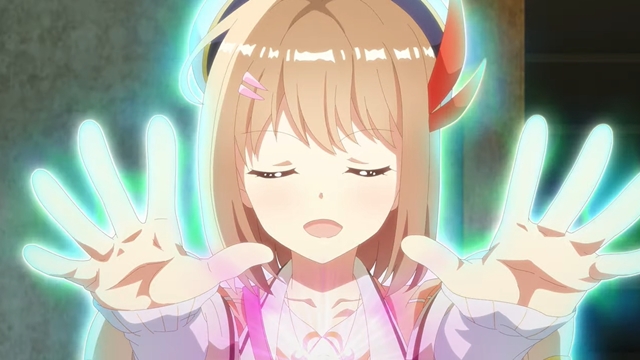 The first key visual, PV, main staff, and the main cast of the TV anime " New Alchemist's Store Management " have been released.
Based on the novel of the same name by Mizuho Itsuki, "Store Management of New Alchemists" is a story in which Sarasa, a new alchemist raised in an orphanage, touches various encounters and bonds through management at a store presented by her master.
The role of Sarasa is Kanon Takao, the role of Lorea, the daughter of a general store in York Village, is Hina Kino, the role of collector Iris Lotze is Saori Onishi, and the role of Kate Steven, a childhood friend of Iris, is Naka Suwa. Handle.
READ | Top 22 Funniest Comedy Anime To Watch
Directed by Hiroshi Ikehata, series composition by Shigeru Murakoshi, character design and animation director by Yosuke Ito, music by Harumi Fuki, music production by Nippon Columbia, and animation production by ENGI, scheduled to start broadcasting in October.
The official website also publishes Itsuki's comments, as well as illustrations and comments of Fuumi, the original character draft.
Source: Anime News Network