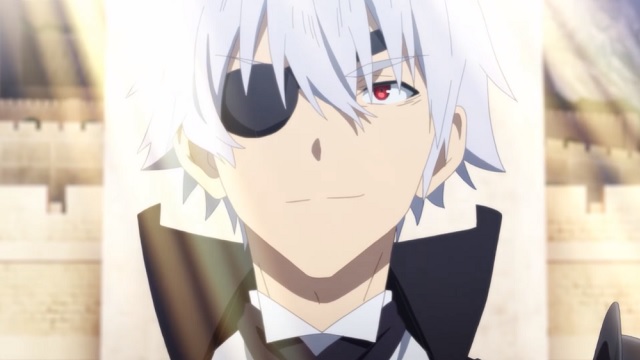 The production of the 3rd season of the TV anime "Arifureta Shogaku de Sekai Saikyou" has been decided. The final visual for the 3rd period and the announcement PV have been lifted. This was announced at the "OVA Advance Screening & Talk Show" held at Shinjuku Piccadilly in Tokyo on September 10th. 
The visual depicts Hajime and Yue walking toward us against the background of the silhouette of a mysterious rabbit. In the announcement PV, it is suggested that the stage of the 3rd season will be Haltina Jukai, the hometown of Shia, the Usagininzoku who appeared in the 1st season.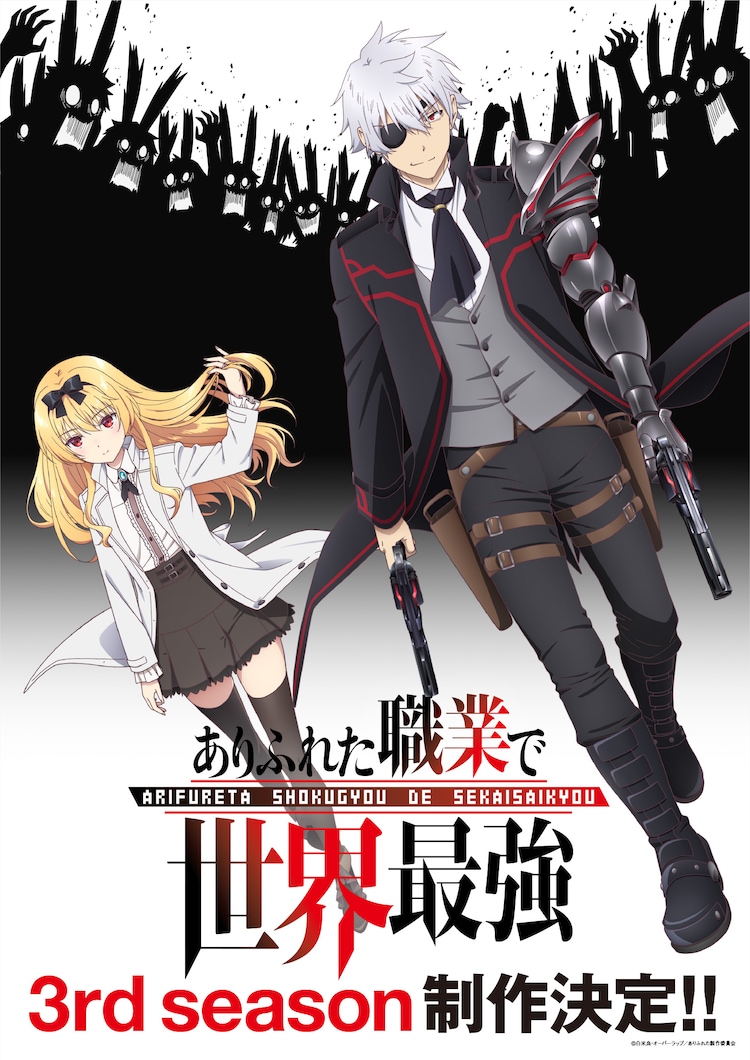 "Arifureta Shogaku de Sekai Saikyou" is based on the novel of the same name by Ryo Shiroma. A different world fantasy depicts the activities of a bullied high school student, Hajime, who was summoned to another world and manifested the humble ability of a transmuter, and the vampire girl, Yue, whom he met. 
TV anime 1st season in 2019 and 2nd season in 2022. On September 25th, the 13th volume special edition of the original novel "Arifureta Shogaku de Sekai Saikyo" will be released with the Blu-ray of the OVA "Phantom Adventure and Miracle Encounter".
Source: Anime News Network