Anime fans can rejoice as the official website for the television anime of Kentaro Yabuki's Ayakashi Triangle manga has announced that the anime will restart its originally scheduled broadcast of 12 episodes in July. The anime will re-air from episode 1, and broadcast dates and times will be announced in the future.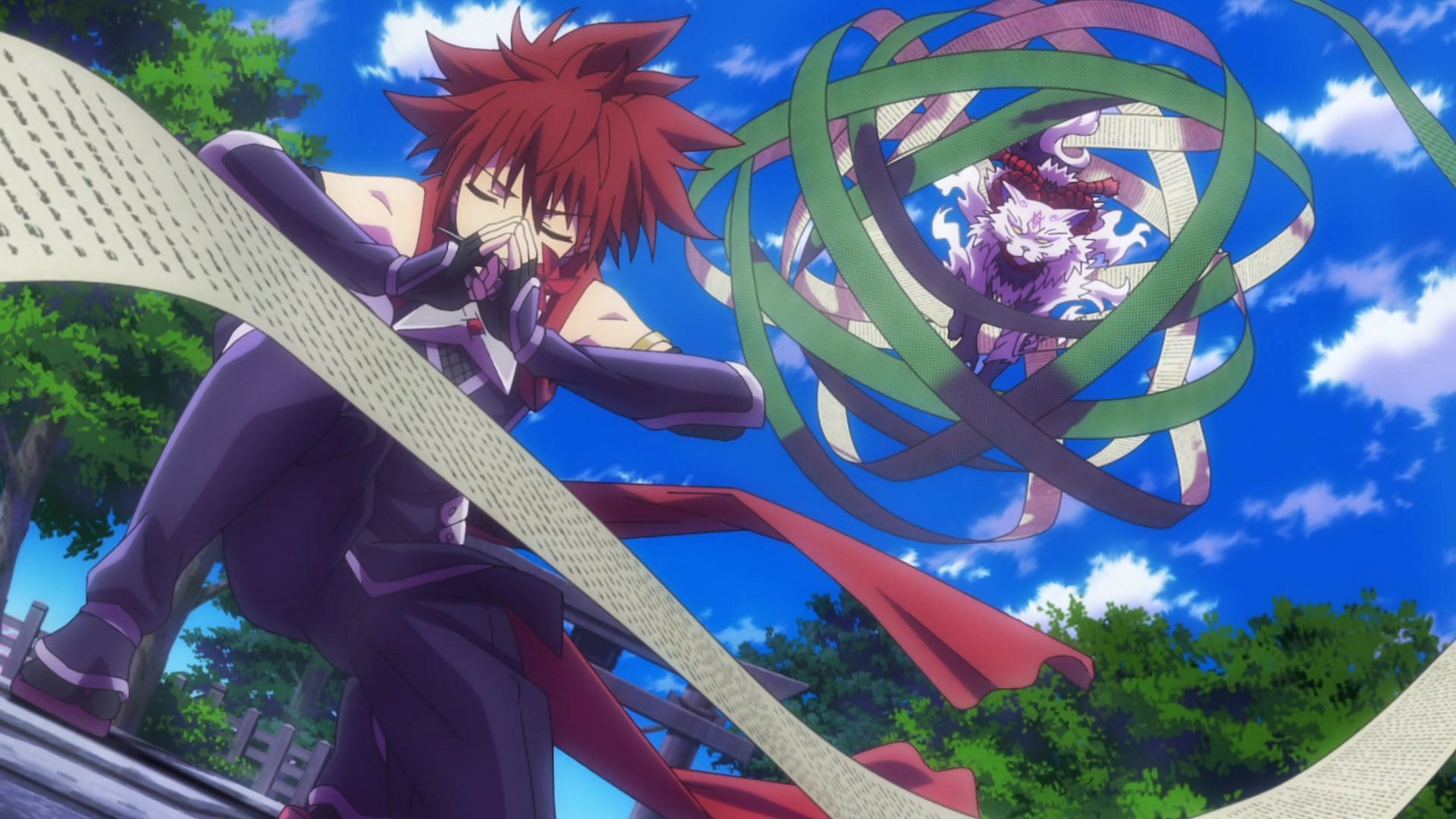 Ayakashi Triangle is a popular manga series that follows the story of a young girl named Matsuri who has the ability to see spirits and is tasked with protecting her friend Suzu from the dangers of the Ayakashi world. The anime adaptation has been highly anticipated by fans of the manga, and the announcement of its restart is sure to excite fans all over again.
Originally set to air in 2020, the anime was postponed due to the COVID-19 pandemic, much to the disappointment of fans who had been eagerly awaiting its release. However, with the situation improving and restrictions easing, the anime industry is slowly getting back on track, and fans can look forward to seeing their favorite characters on screen once again.
RELATED | 12 Best Anime Movies that should be on every Anime fan's Watchlist
The anime is being produced by JC Staff, a studio known for its high-quality animation and production values. The director of the anime is Noriaki Akitaya, who has worked on popular anime series such as Bakuman and Active Raid. The series composition is being handled by Yasunori Yamada, who has worked on popular anime series such as Bungo Stray Dogs and Kakegurui.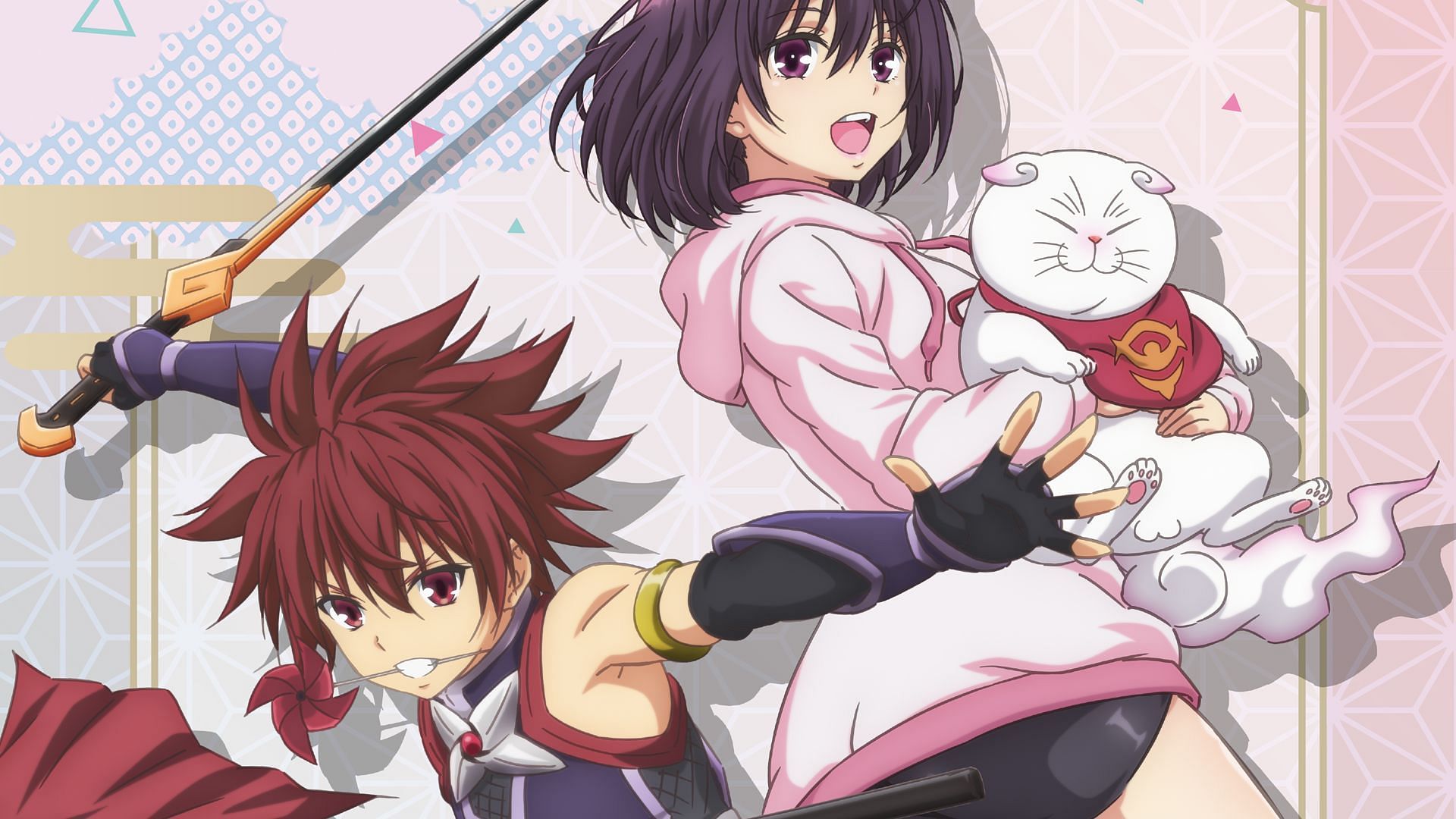 The anime's main cast includes Yuma Uchida as Matsuri, Ayane Sakura as Suzu, and Ryohei Kimura as Kagura. The voice cast also includes other talented actors such as Hiro Shimono, Yoshimasa Hosoya, and Yoko Hikasa, among others.
The restart of Ayakashi Triangle is sure to be an exciting event for fans of the manga series and anime in general. With its high-quality animation and talented voice cast, it promises to be a thrilling and engaging series that will captivate audiences of all ages. So mark your calendars for July, and get ready to embark on an adventure into the world of Ayakashi Triangle!
Source: Anime News Network