Exciting news has been announced for fans of the popular anime series B-Project, as plans for the upcoming third season have been unveiled. The anime, which follows the story of a group of idol singers and their journey towards stardom, has captured the hearts of many viewers worldwide. With the new season set to premiere in October 2023, there's no doubt that fans are eagerly awaiting its arrival.
One of the most significant changes for the upcoming season is the studio producing the show. Instead of A-1 Pictures or BN Pictures, the anime is being produced by Asahi Production. This change in studio is sure to bring a fresh perspective to the show, and fans are excited to see what new creative ideas the team will bring to the table.
In addition to the change in studio, the third season of B-Project also has a new title: B-Project Netsuretsu*Love Call. The new title suggests that love will be a significant theme in the upcoming season, and fans are curious to see how it will be integrated into the plot.
RELATED | List of All Anime Characters of Indian Origin/Inspired by Indian Culture
Fans can also look forward to the return of the beloved cast and crew members from the previous seasons. The staff includes director Eiji Suganuma, scriptwriter Tatsuya Takahashi, and character designer Yumiko Hara. The cast of voice actors also includes familiar names such as Yuto Uemura, Tetsuya Kakihara, and Kazuki Kato.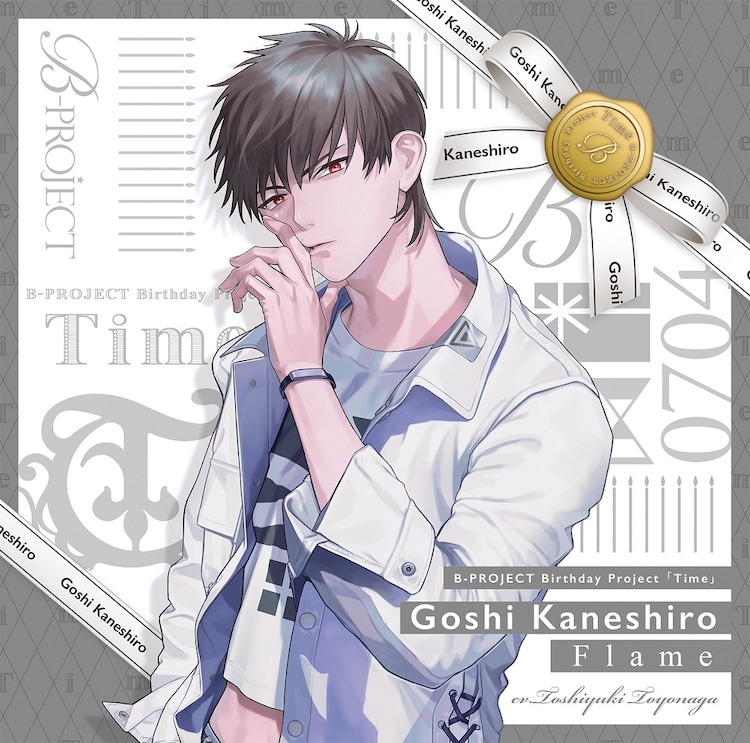 The combination of returning staff and the fresh perspective of a new studio promises to make the third season of B-Project an exciting and dynamic addition to the series. Fans can expect to see more thrilling performances, heartwarming moments, and engaging character development as the story of these young idols continues to unfold.
In conclusion, the news of the third season of B-Project has generated a lot of excitement among fans of the anime. With a new studio, a new title, and the return of beloved cast and crew members, fans are eagerly anticipating the premiere of B-Project Netsuretsu*Love Call in October 2023. The series has already proven itself to be a fan favorite, and it looks like the upcoming season will only solidify its place in the hearts of viewers around the world.
Source: Crunchyroll