Anime fans, get ready for the second season of Baki Hanma! Netflix has just announced new details about the highly anticipated season, including a trailer, key visual, additional voice cast members, and theme song performers.
Baki Hanma is an anime series based on the long-running martial arts manga series Baki by Keisuke Itagaki. The 12-episode first season of the original Netflix series premiered worldwide in September 2021, and now fans are eagerly awaiting the release of the second season.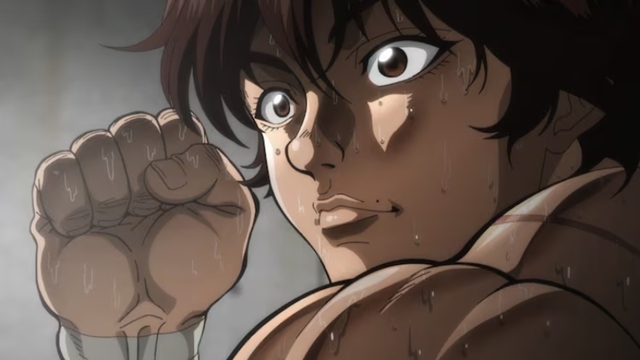 The second season of Baki Hanma will be divided into two arcs. The first arc, titled "The Tale of Pickle & The Pickle War Saga," will begin streaming on July 26. The second arc, "The Father VS Son Saga," will follow on August 24.
The new season promises to be just as action-packed and thrilling as the first, with Baki and his friends facing off against new opponents and pushing their martial arts skills to the limit. Fans can expect to see some intense fight scenes and impressive displays of strength and agility.
RELATED | Top 5 Best Side Anime Characters Of All Times
In addition to the returning voice cast, the second season will feature new voice actors, including Akio Ohtsuka as Pickle and Rikiya Koyama as Yasha-Zaru. The theme song for the second season will be "Treasure Pleasure" by the Japanese rock band GRANRODEO.
With its stunning animation and pulse-pounding action, Baki Hanma has quickly become a fan-favorite among anime enthusiasts. The second season promises to deliver even more excitement and thrills, and fans can't wait to see what's in store for Baki and his friends.
In conclusion, anime fans have a lot to look forward to with the second season of Baki Hanma. With its two new arcs, new voice cast members, and a catchy theme song, the series promises to be just as thrilling and action-packed as the first season. Be sure to mark your calendars and catch the new season of Baki Hanma when it streams on Netflix this summer!
Source: Crunchyroll