Fans of the Barakamon manga series have reason to celebrate as Square Enix's Monthly Shonen Gangan magazine announced in their May issue that a live-action television drama adaptation is in the works. This news has created a buzz among fans of the popular series, who have been eagerly anticipating any updates on the future of the franchise.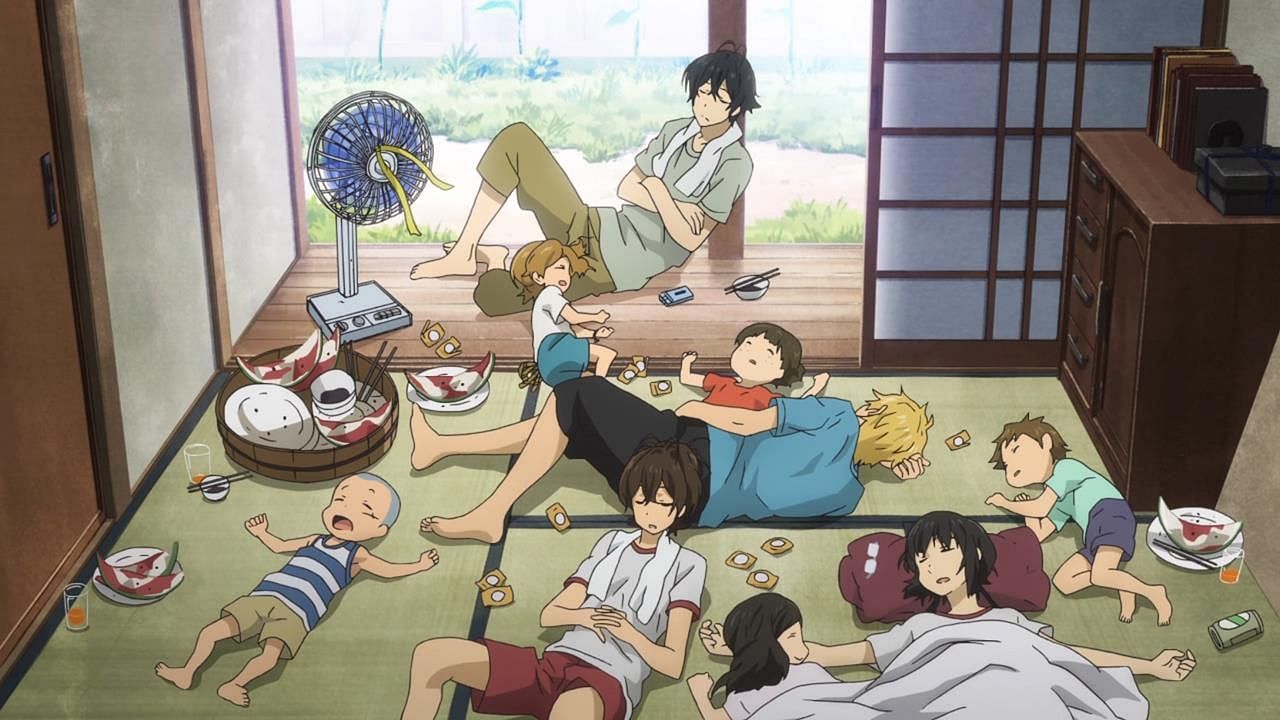 Barakamon, created by Satsuki Yoshino, is a heartwarming story about a young calligrapher named Seishuu Handa who moves to a remote island after a mishap with a veteran calligrapher. On the island, Seishuu meets new people and begins to learn more about himself and his craft. The manga has been a hit since it was first serialized in 2009, and its popularity has only grown over the years.
RELATED | Top 22 Best Manga/Manhwa with Overpowered Protagonists
The announcement of a live-action television drama is exciting news for fans of the series. It's not uncommon for popular manga series to be adapted into live-action dramas or films in Japan, but it's always a thrilling experience for fans to see their favorite characters come to life on screen. The news also means that there will be a new chapter added to the story, which will undoubtedly attract both longtime fans and newcomers to the series.
The Barakamon manga returned for a limited serialization in the same issue of Monthly Shonen Gangan. The return of the series after a hiatus is another exciting development for fans who have been eagerly waiting for new content. The fact that the live-action adaptation and the new serialization are happening simultaneously adds to the anticipation and excitement surrounding the franchise.
While there is no official word yet on the cast or crew for the live-action television drama, fans are already speculating about who they would like to see in the roles of their favorite characters. It will be interesting to see who will be chosen to bring the beloved characters of Barakamon to life on screen.
In conclusion, the announcement of a live-action television drama adaptation of the Barakamon manga series is thrilling news for fans. With a new chapter added to the story through the limited serialization, there's a lot to look forward to for fans of the series. As we eagerly await more updates on the upcoming live-action adaptation, fans can revisit the manga series and immerse themselves once again in the heartwarming world of Barakamon.
Source: Anime News Network