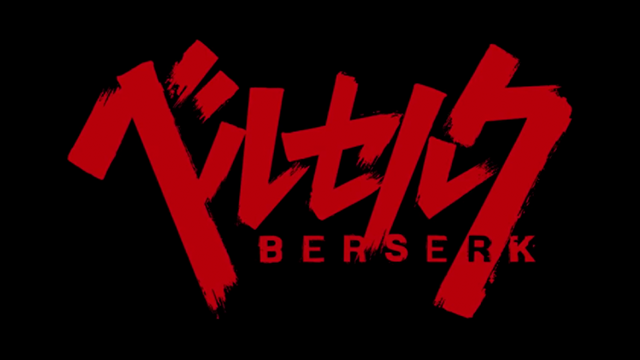 It was announced that the serialization of Kentaro Miura's "Berserk" will be resumed from Young Animal No. 13 (Hakusensha) released on June 24th. The credit after the resumption will be "Original, Kentaro Miura Manga, Studio Iga Supervision, Kouji Mori ".
The Young Animal editorial department announced the background and thoughts on resuming the serialization as "Notice". Mr. Miura talked about the story concept to the cartoonist Tsuneji Mori, the studio staff, and the editor in charge during his lifetime, and the concept memo and character design by Mr. Miura were found, so we summarized those episodes.
It was decided to resume the serialization in the form of reconstruction. The editorial department says that they have a desire to "seriously spin" Kentaro Miura "that has taken root in them."
After resuming the serialization, the credit will be "Original, Kentaro Miura Manga, Studio Iga Supervision, Kouji Mori", and the numbering of the book will be inherited. From the next issue to the last of "Phantom World Edition / Fairy Island Chapter", 6 episodes will be published first, and then a new edition will be published.
Berserk Manga Continues Under Kentarou Miura's Assistants, Kouji Mori's Supervision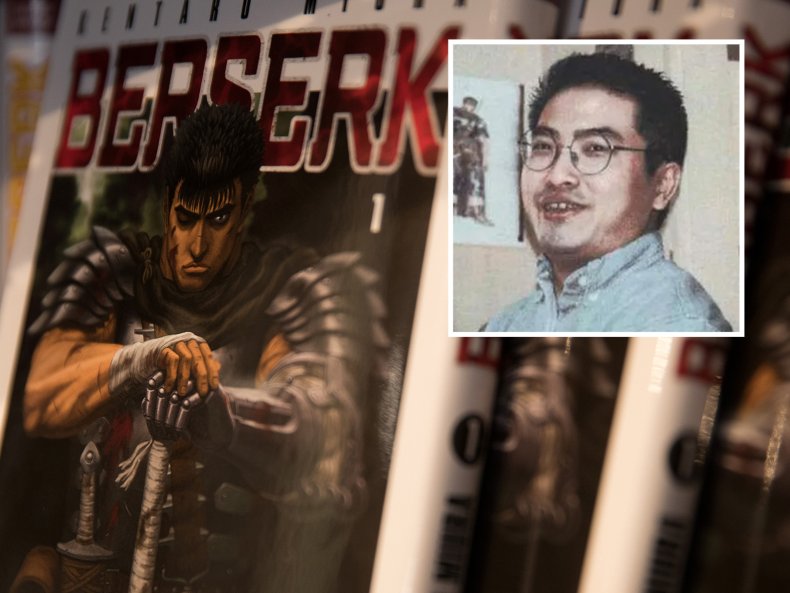 Miura died in May last year at the young age of 54. Comments arrived from the Young Animal editorial department and Kouji Mori when the serialization resumed. The Young Animal editorial department said, "Kentaro Miura was telling the story and episode of" Berserk "to his best friend, cartoonist Kouji Mori.
He also talked to the studio staff and the editor in charge. It wasn't something I left behind, and I wondered if everyone would be surprised if I drew something like this, how about a character like this, and whether this development would be interesting.
"I have a solid resistance to ending the story without telling anyone. I want you to read the last episode and the last frame that we brought in, "he said to the reader. Since there is no remaining, it is impossible for us to perfectly shape the manuscript that Mr. Miura was trying to make. Still, we will compose the manga to not deviate from what Mr. Miura was talking about.
I would like to sincerely spin "Kentaro Miura" which has taken root in us through conversations with Mr. Miura and manuscript production. This production system is the "Berserk" that Mr. Miura envisioned. I believe it's a way to tell you as faithfully as possible.
"He explained, "From the next issue to the last of" Phantom World Edition / Fairy Island Chapter ", we will first publish 6 episodes. After that, we plan to enter a new edition." "We will also inherit the numbering of books."
Source: Anime News Network