The Black Clover manga has been a staple in the world of shonen anime and manga since it began serialization in 2015. The story follows Asta, a young boy with no magical abilities, as he strives to become the Wizard King of the Clover Kingdom. With its unique characters, intense action scenes, and captivating storyline, the series has garnered a massive following around the world.
Recently, the official Twitter account for Yūki Tabata's Black Clover manga announced that the anime film adaptation, Black Clover: Sword of the Wizard King (Black Clover: Mahо̄tei no Ken), will be getting a novel adaptation on June 9th. This announcement has sent shockwaves through the fan community, with many eager to learn more about this upcoming release.
The news of a novel adaptation for the Black Clover movie is significant as it provides fans with an opportunity to dive deeper into the story and lore of the Clover Kingdom. The novel will likely expand on the events of the movie and provide readers with additional insight into the characters' motivations and backgrounds.
RELATED | 12 Best Anime Movies that should be on every Anime fan's Watchlist
The timing of this announcement is also significant, as it comes just a few months after the release of the Black Clover anime's final episode. While the anime adaptation may have concluded, the franchise's popularity shows no signs of slowing down. The announcement of the novel adaptation only serves to further fuel the passion and excitement of Black Clover fans.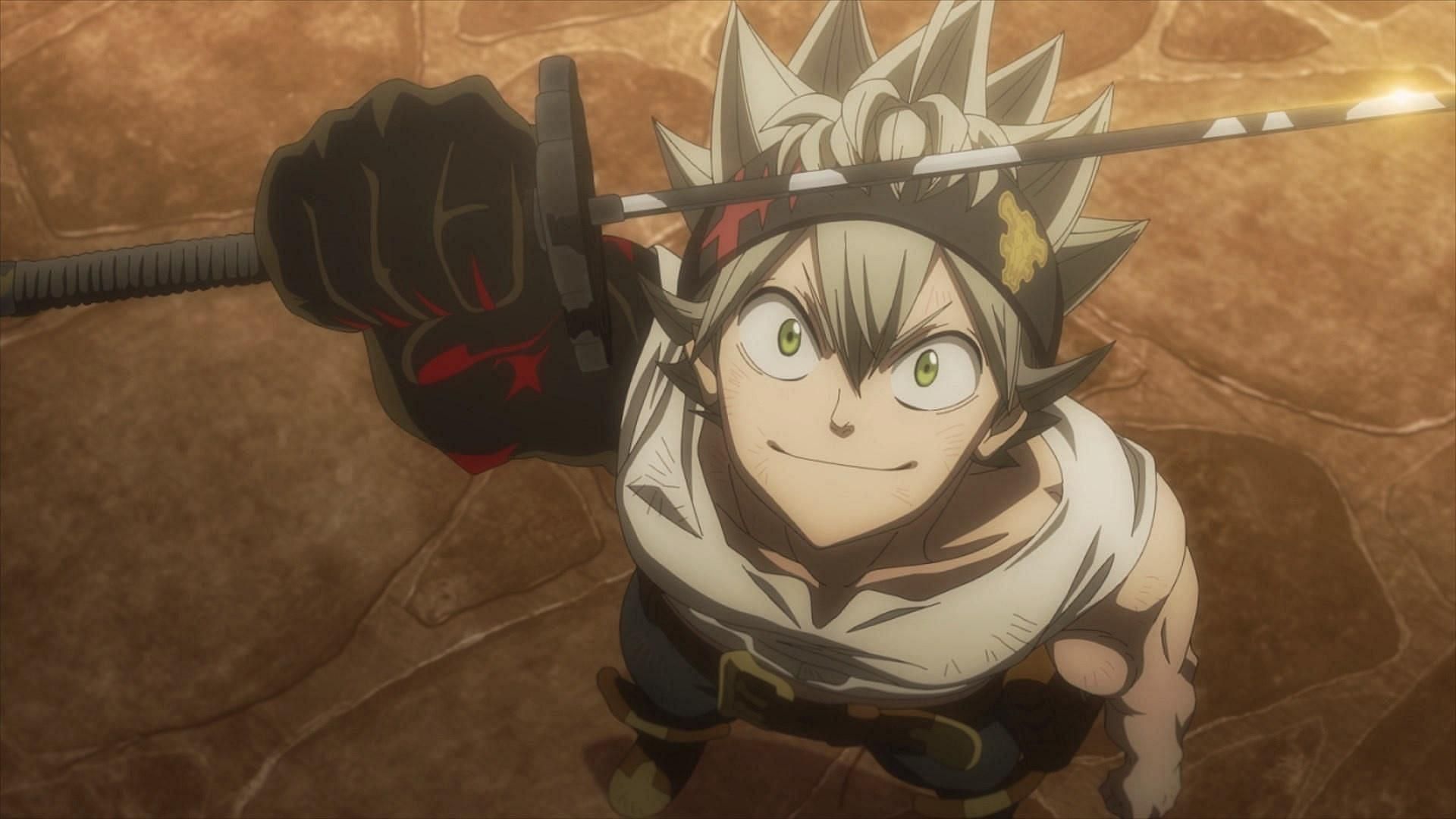 As the world of Black Clover continues to expand, it will be interesting to see what other surprises Yūki Tabata has in store for his fans. With the novel adaptation of the Black Clover movie just around the corner, fans have plenty to look forward to in the coming months.
In conclusion, the news of a novel adaptation for the Black Clover movie is exciting for fans of the franchise. The release will provide readers with a deeper understanding of the characters and storyline, allowing them to further immerse themselves in the world of the Clover Kingdom. As we wait for the release of the novel, we can only imagine what other surprises the franchise has in store for us in the future.
Source: Anime News Network