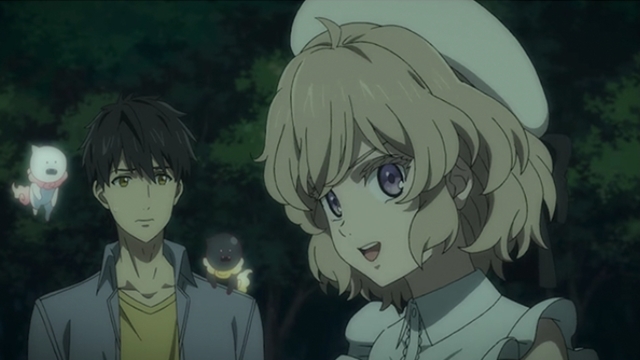 It has been announced that the TV anime "In / Spectre Season 2 " based on Kyo Shirodaira and Chashiba Katase will be postponed. It is scheduled to be broadcast in January 2023.
"Fictitious reasoning" is a story about Kotoko Iwanaga, a girl who became the god of the wisdom of strangers and youkai, and Kuro Sakuragawa, an immortal young man who is feared by strangers.
The first period of TV animation was broadcast in January 2020, and the sequel "Fictitious Reasoning Season 2" was scheduled to be broadcast in October this year.
Source: Anime News Network