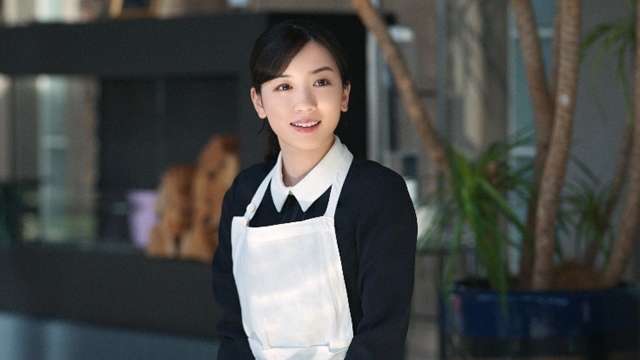 Moyashi Fujisawa's "Mitarai, Burning" is made into a drama on Netflix. With Mei Nagano and Kyoka Suzuki as cast members, it will be exclusively distributed worldwide in 2023. "Mitarai, Burning" is home suspense that depicts the main character who works as a housekeeper at the Mitarai family, who has run hospitals for generations. 
RELATED | Spy Classroom Light Novels Gets TV Anime Adaptation, 2023 Premier
In the past, the wealthy family, the Mitarai family, had an unfortunate incident in which their wife burned down the house due to the mismanagement of fire. Thirteen years later, her housekeeping agency, Kyoko Murata, decides to work for her new customer, the Mitarai family.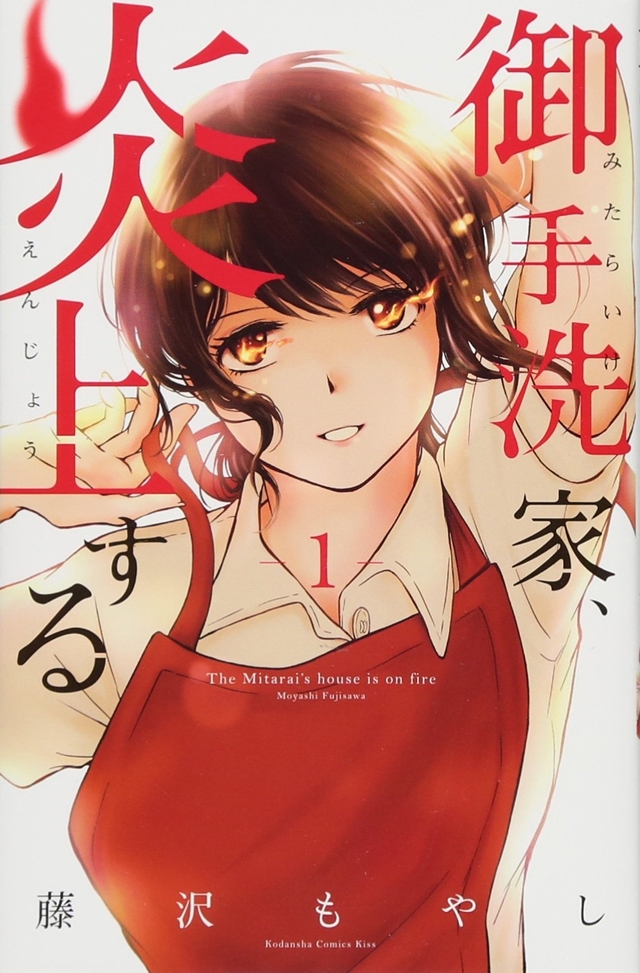 Makiko, who became the second wife of the Mitarai family after the fire, greeted her. Kyoko is supposed to infiltrate the Mitarai family as a housekeeper. Still, she has a real purpose … It was serialized in Kiss (Kodansha) from 2017 to 2021, and all eight book volumes have been visited.
In the drama version, Nagano will play the role of Kyoko Murata and Suzuki will play the role of Makiko. The director is Yuichiro Hirakawa, who is known for the movie "The Promised Neverland" and the drama "Heaven and Hell-Psycho Two", and Arisa Kaneko of the movie "Helter Skelter" is in charge of the script. Takeshi Kobayashi is in charge of the music.
Source: Anime News Network