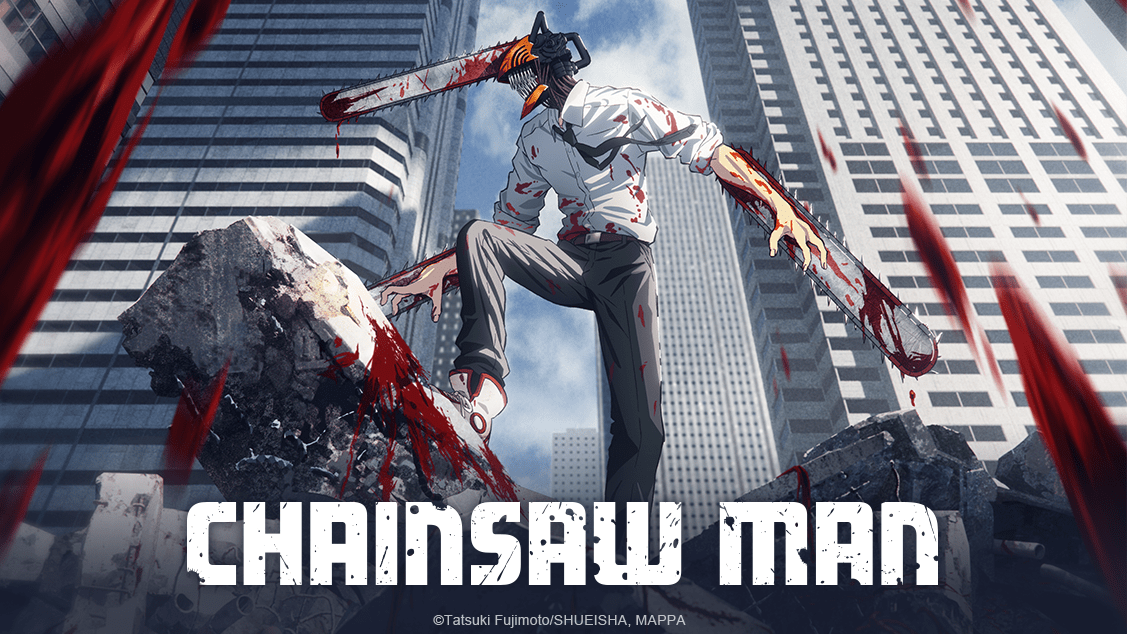 It has been decided that a special number that will lift the ban on the TV anime "Chainsaw Man" will be broadcast live on MAPPA's YouTube channel, ABEMA, etc. from 8:00 pm on August 5th. With the release of the latest PV and the announcement of the notable main cast, there were voices on the internet saying, "Who will appear?", "Maxima-san, who is it!?"
Shinsaku will be MCed by Magical Lovely, Crystal Noda, an entertainer who loves "Chainsaw Man". Producer Keisuke Seshita and the main cast to be announced on the day will appear. Important information such as the latest animation PV will be revealed one after another.
RELATED | The Dangers in My Heart Manga Gets TV Anime in 2023
When the PV was released in June, cast predictions such as "Denji is Nobuhiko Okamoto", "Denji CV Nobuhiko Okamoto, Aki CV Kaito Ishikawa 1 vote", and "Chainsaw Man Denji CV Nobuhiko Okamoto Makima-san CV Maaya Sakamoto", etc. "Nobuhiko Okamoto," known for playing the role of Katsuki Bakugo in the anime "My Hero Academia," was trending on Twitter.
"Chainsaw Man" is based on the manga of the same name, which began serialization in "Weekly Shonen Jump" in December 2018. The main character is Denji, a boy who lives as a devil hunter with Pochita, the chain saw a demon. A dark hero action that revives and hunts the demons of the world.
The mysterious and shocking developments that are suddenly revealed have become a hot topic, and "Kono manga is amazing! 2021" ranked first in the male edition, and the first part, "Public Safety Edition", was published in the same magazine released on December 14, 2020. Complete. Part 2 will start serialization in July 2022.
Source: Anime News Network