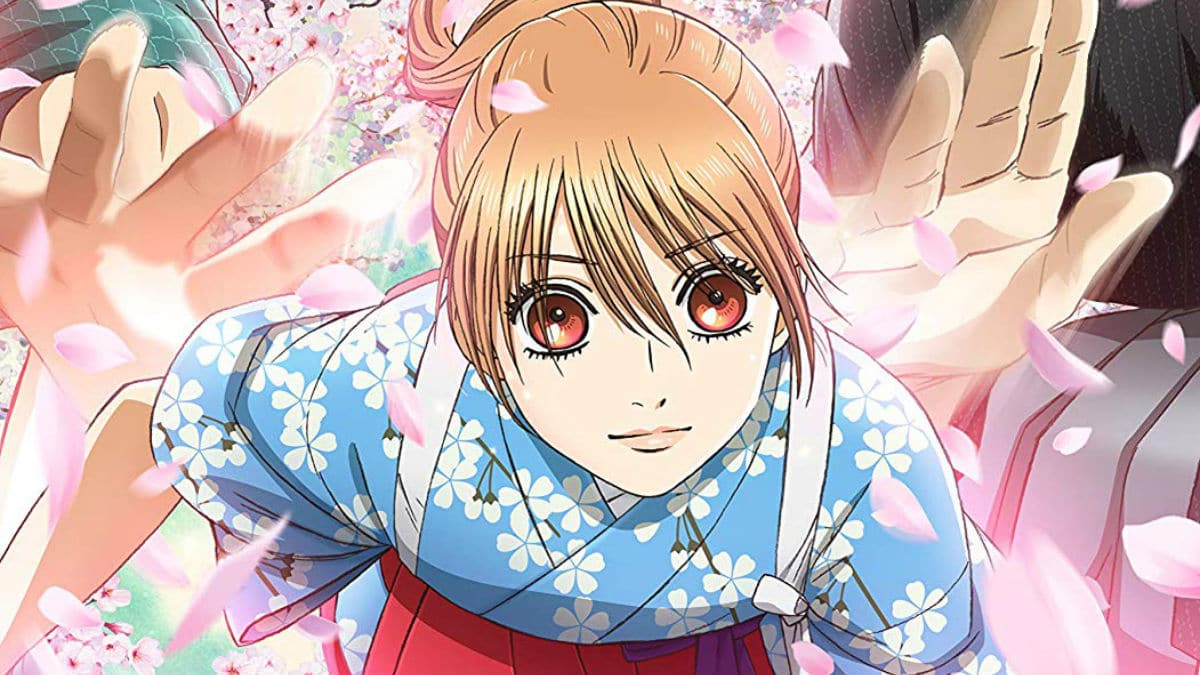 The popular manga "Chihayafuru" (author: Yuki Suetsugu) reached its final episode (247 episodes) in the serialized magazine "BE・LOVE" (Kodansha) September issue released on August 1st. On the cover, it says "Chihayafuru's majestic conclusion", and the 15-year history of the series has come to an end since the serialization started in 2007. The final story is published on page 81.
In the  same issue, "Chihayafuru" also appears on the back cover, and illustrated mosaic art using past color illustrations that are memorable for fans is posted. In addition, you can see a special colored poster drawn for the final episode, a commemorative article for the final episode, a congratulatory message from the cast of the anime "Chihayafuru" and the movie "Chihayafuru".
RELATED | RuriDragon Manga Takes Extended Break Due to Creator's Health
In addition, to commemorate the completion, a campaign will be held where you can read "Chihayafuru" volumes 1 to 48 for free for 48 hours from the 1st to the 2nd on the manga apps "Magapoke" and "Comic DAYS". 
In addition, in the December issue of the same magazine released on November 1st, an extra edition of "Chihayafuru" was published, and on the YouTube channel "Full Anime TV" operated by Kodansha, TV from August 1st to October 31st. All episodes of the anime "Chihayafuru" (1st to 3rd seasons) will be distributed. "Chihayafuru" is a coming-of-age story about high school students who are passionate about competitive karuta.
Source: Hokku Japan