Crunchyroll announced on Friday that this year's Crunchyroll Expo (2021) convention will be a virtual event from August 5-7 to emphasize the health of attendees, staff, exhibitors, and guests. Event staff will reveal more details for Virtual Crunchyroll Expo 2021 next month.
Customers who transferred their Crunchyroll Expo 2020 tickets can transfer them back to next year's in-person event regardless of whether prices change, or they can request a full refund. This year's physical Crunchyroll Expo was scheduled to take place August 6-8 at the San Jose McEnery Convention Center in San Jose, California.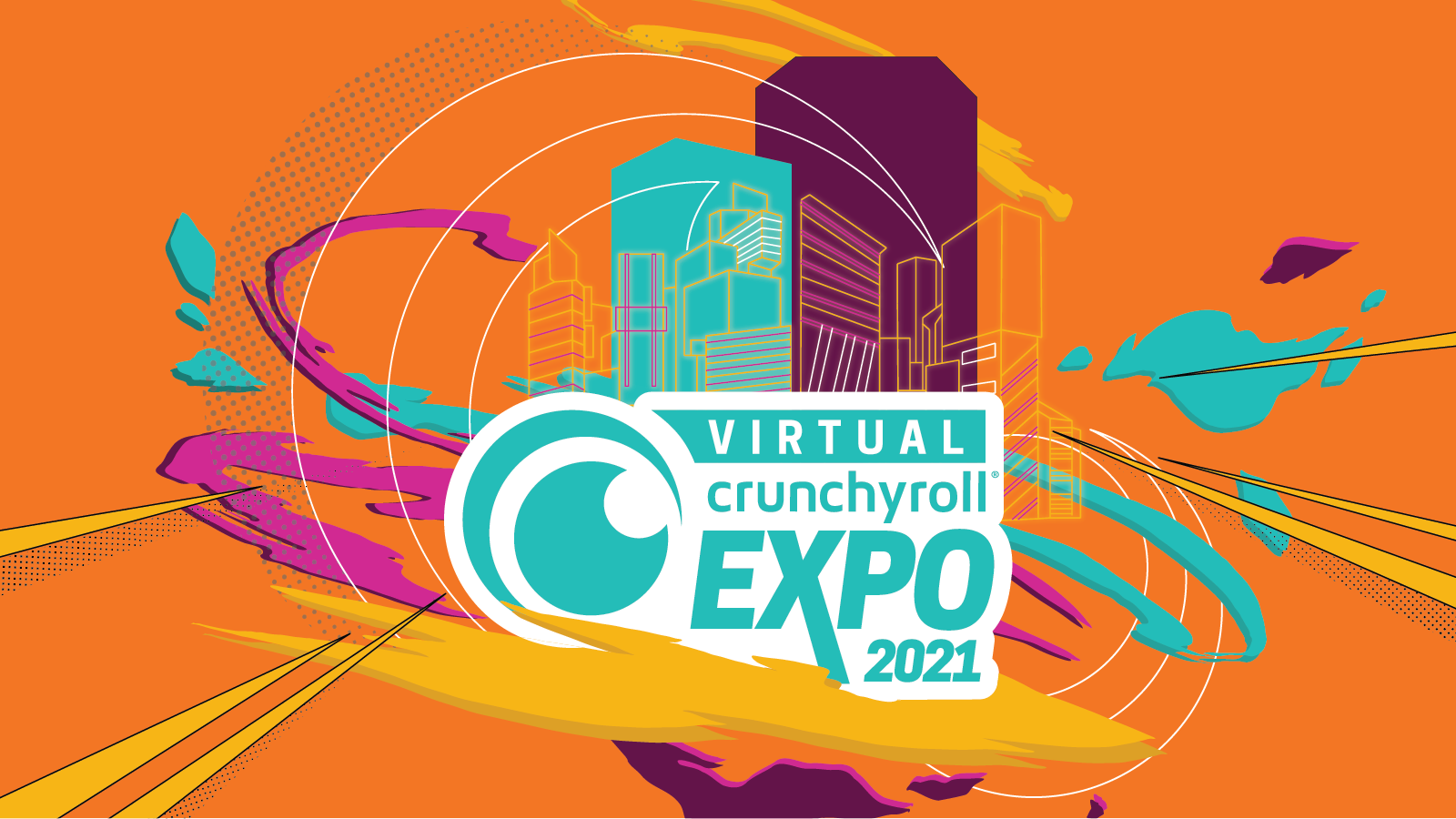 Crunchyroll announced last June that it has canceled this year's physical Crunchyroll Expo due to the nature of the novel coronavirus disease (COVID-19), and in order to emphasize the health of attendees, staff, exhibitors, and guests. The convention went online in September 2020 with guest panels, interactive events, special announcements, and other content.
Crunchyroll, Inc. is an American distribution, publishing, production, and licensing company focused on the streaming of anime, manga, and drama. Founded in 2006 by a group of graduates from the University of California at Berkeley, Crunchyroll's distribution channel and partnership program deliver content to 100 million registered users around the world. Crunchyroll is a subsidiary of Otter Media, which is a WarnerMedia subsidiary of AT&T. Sony announced in December 2020 that its Funimation subsidiary will acquire Crunchyroll from AT&T for approximately $ 1.175 billion. Crunchyroll has offices in San Francisco, Los Angeles, Lausanne, Paris, Berlin, Chișinău, and Tokyo, and is a member of the Association of Japanese Animations (AJA). "Crunchyroll Hime", also known as "Hime", is the official mascot of Crunchyroll.
Source – Crunchyroll via Animenewsnetwork
Also Check Out