Crunchyroll, one of the world's largest anime streaming platforms, has added a Hindi dub for The Case Study of Vanitas (Vanitas no Carte) anime. This news has excited fans of the popular series who speak Hindi, as they can now fully immerse themselves in the show's unique world and storyline.
The Case Study of Vanitas is a dark fantasy anime series based on the manga of the same name by Jun Mochizuki. The story follows a young vampire named Noé who teams up with a mysterious doctor named Vanitas to investigate the Book of Vanitas, a cursed tome that is said to be able to manipulate the minds of vampires. The anime has received positive reviews for its striking visuals, intriguing plot, and memorable characters.
RELATED | List Of Hindi Dubbed Anime On Crunchyroll India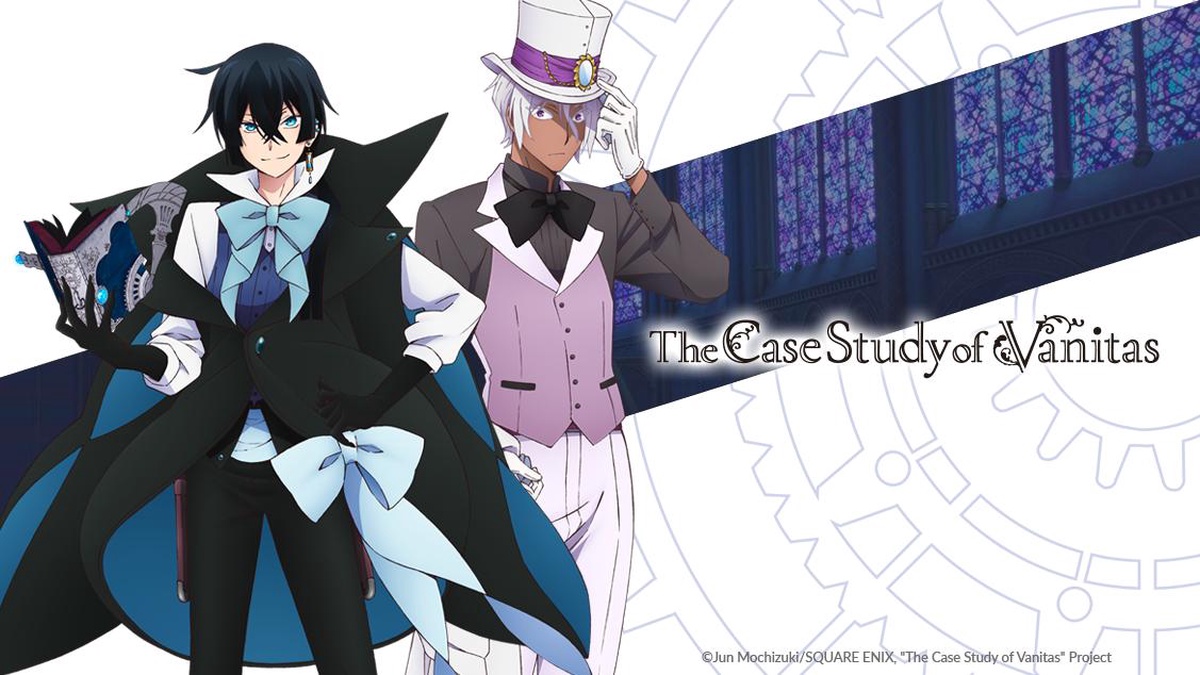 The addition of a Hindi dub anime for The Case Study of Vanitas is part of Crunchyroll's ongoing efforts to cater to the diverse and global anime audience. The streaming platform is committed to providing localized content in multiple languages, allowing fans around the world to enjoy their favorite shows in their preferred language.
RELATED | 12 Best Anime Movies that should be on every Anime fan's Watchlist
In addition to the Hindi dub for The Case Study of Vanitas, Crunchyroll has also recently added an English dub for the anime series Romeo X Juliet. This classic romantic tragedy is based on the play by William Shakespeare and follows the star-crossed lovers as they navigate a world of political intrigue and forbidden love.
Whether you're a fan of dark fantasy or epic romance, Crunchyroll has you covered with their diverse lineup of anime content. Be sure to check out The Case Study of Vanitas and Romeo X Juliet on the platform, and stay tuned for more exciting updates on new anime releases and dub options.
Source: Anime News Network