Fans of the iconic anime series, Dragon Ball Z, have reason to celebrate. The network has finally announced the arrival of Dragon Ball Z Kai on Cartoon Network India. The news was announced at the Mumbai Comic Con '23 where the first promo of the series available to the public. The excitement among fans was palpable. Well, they awaited to see their favorite characters back on the small screen.
For those who may not be familiar with Dragon Ball Z it is a Japanese anime series. It first debuted in 1989 and has since become one of the most popular anime series of all time. The series follows the adventures of Goku, a powerful warrior from the Saiyan race. As he defends the Earth from a variety of threats. The series popular for its intense action, memorable characters, and compelling story arcs.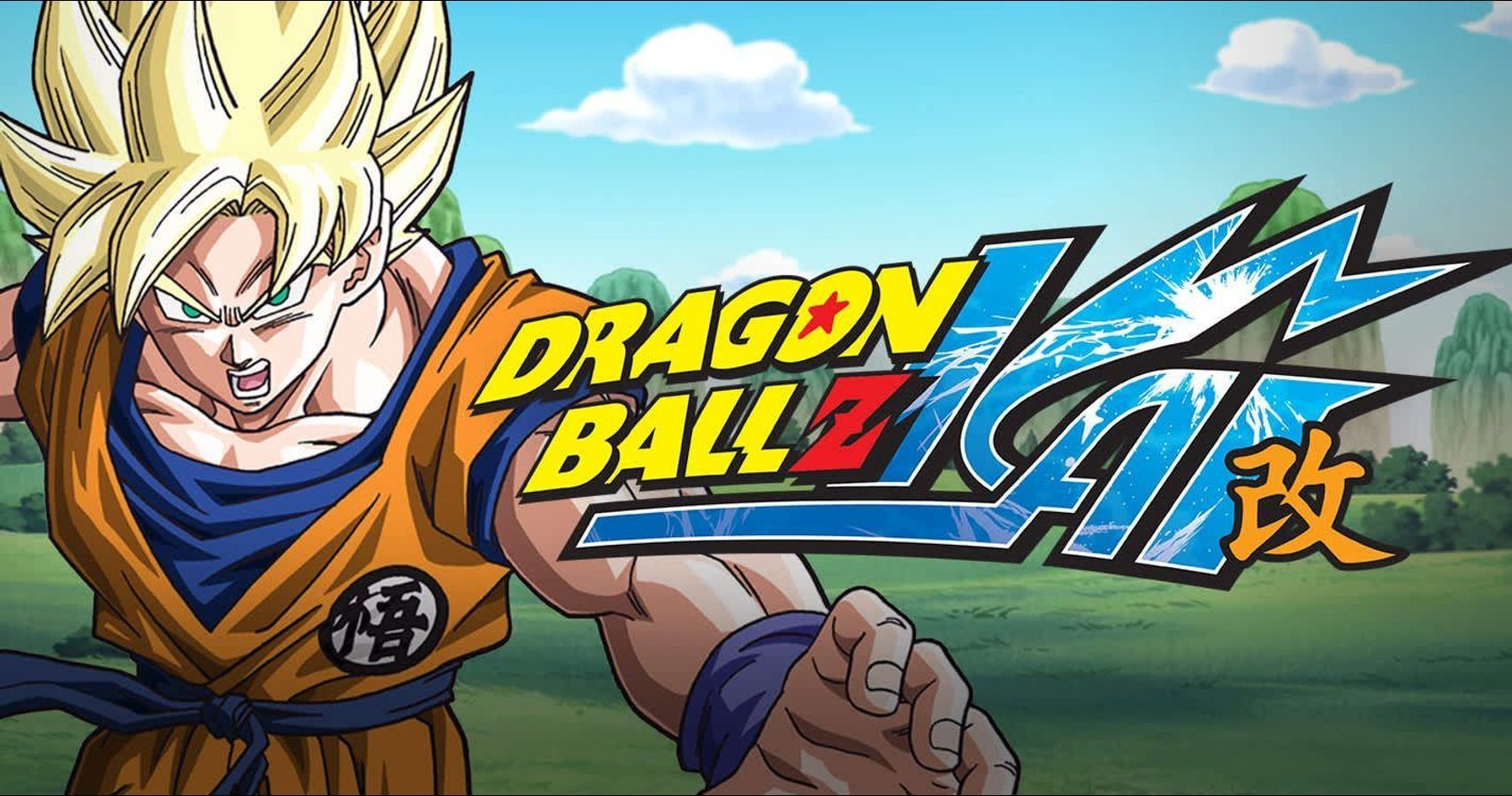 RELATED | Top 13 Best Dragon Ball Villains, Ranked
Dragon Ball Z Kai is a remastered version of the original series, featuring updated visuals and sound, as well as new voice acting. This version of the series is more faithful to the original manga. It cuts out some of the filler content from the original series, making it a more streamlined viewing experience for fans.
The promo released at the Mumbai Comic Con '23 has already generated a lot of excitement among fans. Who are awaiting the arrival of the series on Cartoon Network India. The promo features iconic moments from the series. It includes some of the most intense battles and memorable moments. List but not least, as some of the most memorable lines from the series.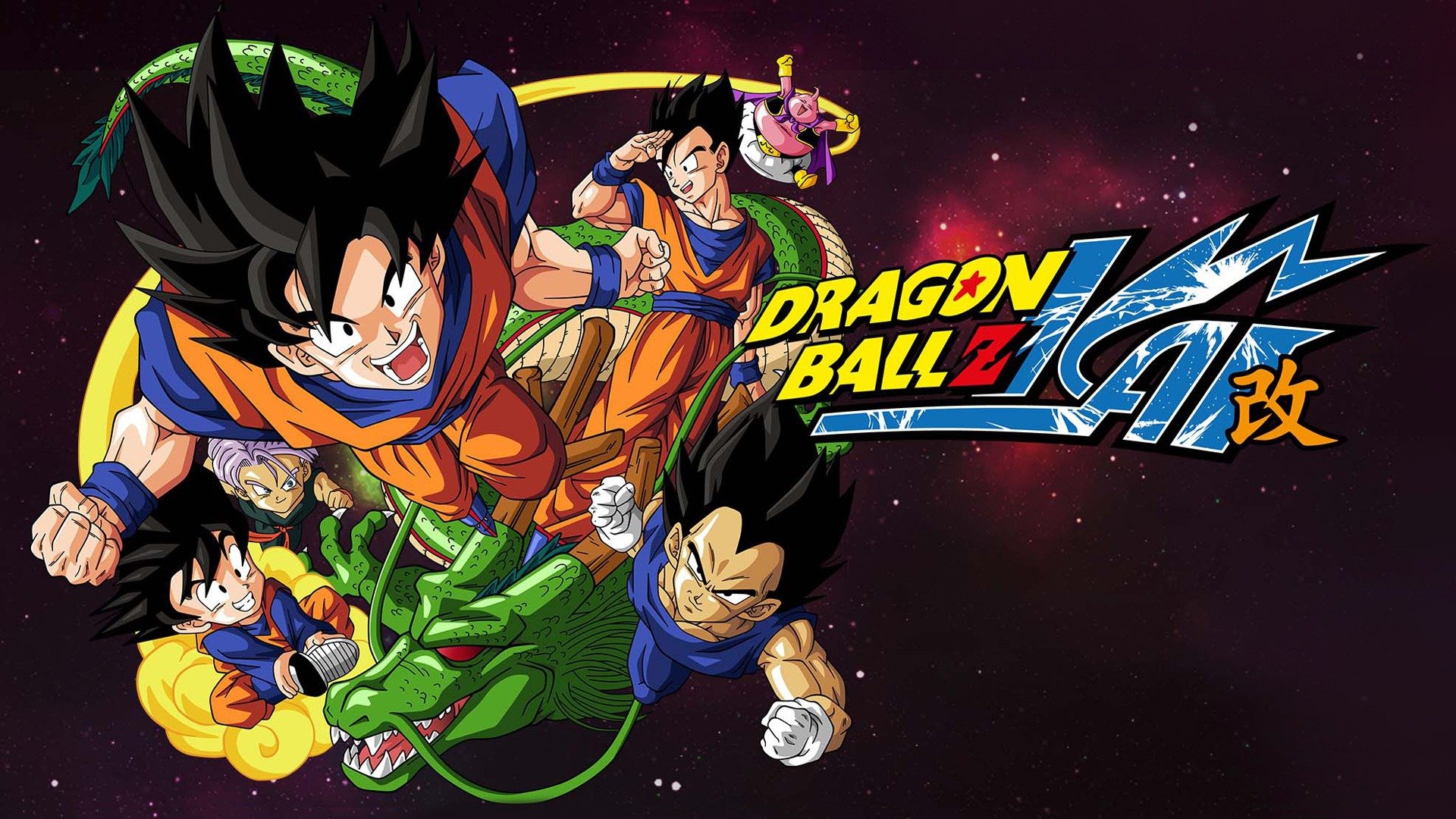 RELATED | Dragon Ball Z Filler Episodes List | How Anime differs from Manga?
Fans of Dragon Ball Z have been awaiting the arrival of Dragon Ball Z Kai on Cartoon Network India, and the network has finally delivered. The series is sure to be a hit among fans of the franchise, as well as those who are new to the world of Dragon Ball Z.
So, mark your calendars and get ready for the epic return of Dragon Ball Z Kai on Cartoon Network India. The battle for the fate of the Earth has never been more intense, and the excitement has never been higher. Don't miss out on this legendary anime series, and be sure to tune in when it arrives on Cartoon Network India.
Source: Email Correspondence