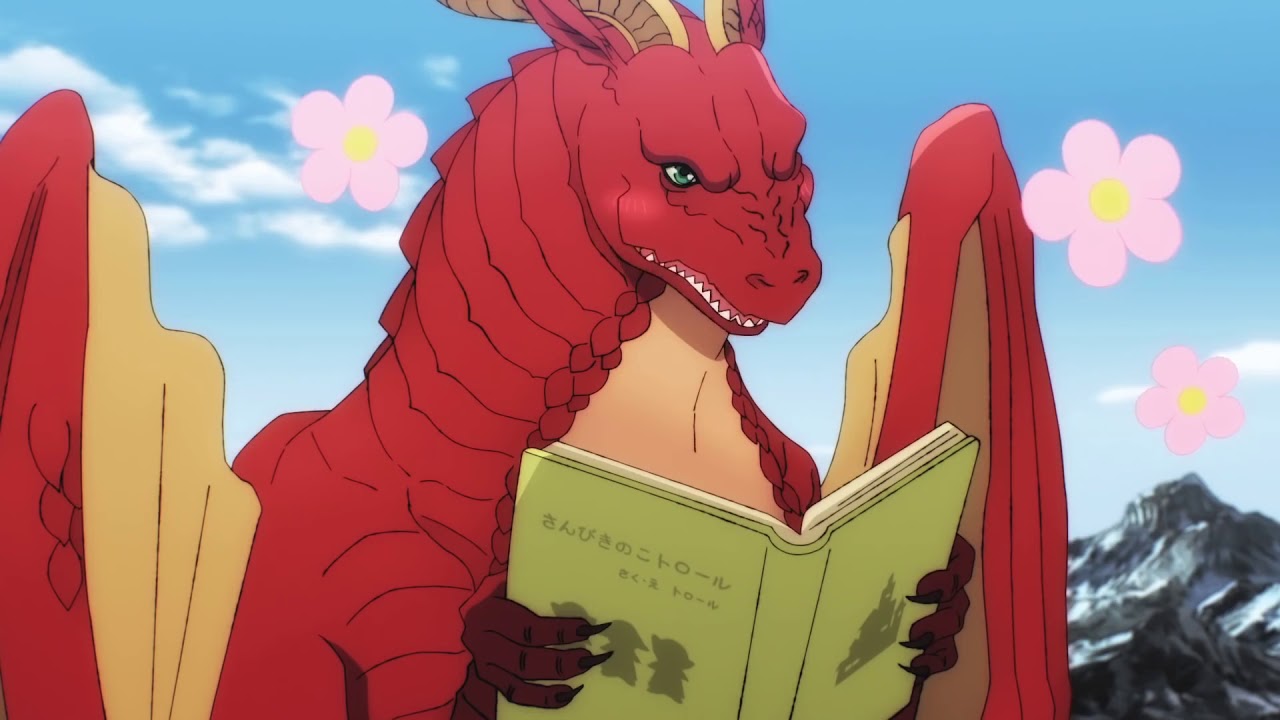 Monthly Comic Garden (Mag Garden) celebrated its 100th issue with the January 2023 issue released today on December 5th. In commemoration of this, at the beginning of the book, a project called Ask the editor in charge, the back of Comic Garden's work!
In Ask the editor in charge, the back of Comic Garden's work!, we interviewed the editor in charge about successive serial works published in Comic Garden. He talks about the illustrations of the recommended books, the catches and lines that left an impression, and the stories behind the works.
RELATED | The First Slam Dunk Anime Film Earns 1.29 Billion Yen in 1st 2 Days
In addition to the 100th volume, a large-sized postcard with characters from the serialized work is also included as an appendix. In addition, in this issue, Shuji Takamura's new series Ura Ura Hikaru Tsutsu ni Mitsu has started.
The main character, Keisuke, has been spending days as if he were dead after he broke up with his beloved lover, Chizuko. In front of him, a boy who claims to be Chizuko's son appears… In addition, Kawo Tanuki's Ayabako Dragon buys a house has reached its final episode. From the next time, the Gaiden of the same work will start.
Source: Anime News Network