(Last Updated On: June 12, 2023)
Demon Slayer fans are in for an epic treat as the popular anime series gears up for an extended finale in the "Swordsmith Village" arc. The official Demon Slayer Twitter account recently announced that the last episode of the arc will be a special 70-minute episode, providing viewers with an extended and action-packed conclusion to the season. Scheduled to air on June 18, this finale promises to be an unforgettable experience for fans.
In a tweet, the Demon Slayer account shared a special illustration featuring the main characters of the season. In the corners, we see the Hashiras, the powerful swordsmen of the Demon Slayer Corps, while on the opposite side, Nezuko and Genya appear in their fearsome demon forms. At the center of the image, Tanjiro, the series' protagonist, charges forward with determination, his blade glowing red. This artwork perfectly captures the intensity and excitement that awaits us in this final episode.
RELATED | Top 10 Anime/Manga Similar to Demon Slayer – Kimetsu No Yaiba
The "Swordsmith Village" arc has already captivated fans with its gripping storyline and intense battles. The first episode of the arc, titled "A Connected Bond: Daybreak and First Light," also received an extended broadcasting time of one hour, leaving fans eager to see how the story would unfold. Now, the extended 70-minute finale promises to deliver an even more thrilling and satisfying conclusion.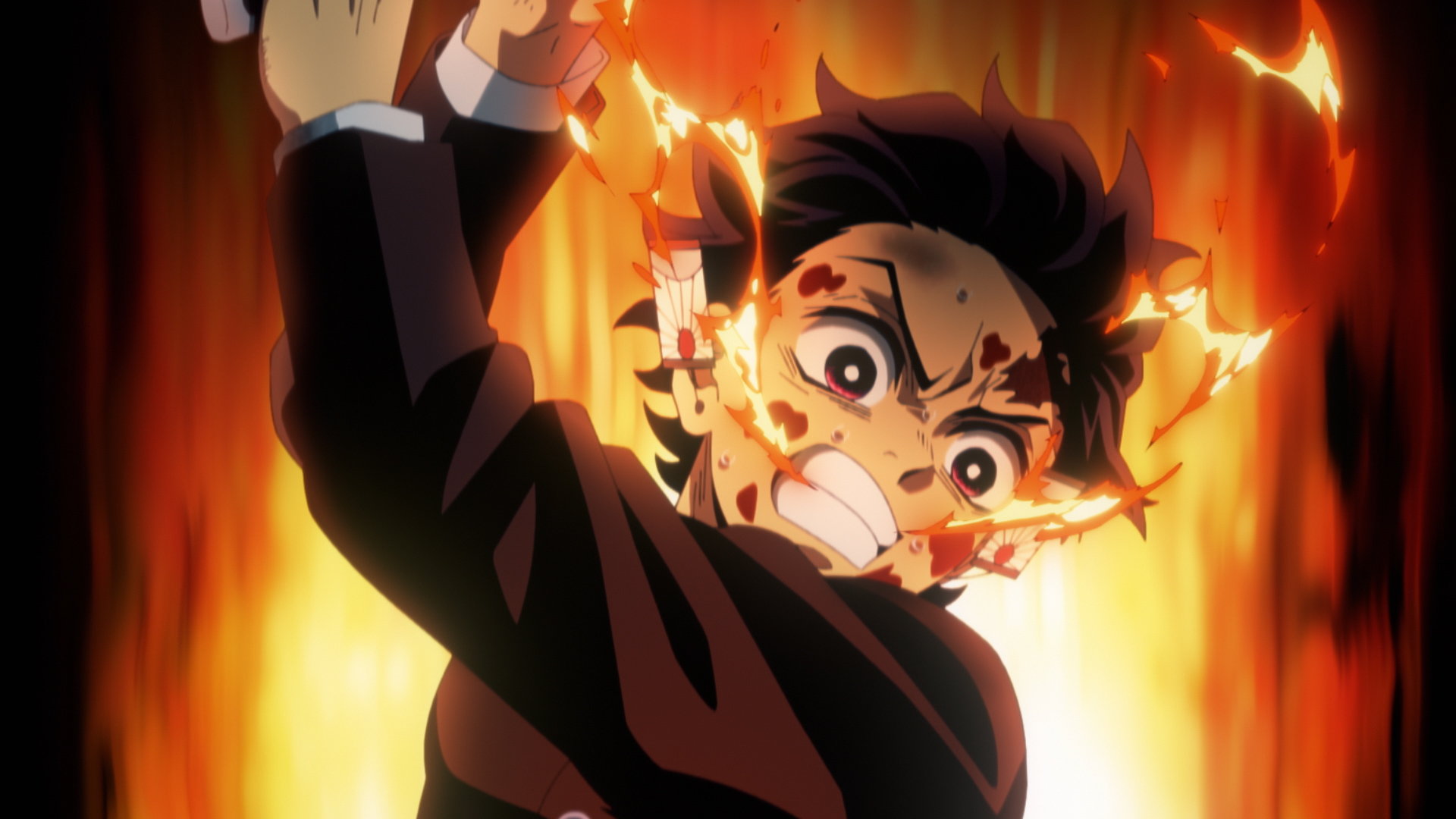 As the third season of Demon Slayer draws to a close, fans can expect this finale to tie up loose ends and provide closure to the events of the "Swordsmith Village" arc. With its stunning animation, engaging characters, and heart-pounding action, Demon Slayer has become a beloved series among anime enthusiasts worldwide. The extended finale will undoubtedly leave a lasting impression and set the stage for future adventures in the Demon Slayer universe.
So mark your calendars for June 18 and get ready for an unforgettable 70-minute experience. Demon Slayer's "Swordsmith Village" arc will reach its climax, and fans can look forward to a breathtaking conclusion that will have them on the edge of their seats. As we bid farewell to this season, we eagerly await what the future holds for Tanjiro and his friends in their ongoing battle against the forces of evil. Don't miss out on this epic finale – it's sure to be a must-watch for Demon Slayer enthusiasts everywhere.
Source: CBR