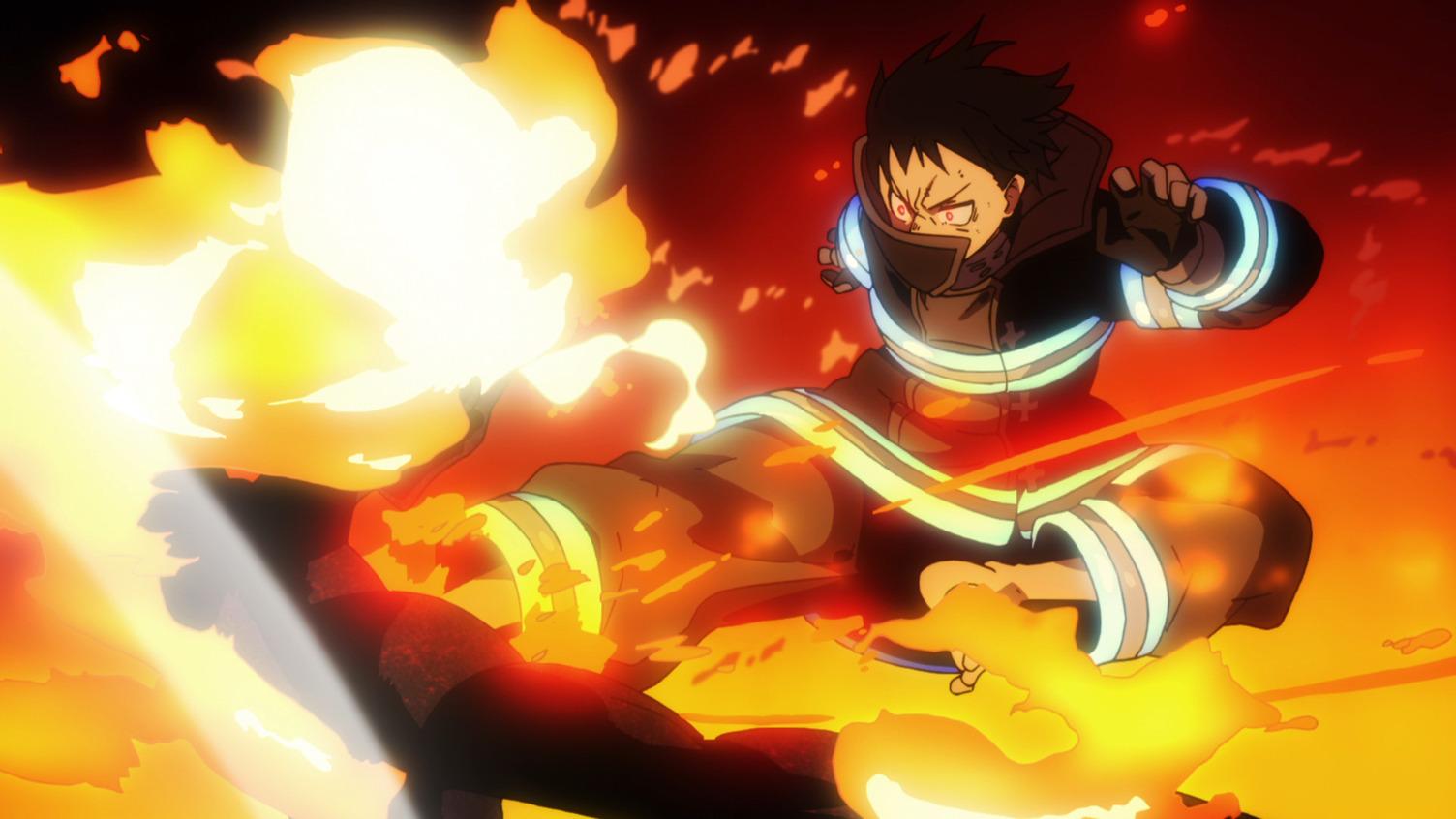 "Fire Force Sannosho", the third season of the TV anime "Fire Force" based on Atsushi Okubo's manga serialized in "Weekly Shonen Magazine" (Kodansha) Was produced on May 17th. The final 34 volumes of the original comic were released on the same day, and the production of the TV animation "Sannosho" was announced. Details will be announced in the future.
 It was also announced that a new game "Fire Force Fire Force Flame Dance" will be produced. It will be the first game for smartphones of the same work. The band "Mrs. GREEN APPLE" who was in charge of the opening theme "Inferno" of the first period of TV animation will write down the theme song "Endless" of the game. It was also announced that the online exhibition will be held from June 17th to July 17th.
READ | Top 15 Anime/Manga Similar To Fire Force
"Fire Force" is a fantasy manga serialized in the same magazine from 2015 to 2022. While the human body ignition phenomenon that suddenly burns out and becomes a monster of fire occurs, the activity of the special fire brigade that confronts the fear of fire and the mystery are drawn. 
The cumulative circulation worldwide is over 20 million. The first period of TV animation was broadcast from July to December 2019, and the second period "No. 2" was broadcast from July to December 2020.
Source: Anime News Network