Bandai Namco, the publisher and developer of popular video games, recently released its investor report for the end of fiscal year 2022. This report is typically used to measure the performance of the company's collection of properties in terms of sales and revenue. The report also includes a section on video game sales numbers, which had some surprises, including the impressive sales figures for FromSoftware's Elden Ring.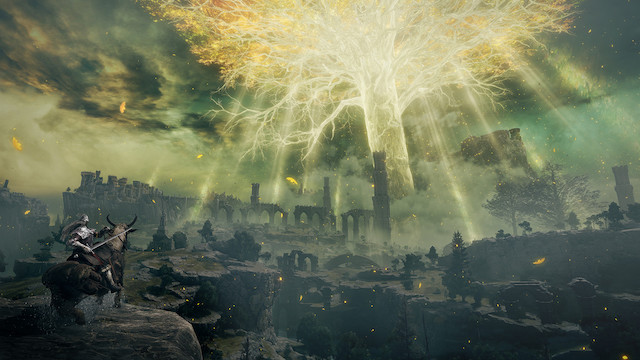 Elden Ring was released at the beginning of 2022, and since then, it has sold over 20 million copies, making it one of the most popular games in the developer's history. The game initially gained popularity due to the existing fanbase that FromSoftware had cultivated over the years from its Soulsborne series of games, including Demon's Souls, the Dark Souls series, and Bloodborne. However, Bandai Namco's expanded marketing and publishing campaign for Elden Ring helped it reach new heights of visibility and recognition that no FromSoftware game had enjoyed previously, even during the Armored Core era.
The success of Elden Ring can be attributed to several factors. First and foremost, the game's impressive sales figures can be attributed to the developer's established reputation for creating challenging and rewarding games that have a dedicated fanbase. The Soulsborne series has consistently delivered unique and engaging gameplay experiences that have resonated with gamers around the world, and Elden Ring builds on this legacy.
RELATED | Top 10 Strongest Characters in Demon Slayer: Kimetsu no Yaiba
Additionally, Bandai Namco's marketing and publishing efforts played a crucial role in the game's success. The publisher invested heavily in promoting the game across a variety of channels, including social media, streaming platforms, and traditional advertising. The marketing campaign helped generate buzz around the game and generated excitement among both existing fans and new players.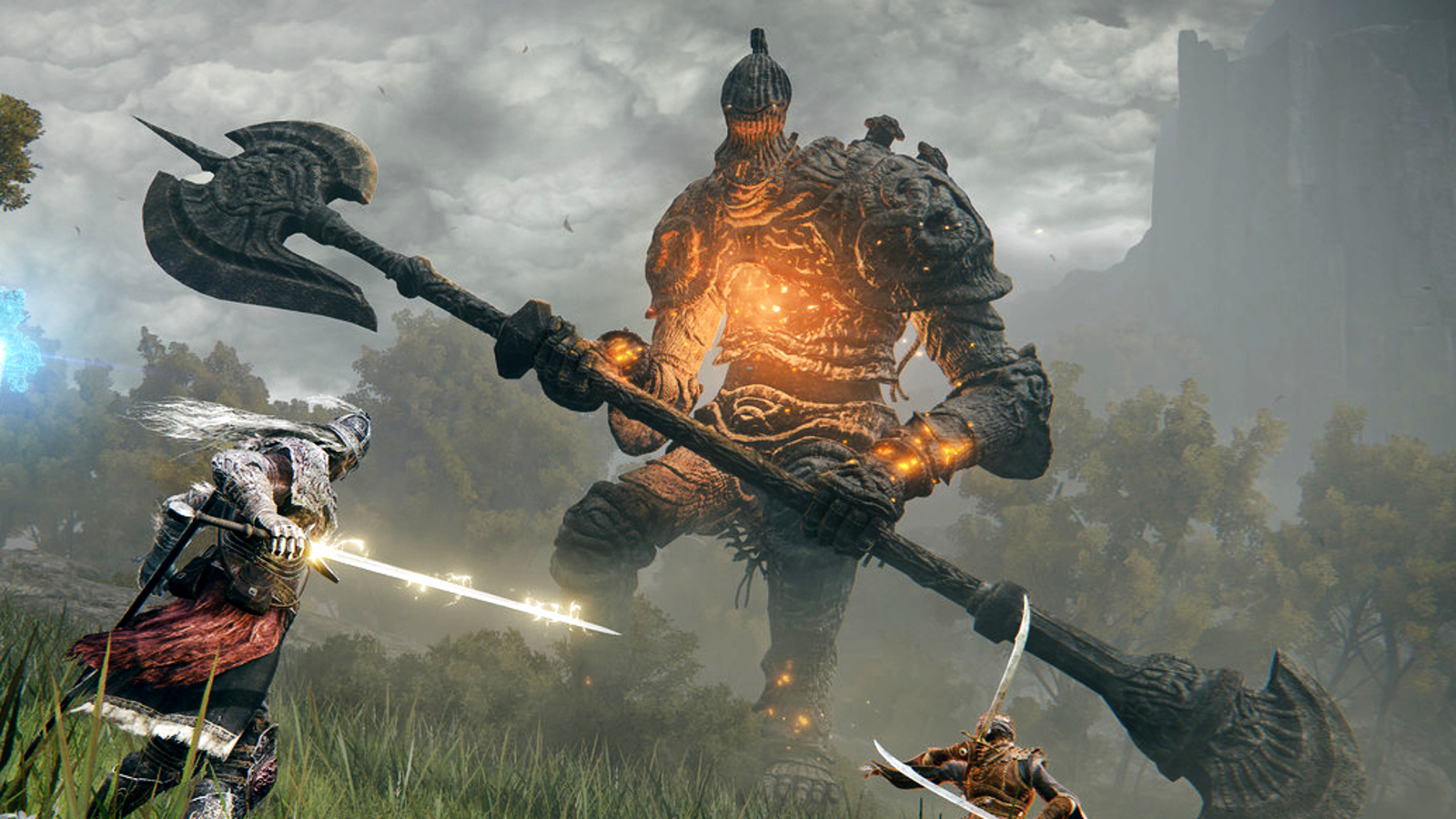 The success of Elden Ring is a testament to the power of strong branding and marketing, as well as the enduring popularity of FromSoftware's games. The game's impressive sales figures are sure to have a significant impact on the future of the developer and publisher, and it will be interesting to see what they have in store for their next release.
In conclusion, Bandai Namco's latest investor report reveals some exciting news for fans of video games. The success of Elden Ring highlights the power of strong branding and marketing, as well as the enduring appeal of challenging and rewarding games. With over 20 million copies sold, Elden Ring is undoubtedly one of the most popular games of 2022 and is sure to have a lasting impact on the industry.
Source: Crunchyroll