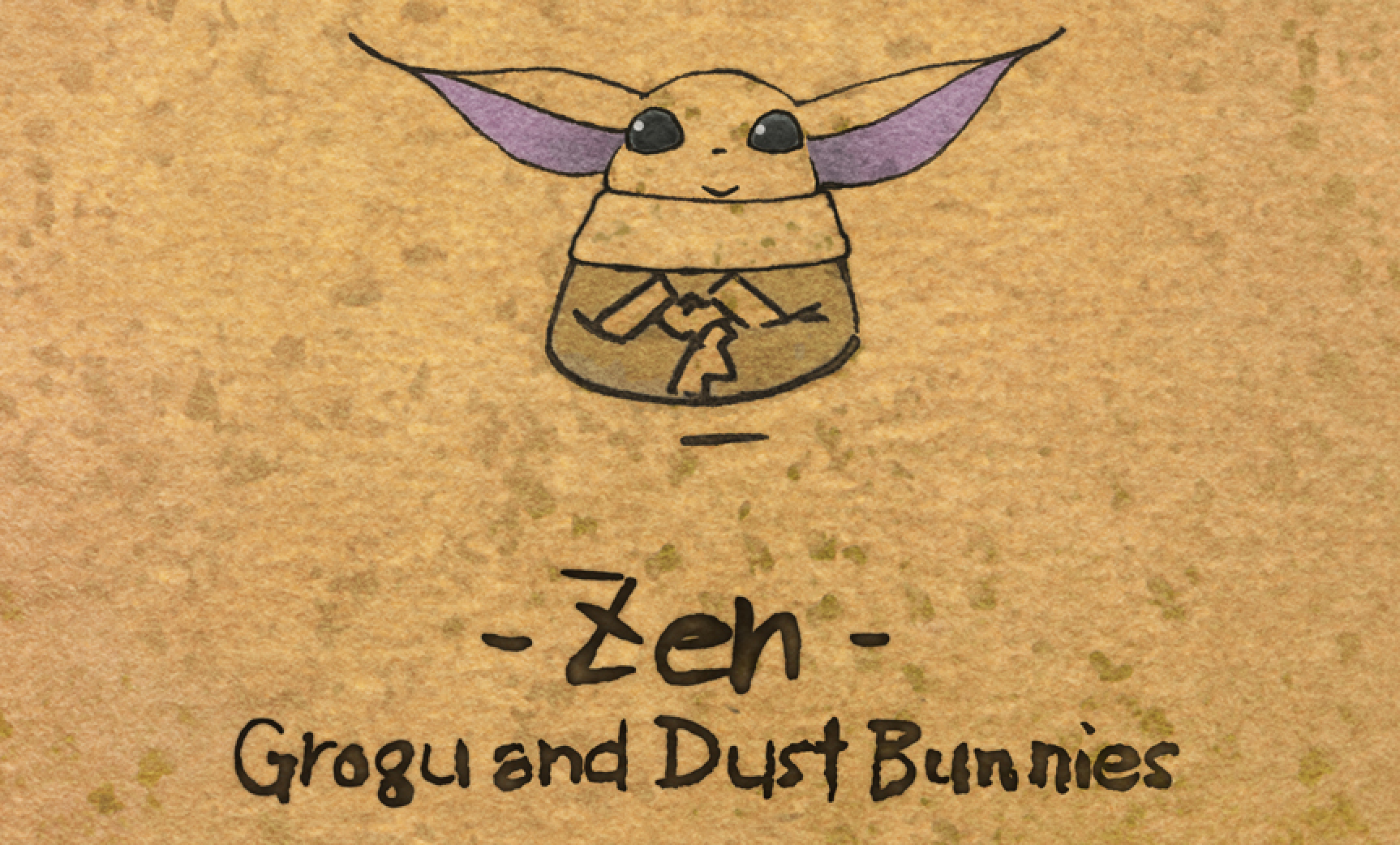 Grogu from Lucasfilm's popular sci-fi movie series Star Wars and Makukuro Kurosuke from Studio Ghibli's animated movie My Neighbor Tororo co-star in the short animation Zen Grogu and Makkuro Kurosuke will be released on November 12th at 5:00 pm.
It was revealed that it would be distributed on the distribution service Disney + (Disney Plus). Produced by Studio Ghibli and directed by Katsuya Kondo, who has worked on numerous Studio Ghibli works. Studio Ghibli's director Hayao Miyazaki and producer Toshio Suzuki have been friends with Lucasfilm's president Kathleen Kennedy for some time.
RELATED | That Time I Got Reincarnated as a Slime TV Anime Season 3rd Announced 
And it is said that they decided to produce animation as proof of their long-standing friendship. Grogu is a character that appears in the Mandalorian series set in the world after Star Wars Episode 6 / Return of the Jedi.
November 12th was the day that The Mandalorian: His Season 1 was delivered in the United States, Grogu was the first to appear in the world, and the first co-starring work between Grogu and Makkuro Kurosuke was to be delivered.
Source: Anime News Network