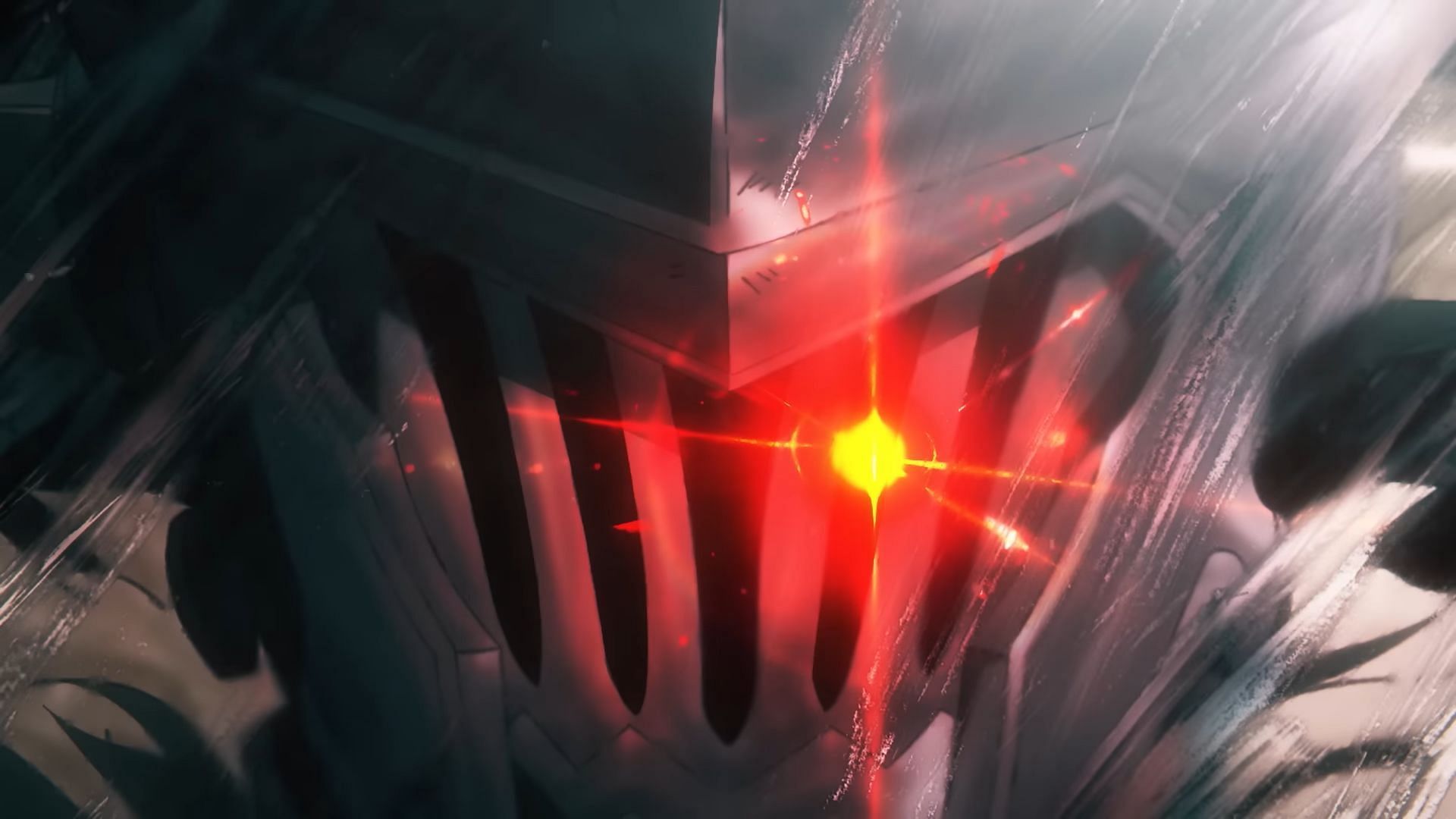 The popular light novel and manga series "Goblin Slayer" is set to receive a video game adaptation for the Nintendo Switch and PC. Written by Kumo Kagyu and illustrated by Noboru Kannatsuki, "Goblin Slayer" follows the story of a young adventurer known as the Goblin Slayer, who is dedicated to the extermination of goblins.
The series is known for its dark themes and graphic violence, as well as its compelling characters and story. The video game adaptation, titled "Goblin Slayer: Goblin's Crown," is an RPG that follows the events of the fifth light novel in the series.
RELATED | Feeling Dark? Explore Top 25 Best Emo Anime
Players will take on the role of the Goblin Slayer as he embarks on a new adventure to save a kidnapped noblewoman. The game will feature turn-based combat, as well as the ability to recruit and train new party members. "Goblin Slayer: Goblin's Crown" is being developed by Sol Press and is set to release on the Nintendo Switch and PC in the near future.
A specific release date has not yet been announced. Fans of the "Goblin Slayer" series are sure to be excited for the opportunity to play as the Goblin Slayer and experience the world of the series firsthand. With its dark themes and thrilling gameplay, "Goblin Slayer: Goblin's Crown" is sure to be a hit with fans of the series and gamers alike.
Source: Anime News Network