Anime Manga News
Gudetama: An Eggcellent Adventure Live-Action Hybrid Film Coming on Netflix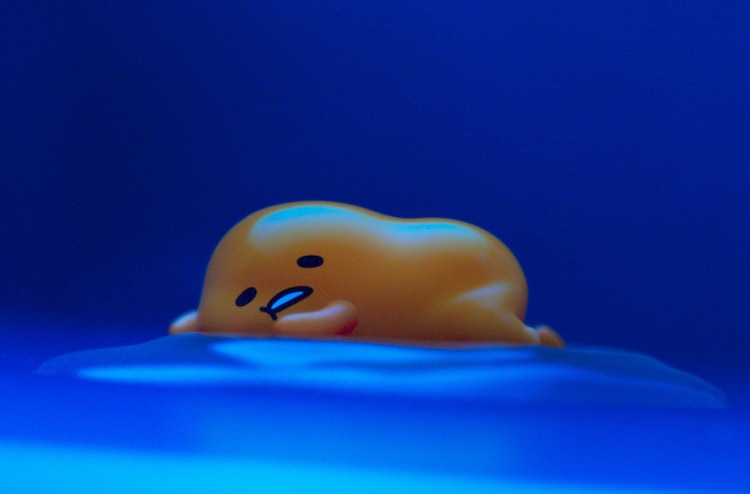 The production of the Netflix series "Gudetama-Ask my mother, don't you think-" based on Sanrio's character Gudetama has been decided. It was revealed that it will be exclusively distributed worldwide in 2022, and a teaser trailer was also released at the same time.
Gudetama is a character with an unmotivated egg setting. It was born from the general popularity voting project "Eating Character General Election" of new characters held by Sanrio in 2013, and a short animation was broadcast from 2014 to 2020.
RELATED | Top 15 Strongest Anti-Heroes Anime Characters of All Time
Gudetama-Ask my mother, how much is a live-action work using CG. Gudetama, who was always upset when he could only eat it, jumped out of the fridge and set out on a journey to find his mother.
In the teaser trailer, Gudetama is born in the refrigerator with solemn music. She was shown sliding sideways with the familiar line "Dari ~~". Also, from Gudetama, the comment "It looks like it's cooked on Netflix-something has arrived.
Source: Anime News Network