Anime Manga News
Heat the Pig Liver Isekai Light Novels TV Anime Adaptation Announced
Want to watch an Isekai anime with some unique storyline? Well, Good news for you because Now, you are going to get a TV anime where a Pig is the main character of the series. On Saturday at Dengeki Bunko Winter Festival Live Stream, the creator of Heat the Pig Liver or Buta no Liver was Kanetsu Shiro light novel series is going to be adapted into a TV anime series.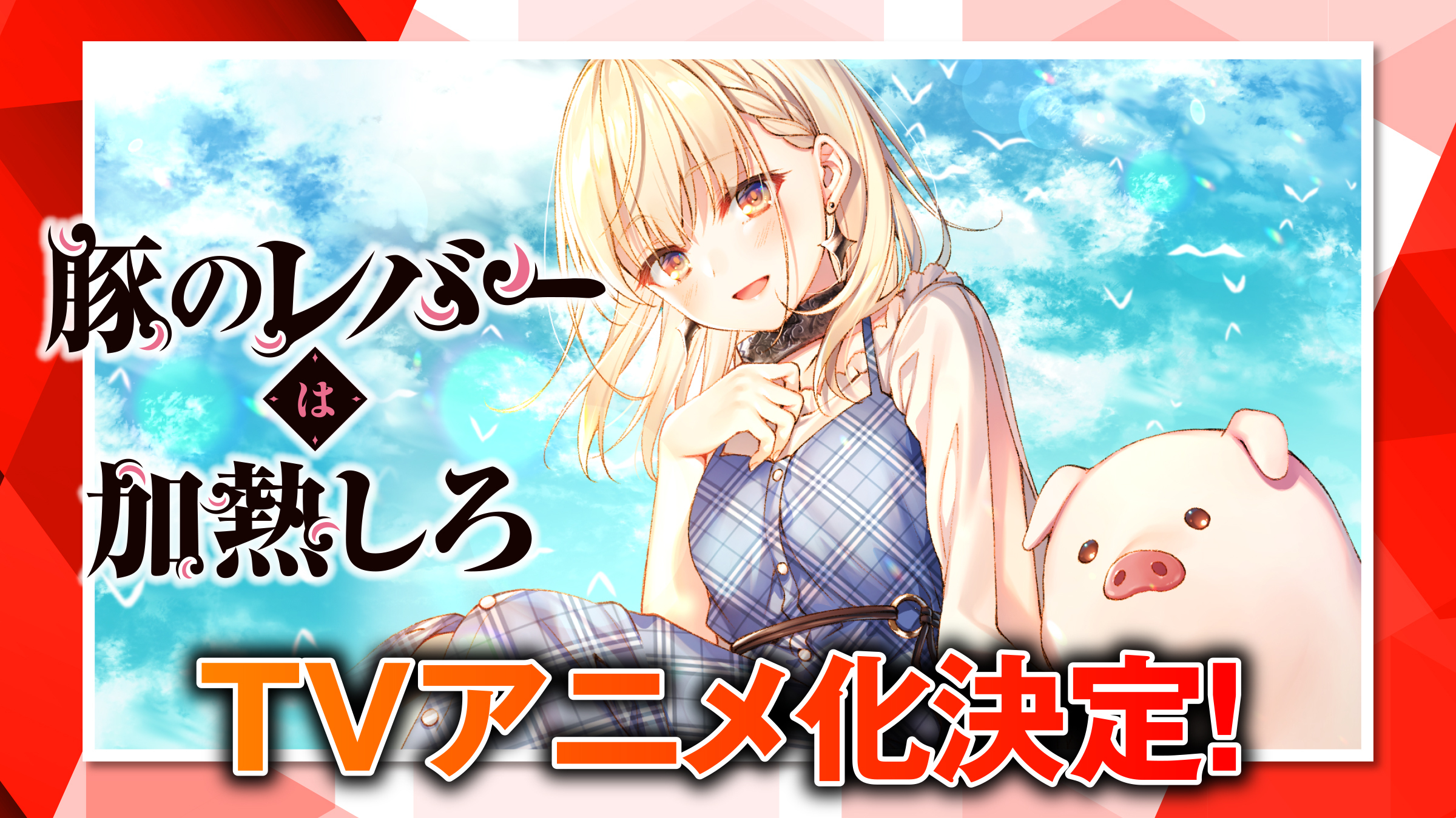 Furthermore, These light novels are Isekai themed which follow a story of a Hero, who reincarnates into another world and then something weird or you can say unusual happens with him. Oh! He turned into a ping in the parallel world. Want to know what will happen with an Otaku when he gets reincarnated into a parallel world as a pig?
RELATED: Top 13 Must-Watch Isekai Anime & Manga !! 2021
Takuma Kasai is the man behind this fantasy novel series, who wrote Heat the Pig Liver. The illustrations are done by Asagi Tohsaka.
However, there are other details such as cast, director, and other team members that have not been resolved yet. There is only one official announcement and it is about the anime adaptation of Heat the Pig Liver Isekai Novels.
Source: Anime News Network