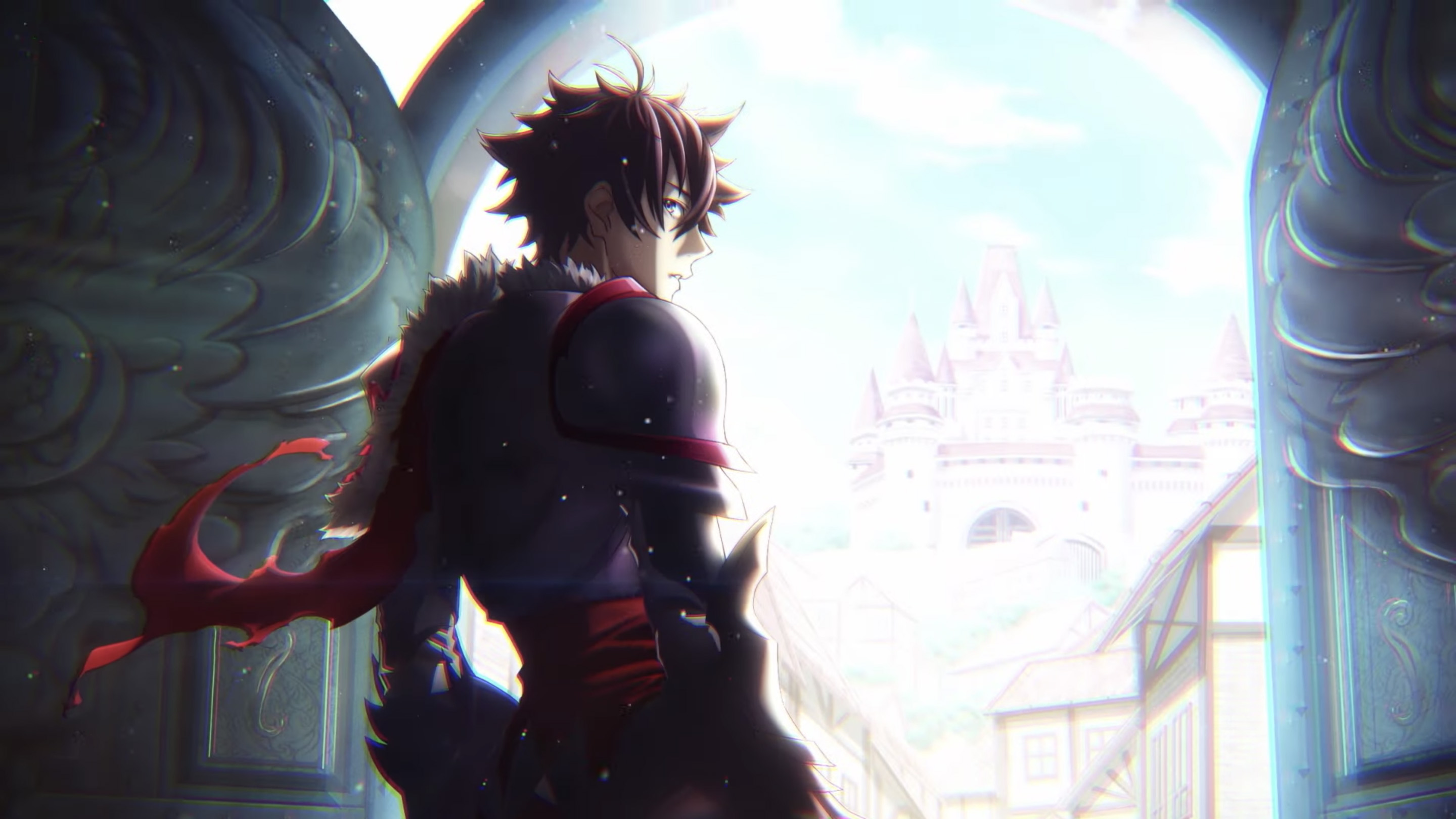 Fantasia Bunkothe (KADOKAWA)'s light novel "I, who gained cheat power in another world, is unrivaled in the real world ~Leveling up changed my life~" wille be made into a TV animation. A teaser visual depicting a door to another world has also been released. Details of the anime will be announced in the future.
Miku, the original author, said, "Blessed with various luck, we have decided to make it into TV animation. Thanks to everyone who has supported us so far. Thank you. I hope you will continue to enjoy this work. I'm happy," Regionmmented.
RELATED | One-Punch Man TV Anime Gets 3rd Season, Unvailed Key Visual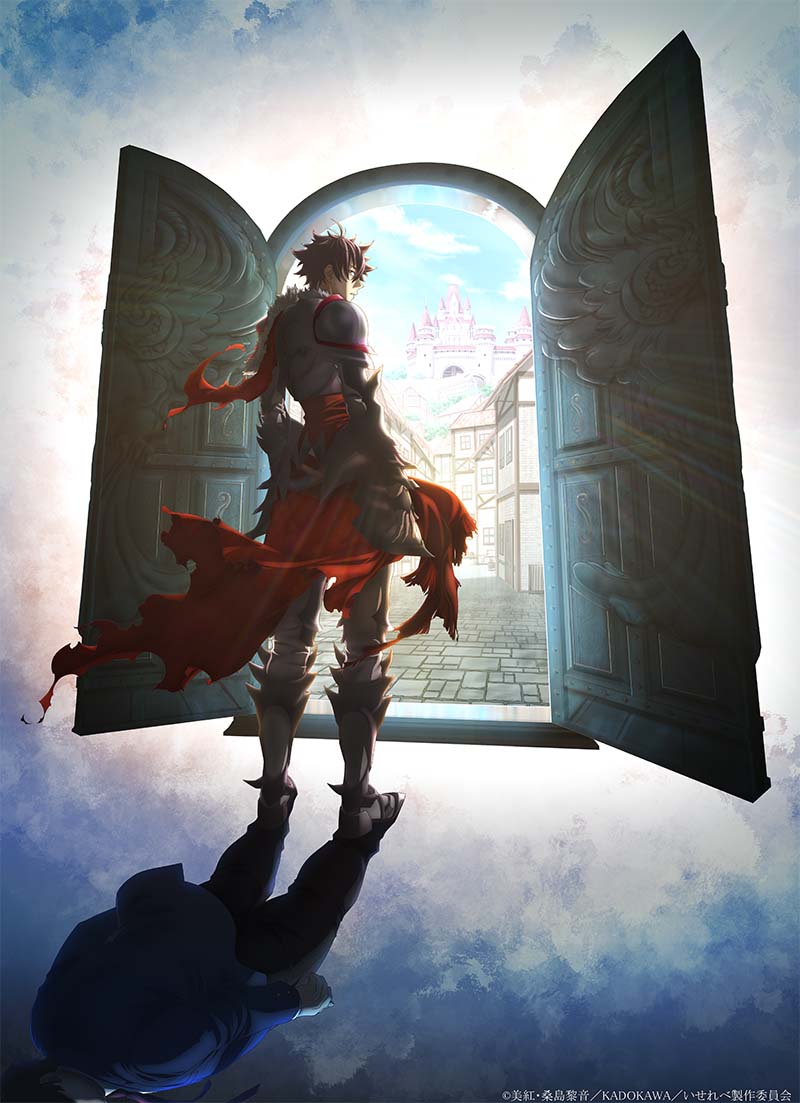 Reion Kuwashima, the original character designer, commented, "Congratulations on making it into a TV anime! As a fan myself, I couldn't be ha.! I'm really looking forward tKuneeing Yuya-kun and the others moving and talking!! From now on! Also, thank you for your support!"
The story is about a boy who has been bullied since childhood, finds a door to another world, levels up in the other world, and goes back and forth between the real world and the other world. A light novel has been published up to volume 10, and a manga series is being serialized on the web manga site Comic Walker. The cumulative circulation of the series is over 1.5 million copies.
Source: Anime News Network