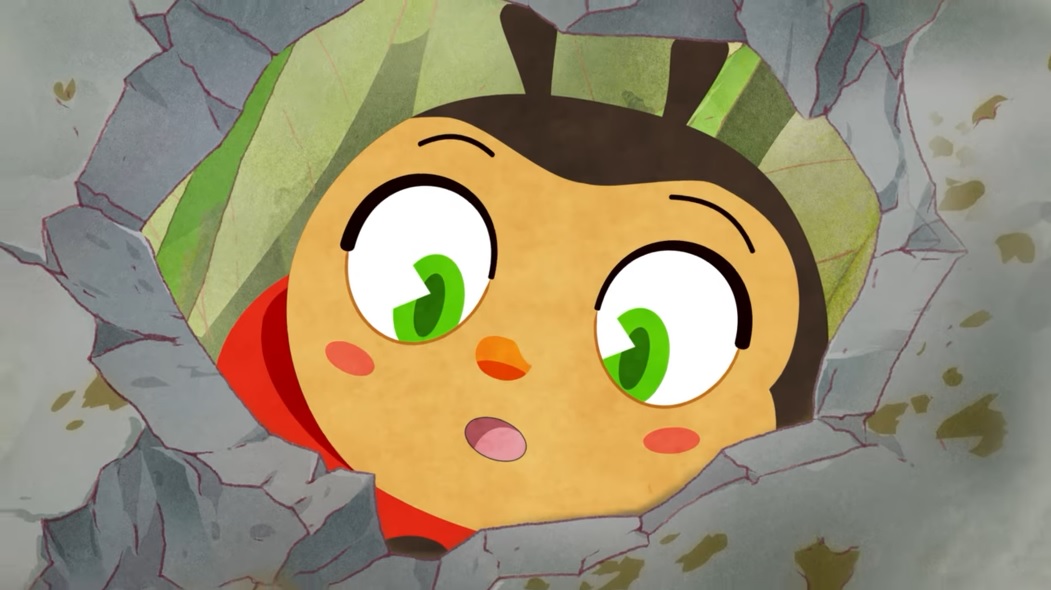 The September 5th broadcast of the anime " Insect Land ", which is written and produced by Teruyuki Kagawa, will be suspended.
"Insect Land", which started broadcasting on NHK E-title in April, is based on the picture book "INSECT LAND" series by Kagawa, who is known as an insect lover, and illustrated by Roman Toma. 
Unique insects solve various incidents that occur in Insect Land, a country of small insects. Future broadcasts and distribution will be announced at a later date.
"Insect Land" started in April this year. The 22nd episode on August 29th was the last broadcast. Originally, the 26th episode on September 26th was scheduled to be the final episode.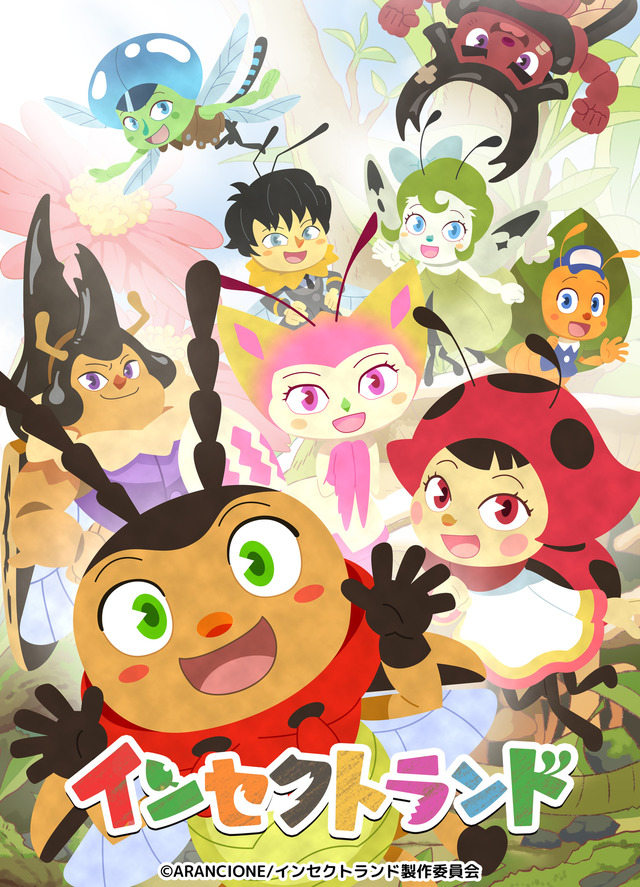 This is the first time for Kagawa to produce a video work as well as animation. Based on the nature education picture book "INSECT LAND" produced by Kagawa, who is known as a big insect lover, it depicts the daily life of insects living in the country of small insects "Insect Land"
A video of the past broadcast of Kagawa's popular E-tele "Insect Sugoi!" was released on "NHK for School", but it was withdrawn on the 2nd. At this time, there are no plans for future broadcasts or rebroadcasts.
There is content related to "Insects are amazing!" in some corners of the exhibition event "NHK for School Exhibition" currently being held in Shibuya, Tokyo (until October 31st), but the contents of the exhibition will be replaced from the 3rd.
Source: Anime News Network