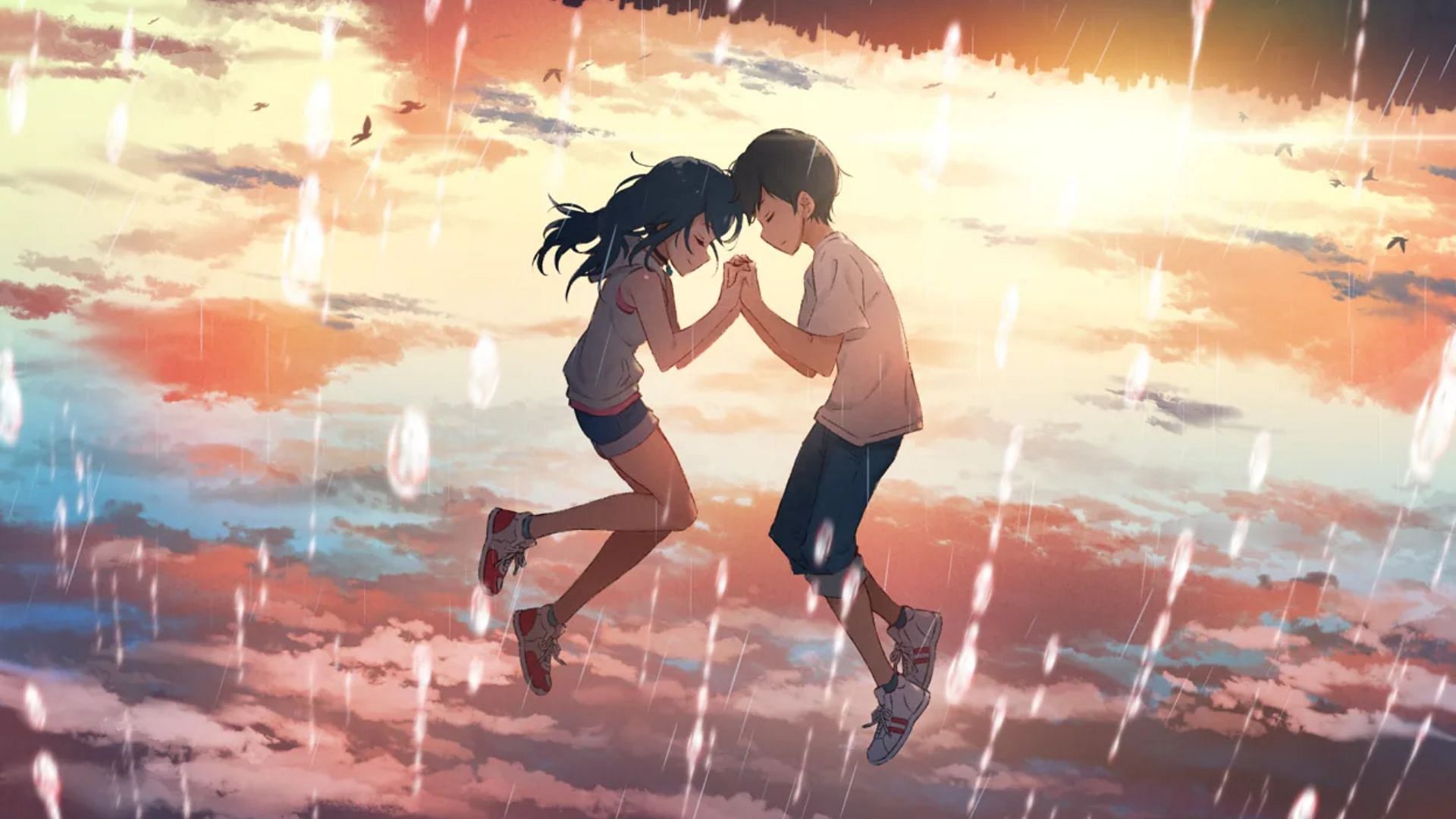 The Japan Pavilion at the 2023 Kolkata International Book Fair recently hosted an exciting anime voiceover event, showcasing the talented voice actors behind some of the most beloved anime characters.
The event, which was held over the course of several days, gave fans the opportunity to meet and interact with some of the most talented voice actors in the anime industry. The voice actors discussed their craft and the process of bringing their characters to life, giving fans a unique glimpse into the world of anime voiceover.
One of the highlights of the event was a panel discussion with the voice actors behind some of the most popular anime characters, including Naruto, Goku, and Sailor Moon. The panelists shared their experiences working on the shows and offered insights into the challenges of bringing iconic characters to life.
RELATED | Top 10 Anime That Will Awaken Your Inner Musician!!
In addition to the panel discussion, there was also a cosplay contest, allowing fans to show off their love for their favorite anime characters by dressing up as their favorite characters. The cosplay contest was a huge hit, with fans of all ages participating in elaborate costumes that showcased their passion for anime.
The anime voiceover event at the Japan Pavilion was a huge success, drawing in thousands of fans and providing a unique opportunity for anime fans to interact with the talented voice actors behind their favorite characters.
It was a celebration of anime and the talented people who bring these beloved characters to life, and it was a testament to the growing popularity of anime in India. If you're a fan of anime, don't miss out on the next Kolkata International Book Fair and be sure to check out the Japan Pavilion for more exciting events!
Source: Anime News Network