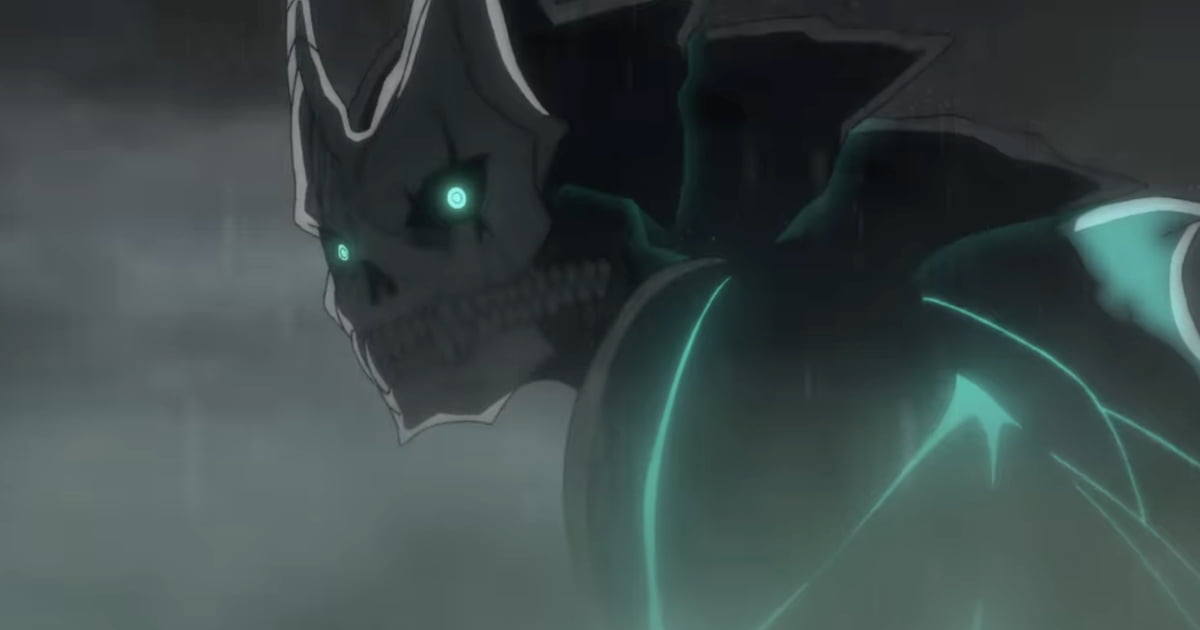 The TV anime Kaiju No. 8 based on Naoya Matsumoto will be broadcast in 2024. Production IG is in charge of animation production, and Studio Khara is in charge of monster design and works.Kaiju No. 8 is a story set in Japan, which has one of the world's highest incidences of monsters and is called the monster powerhouse.
The main character, Kafka Hibino, who was aiming to join the Japanese Defense Force to subdue monsters, once gave up on that dream, but after a certain event, he aims to join the defense force again.At the same time, the teaser PV and teaser visual have also been lifted.
RELATED | Firefighter! Daigo of Fire Company M: Kyūkoku no Orange Manga Gets TV Anime Adaptation
In the teaser PV, we can see the main character, Kafka Hibino, standing in a city destroyed by monsters in the cold rain, and the humanoid monster, Kaiju No. 8, appearing from behind. As well as the announcement of the animation announcement, a new song written by the main story writer is also shown. In the teaser visual, Kaiju No. 8, clad in a brilliant blue light, is depicted vigorously swinging its fists.
Source: Anime News Network