Netflix has announced that the second season of the anime adaptation of Yabako Sandrovich's Kengan Ashura manga will be available for streaming in September. The announcement was made on Wednesday, much to the delight of fans who have been eagerly awaiting news of the show's return. Along with the release date, the streaming giant also unveiled a visually stunning image to tease fans.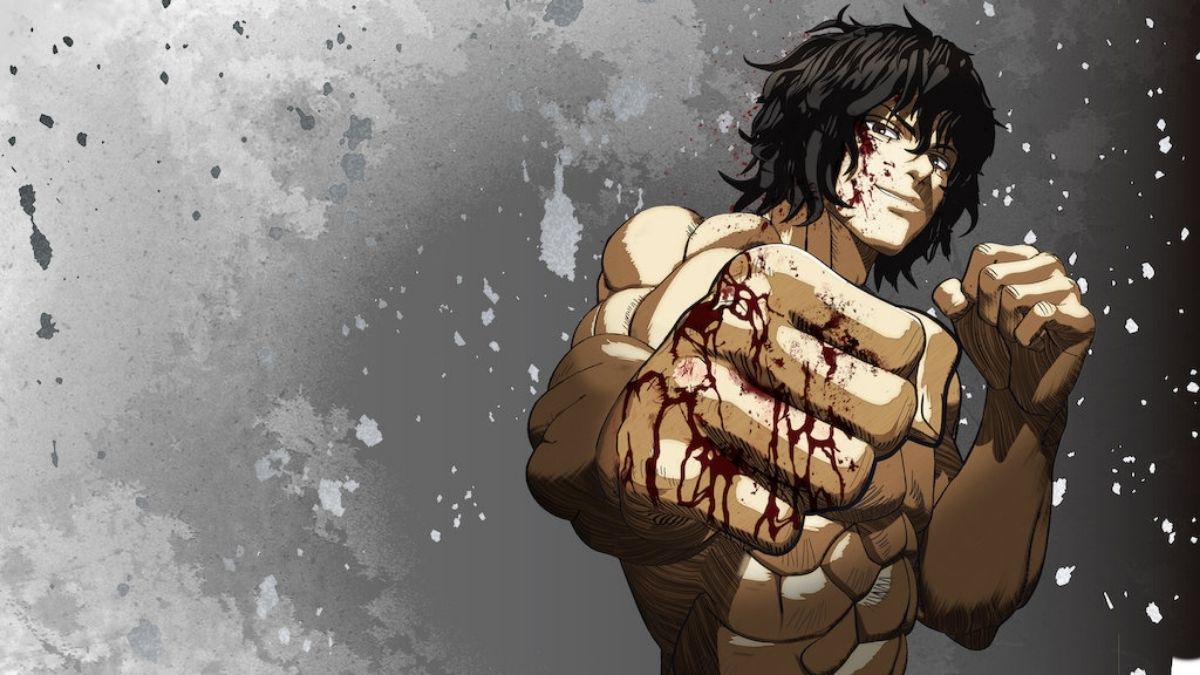 Kengan Ashura follows the story of a young fighter named Tokita Ohma as he battles his way through a series of brutal and high-stakes underground fights. The series is known for its intense action sequences and intricate plotlines, which have made it a hit with fans of the manga and anime genres.
RELATED | Top 30+ Sword Fighting Anime Series: Epic Battles and Skilled Swordplay
The first season of Kengan Ashura premiered on Netflix in 2019 and quickly gained a dedicated following. Fans have been eagerly anticipating news of the show's return, and the announcement of a second season has only fueled their excitement.
The new visual released by Netflix features Ohma standing in the middle of an arena, surrounded by a ring of fire. The image perfectly captures the intense and dramatic tone of the series, hinting at the epic battles to come in the upcoming season.
Source: Anime News Network