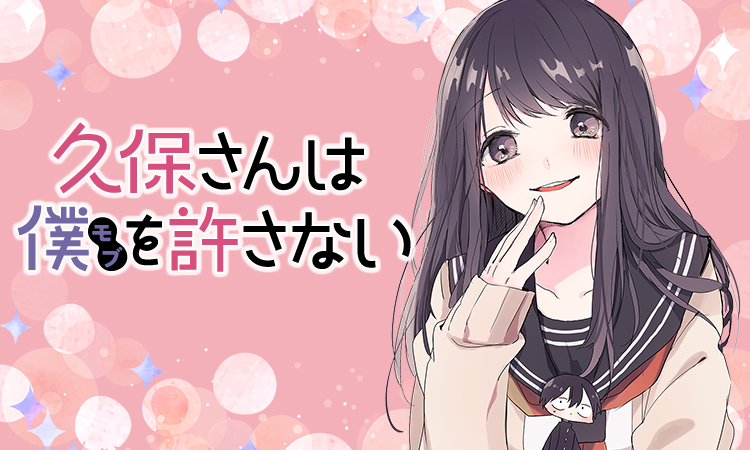 Nene Yukimori's "Kubo-san does not forgive me (mob)" will be made into a TV anime. The teaser visual, cast, staff, etc. were announced at once.
" Kubo-san does not forgive me " serialized in Weekly Young Jump (Shueisha) shows how a beautiful girl, Nagisa Kubo, who is a first-year high school girl, makes fun of her classmate, Junta Shiraishi, who has no presence. "Adolescent sweet comedy" to draw. The teaser visual released this time depicts Mr. Kubo poking Junta's cheek with his finger from behind.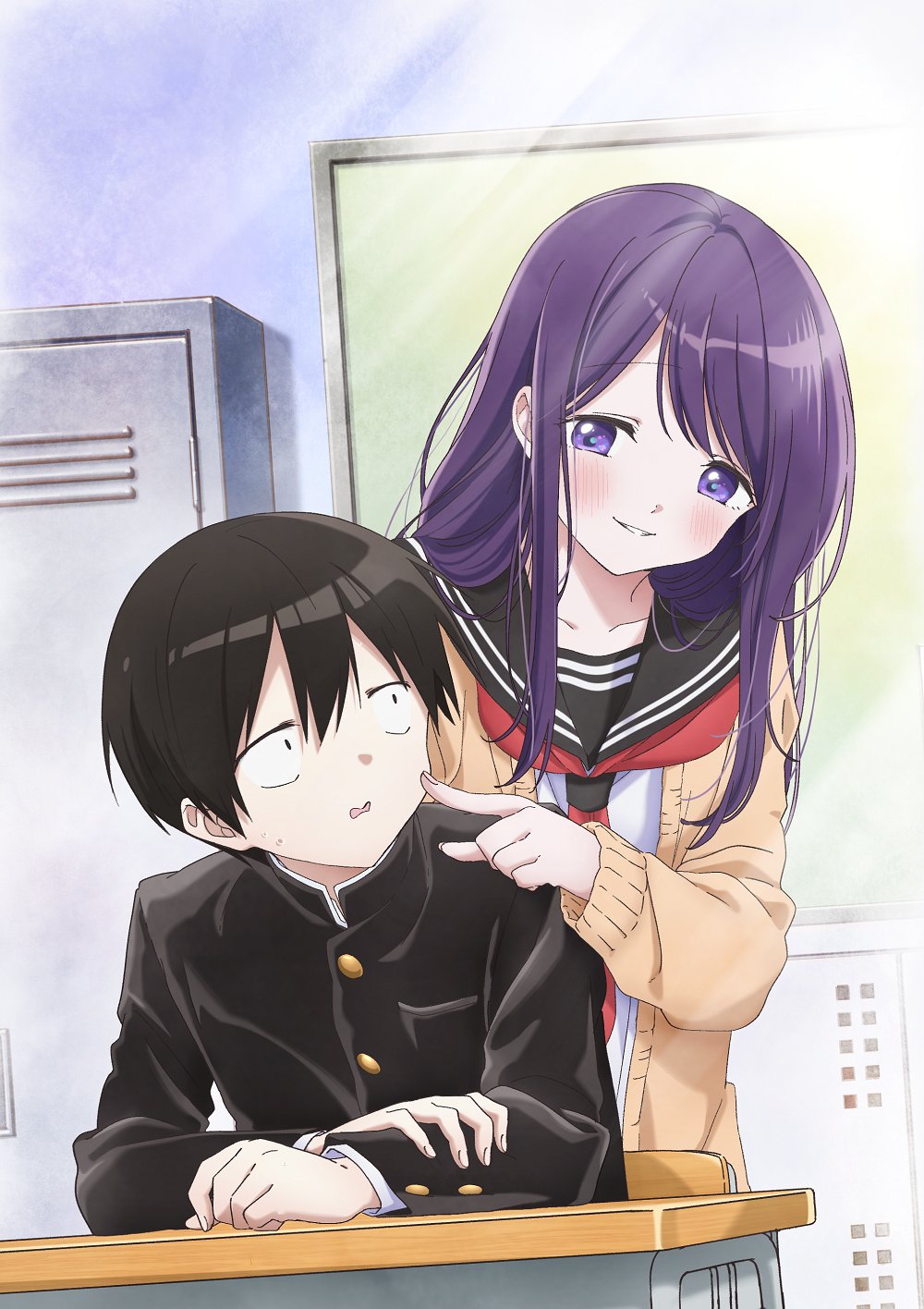 The role of Nagisa Kubo is played by Kana Hanazawa, who has also played Mr. Kubo in ASMR's voice drama. Kengo Kawanishi has been selected as Junta Shiraishi. Hanazawa said, "I'm very happy with the animation! How to make Shiraishi-Kun, who is not a dummy head Shiraishi-Kun, writhe … I will try again while reading the original!"
READ | 10 Best Romance Comedy Anime | Must Watch Rom-Com Anime
Kawanishi said, "Original. I was wondering if the heartfelt everyday life that I felt when I read the book would move into animation, and even after the role was decided, I was excited to see who would play the other roles. " rice field.
Animation production is done by PINE JAM. The director is Kazuomi Koga, the series composition and screenplay is Yuya Takahashi, and the character design is Yoshiko Saito. Illustrations celebrating the animation arrived from the original author, Yukimori.
Source: Crunchyroll