On July 18, 2019, a tragedy struck the anime community when a man walked into the Kyoto Animation studios and set it on fire, killing 36 people and injuring many others. The incident sent shockwaves through the industry and left many people wondering why something so horrific could happen. Nearly four years later, the Kyoto Animation arson case is finally coming to a close with the announcement that the verdict for Shinji Aoba, the man responsible for the tragedy, will be delivered on January 25, 2024.
According to reports by Crunchyroll, the Kyoto District Court has confirmed that Aoba will also face the court for the first time on September 5, following two psych evaluations to determine his mental capacity to stand trial. The pre-trial proceedings began on May 8, where the court, prosecution and defense confirmed the schedule and duration for the main trial. While a previous report suggested that the trial may end in late December 2023, it now appears that it will conclude in January 2024.
RELATED | Top 20 Best Anime Studios With Amazing Animation
The Kyoto Animation arson case has been one of the most shocking and heartbreaking incidents in recent memory. The studio, known for its beautiful animation and heartwarming stories, has a devoted fan base that was devastated by the tragedy. The incident also brought attention to the issue of mental health and the need for more resources to help those who may be struggling.
Despite the tragedy, the studio has remained strong and has continued to produce quality anime that has captured the hearts of fans worldwide. The studio's resilience and dedication to its craft have been inspiring to many.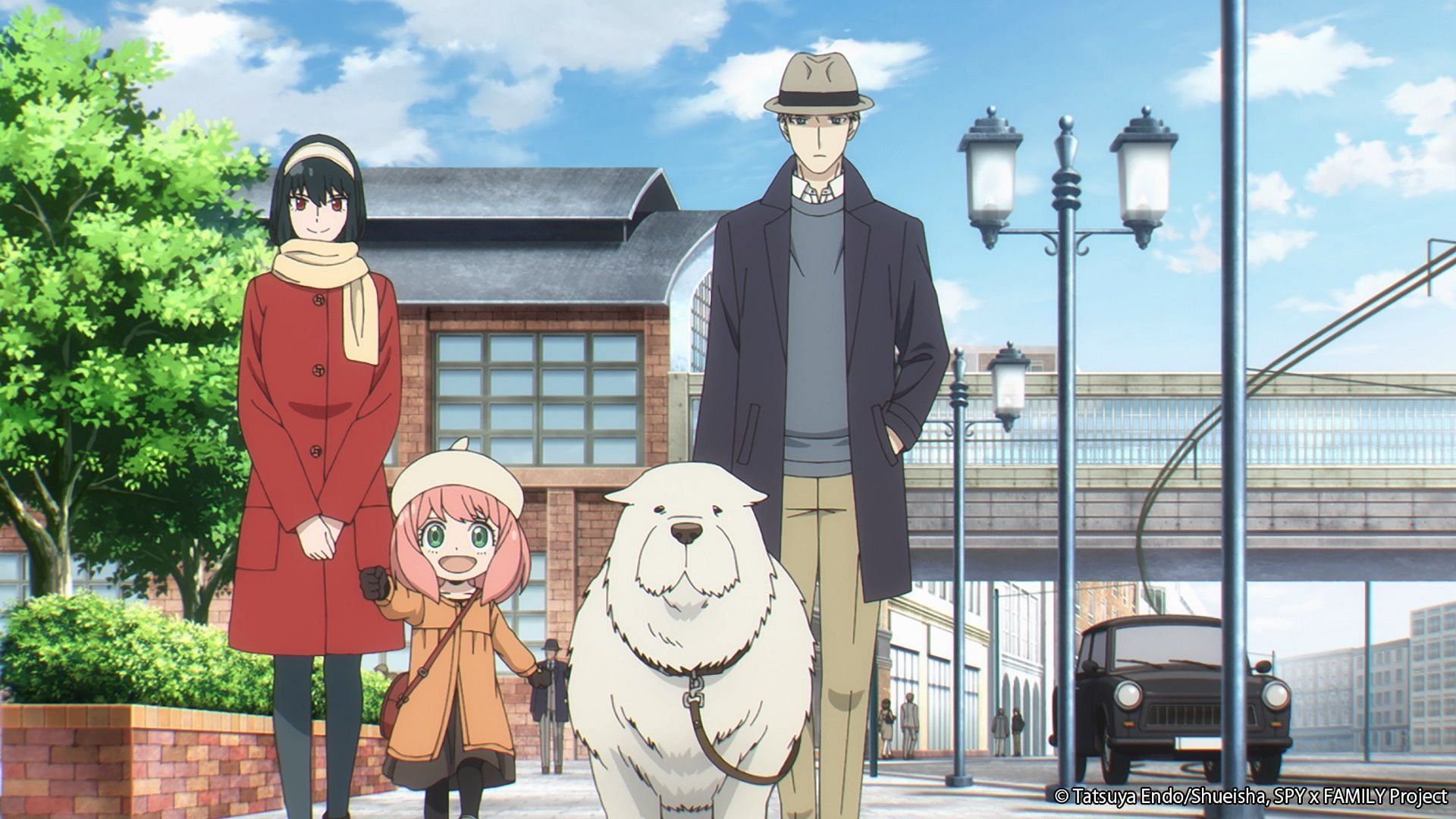 As the case comes to a close, it is important to remember the lives that were lost and the impact that the tragedy has had on the anime community. It is also important to reflect on the need for greater awareness and resources for mental health, as well as the importance of safety in the workplace.
The verdict for Shinji Aoba will not bring back the lives that were lost, but it will bring closure to the case and provide a sense of justice for those affected by the tragedy. While it will never be possible to fully heal from such a traumatic event, it is my hope that the anime community can continue to support each other and find solace in the stories and art that bring us together.
Source: Crunchyroll