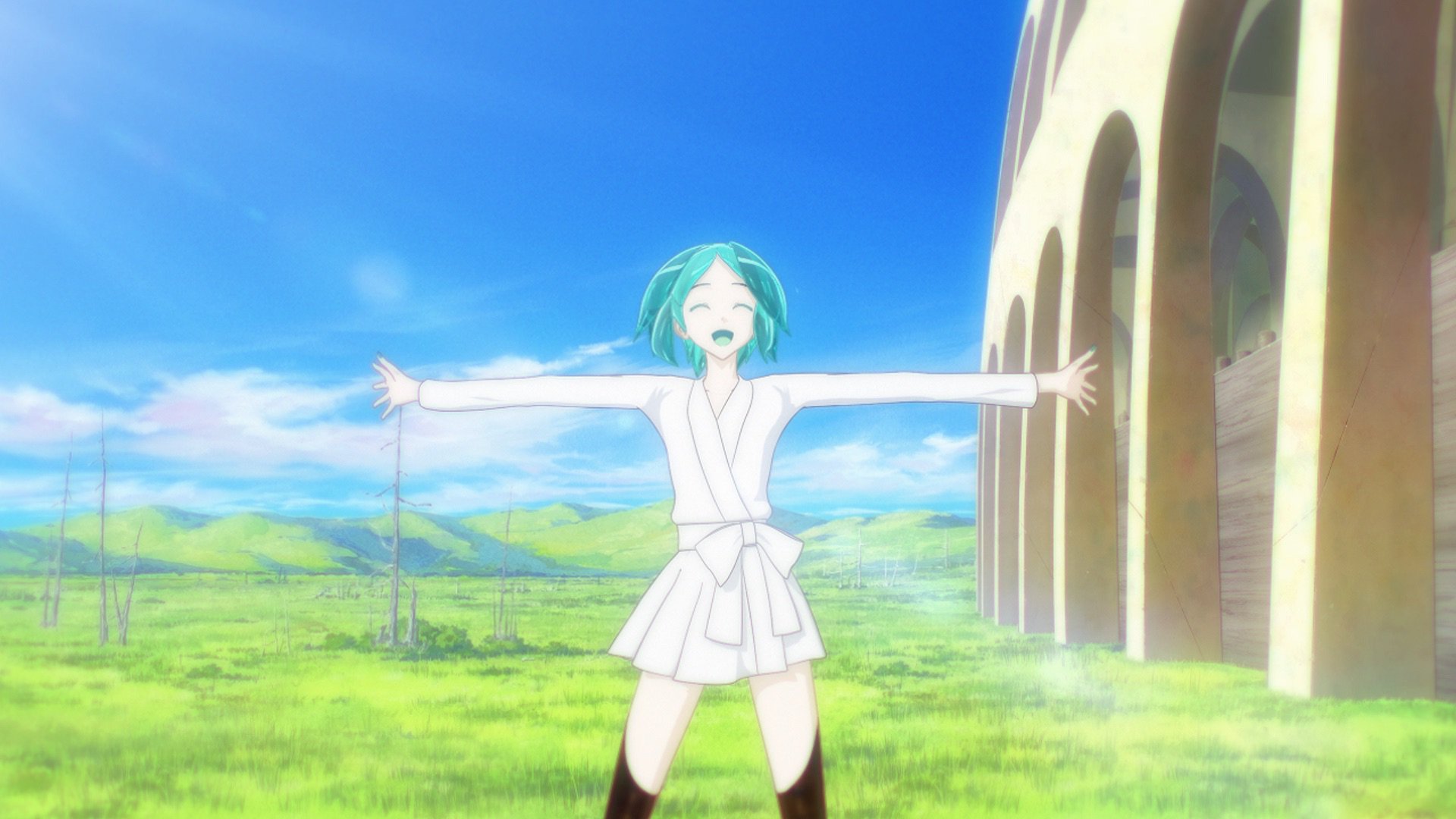 Haruko Ichikawa's "Land of the Lustrous" will be serialized again from the August issue of Monthly Afternoon (Kodansha) released on June 24th. This was announced in the July issue of the same magazine released today May 25th.
"Land of the Lustrous" is an action fantasy that depicts the battle between the mysterious enemy "Moonman" flying from the moon and the jewels, set in the distant future. Up to 11 volumes have been published in the book, and in 2017 it was made into a TV animation.
RELATED | Spriggan's Ryoji Minagawa Launches Manga in June
In addition, to commemorate the resumption of the "Land of the Lustrous" series, the electronic version of the 7-volume special edition. Furthermore, the artbook "Haruko Ichikawa Illustration Book", which had been released only in paper, will be released on June 22nd.
The electronic version of the special edition of the book will be distributed in sequence in the future. In the next issue, Ryoji Minagawa 's new series "Hellhound" will also start.
Source: Anime News Network