Anime Manga News
Live-Action 'Anime Supremacy!' Film Releases Full Trailer by Genie High
Movie" Haken Anime! Or Anime Supremacy! The book preview video, book poster visual, and theme song information have been released by the music department of the show.
Based on Mizuki Tsujimura's novel of the same name, "Anime Supremacy!" Is set in the anime industry, where new director Hitomi Saito competes with star director Chiharu Oji.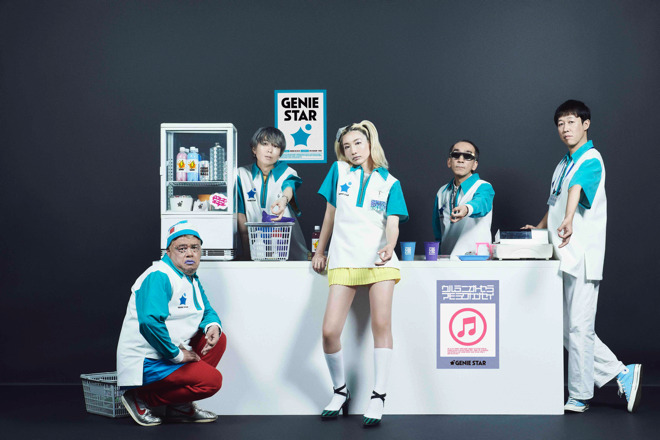 RELATED: Top 13 Best Korean Dramas Based on Popular Webtoons/Manhwas
Furthermore, she also admires, the title of "Anime Supremacy!" It's a story that goes on. This preview video by Riho Yoshioka starts with a serious expression saying "I want to make a work that can be magical to the people who watch it."
Tomoya Nakamurathe selfish genius director and prince in the slump played by Tasuku Emoto's habitual producer Yukishiro, OnoThe scene of Machiko is stored at a good tempo while mixing.
The theme song is Genie HighDecided is the newly written song "Eclair" by Enon Kawatani wrote, composed, and arranged the song, and the title "Eclair" was attached with the motif of Eclair, which often appears in the play as a favorite of Hitomi.
She also appears in the role of idol voice actor Aoi Gunno. Marika Kouno is in charge of guest vocals. She acted as the voice actor for the anime "Sound Back Kan no Ishi" and "Fate Front Liddell Light".
The song can also be heard in this preview video. Comments were sent from Kawatani, Takano, and Yoshioka. Well, The movie "Haken Anime!" Will be a national roadshow on May 20th.
Source: Anime News Network