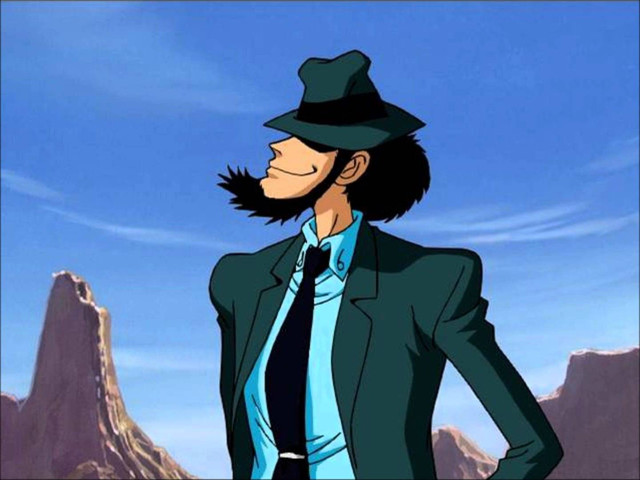 Kiyoshi Kobayashi, the voice actor who voiced Daisuke Jigen in the popular anime "Lupin the Third", died of pneumonia on July 30. he is 89 years old. His funeral has already been held according to the will of his bereaved family. A farewell party will be held at a later date.
RELATED | The Rising of the Shield Hero Anime Gets Season 3, Unveils Visual, and Director Change
Born in Tokyo in 1933. After working at the Izumiza Theater Company of the National Institute of Culture and the Nihon University College of Art Department of Drama, in 1960 he participated in the founding of the Tokyo Actor's Consumer's Cooperative Association (Haikyou), to which he belongs. 
In addition to dubbing for James Coburn, Lee Marvin, and Tommy Lee Jones, he is also active as a voice actor for anime such as Bem in "Youkai Human Bem" and Aiguille Delaz in "Mobile Suit Gundam 0083". He has also narrated popular programs such as "SASUKE" and "Gaki no Tsukaima Arahende!!".
For more than 50 years, he has played the role of Daisuke Jigen in "Lupin the 3rd", which is said to have been particularly memorable. With the first "EPISODE 0 -Jidai-" of "Lupin the Third PART6" broadcasted in October 2021, he "retired" from the role of dimension, and Akio Otsuka has been acting as a successor since the second episode. 
Source: Anime News Network