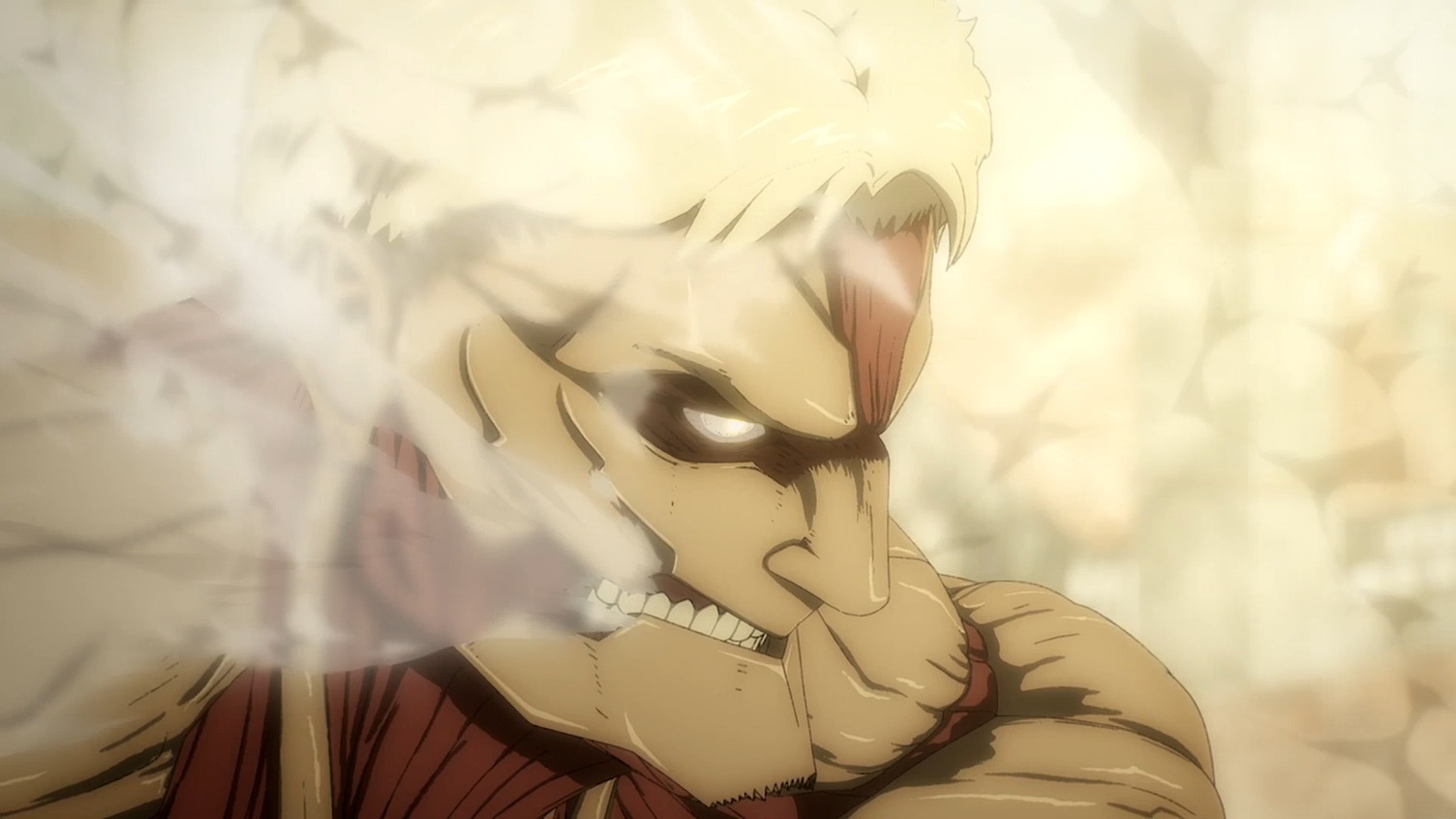 Anime fans, get ready to gear up for the highly anticipated third part of Attack on Titan Final Season! A new main trailer has just been released, showcasing the intense action and emotional drama that fans have come to love from the series. In addition, the trailer reveals a new opening theme song by Japanese rock band SiM, titled "Cry."
For those who may not be familiar with Attack on Titan, it is a popular manga and anime series created by Hajime Isayama. The story takes place in a world where humanity is forced to live within a system of walls to protect themselves from the Titans, humanoid giants who devour humans without reason. The final season has been highly anticipated by fans, as it promises to bring the epic story to a thrilling conclusion.
RELATED | Top 17 Of The Best Medieval Time Anime Of All Time
The new main trailer for the third part of Attack on Titan Final Season is an exciting preview of what's to come. It showcases intense battle scenes, emotional character moments, and the overarching themes of the series, such as the struggle for survival and the nature of humanity. The animation and visual effects are also stunning, promising to deliver a visually stunning and immersive experience for fans.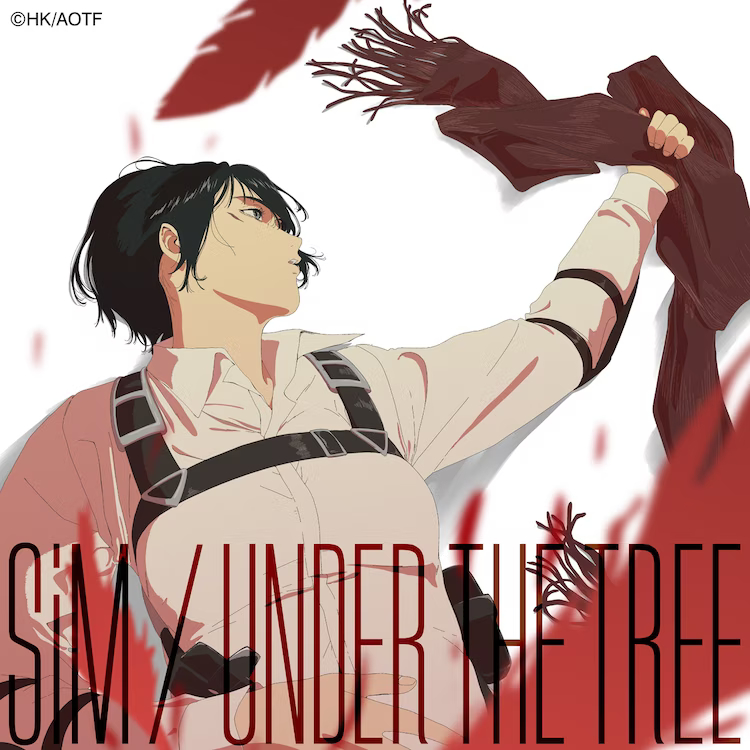 But perhaps most exciting for fans is the new opening theme song by SiM. The band's energetic and edgy sound perfectly captures the intensity of Attack on Titan, and the lyrics of "Cry" hint at the emotional struggles that the characters will face in the final season. The song promises to be a perfect fit for the epic battles and emotional moments that fans can expect to see in the series.
RELATED | Top 17 Best Action Romance Anime That are must watch
Overall, the new main trailer for the third part of Attack on Titan Final Season has generated a lot of excitement among fans. With its intense action, emotional drama, and stunning visuals, the series promises to be a fitting conclusion to one of the most popular anime franchises in recent years. So mark your calendars and get ready to experience the epic conclusion to the story of Attack on Titan.
Source: Crunchyroll