Manga and anime adaptations have been gaining significant popularity in recent years, with many manga series being adapted into movies and TV shows. The latest manga to get the live-action treatment is Mizu Sahara's Okashiratsuki, with Coamix announcing on Saturday that the series will be adapted into a live-action film that will premiere this year.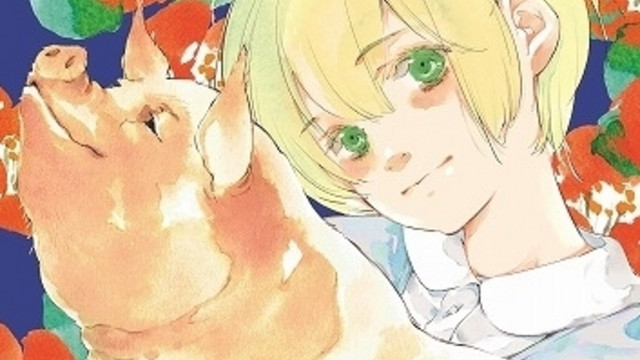 Okashiratsuki, which translates to "Candy Moon," is a manga series that revolves around the life of a young girl named Nagisa. Nagisa has a unique ability to sense the emotions of the people around her, and she uses this ability to help those in need. Along the way, she also discovers her own inner strength and learns to overcome her own challenges.
The manga series has been well-received by fans and has gained a following since its debut in 2018. Now, with the announcement of a live-action film adaptation, fans can look forward to seeing their favorite characters and storylines come to life on the big screen.
RELATED | Top 22 Best Manga/Manhwa with Overpowered Protagonists
Coamix, the production company behind the film adaptation, has not yet released details about the cast or crew. However, fans are already speculating about who might be chosen to play the beloved characters from the manga series. The announcement of the film has generated excitement among fans who are eager to see how the story will be translated into a live-action format.
Live-action adaptations of manga and anime series have been hit or miss in the past, with some being well-received by fans and others falling short of expectations. However, with the growing popularity of these adaptations and advancements in technology, the potential for a successful live-action adaptation of Okashiratsuki is high.
In conclusion, Coamix's announcement of a live-action film adaptation of Mizu Sahara's Okashiratsuki manga has generated significant excitement among fans. With the promise of seeing their favorite characters and storylines come to life on the big screen, fans are eagerly anticipating the film's premiere later this year. While details about the cast and crew are still unknown, fans can be sure that this live-action adaptation will bring a new dimension to the beloved manga series.
Source: Anime News Network