Anime Manga News
Mob Psycho 100 3rd Season Premiere in October; Teaser Trailer Released!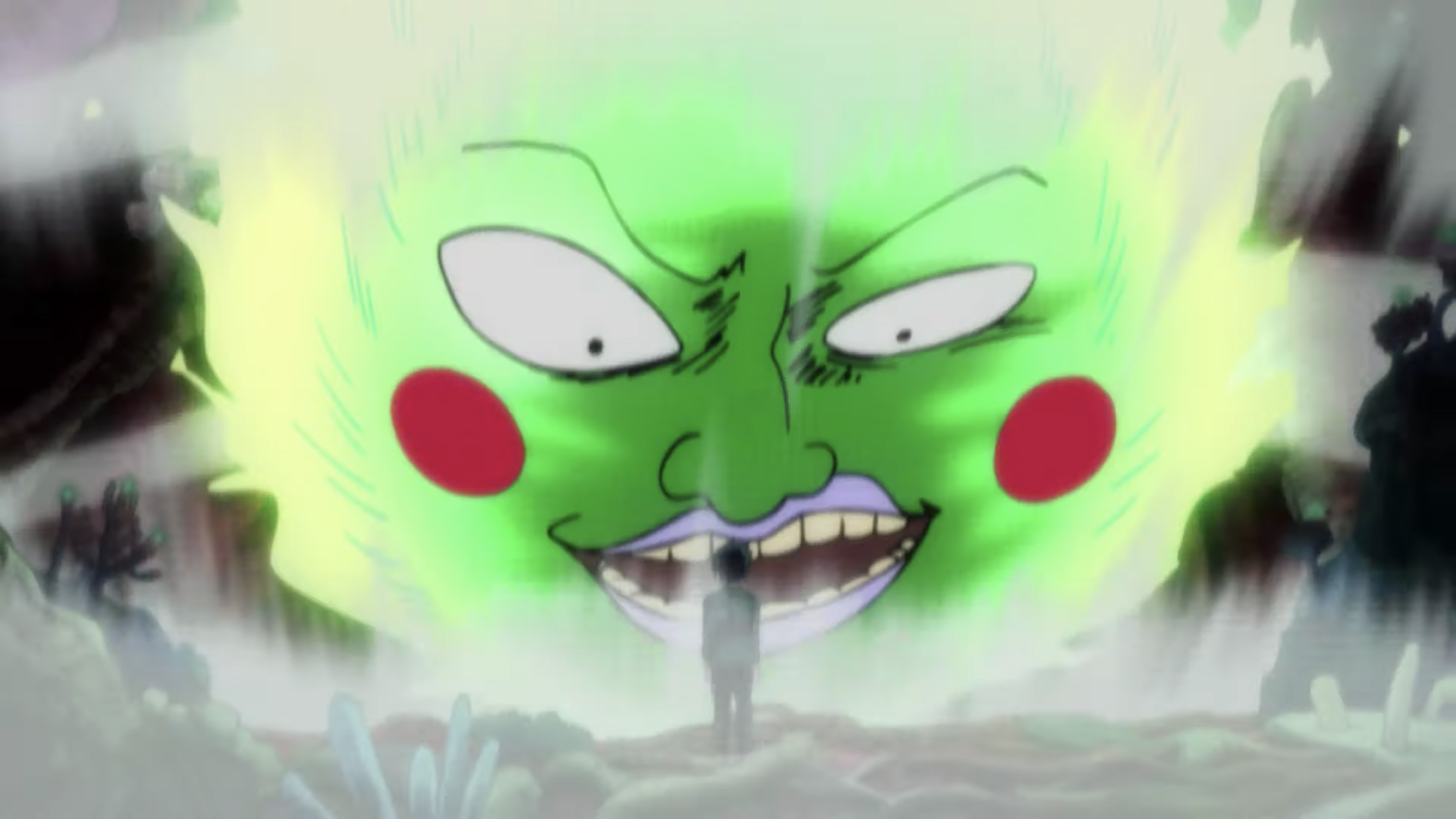 The TV anime "Mob Psycho 100 III" based on ONE will start broadcasting in October. The teaser PV has been released."Mob Psycho 100″ is a "psychic youth graffiti" in which the main character is Mob, an Esper boy who has a powerful personality, although he is usually inconspicuous and clumsy.
READ | Trapped in a Dating Sim: The World of Otome Game is Tough for Mobs Gets Spin-Off Manga in June
It was serialized on Ura Sunday and Manga One from 2012 to 2017, and the first period of animation was broadcast in 2016 and the second period of animation was broadcast in 2019.
In addition, various media developments such as live-action drama and stage production have been carried out, and in October 2021, the decision to produce the third period of animation was announced.
Source: Anime News Network