(Last Updated On: September 2, 2022)
From the TV anime " Mob Psycho 100 III " based on ONE, the character PV of Mob's younger brother Ritsu Kageyama has been released. Towards the start of the broadcast of "Mob Psycho 100 III", character PVs are being released one by one on YouTube every Wednesday at 18:00.
The character PV of Ritsu, played by Miyu Irino, begins with a call to her brother, then includes scenes in which Ritsu, who has acquired supernatural powers, goes out of control and a scene in which he sheds tears while being hugged by a mob.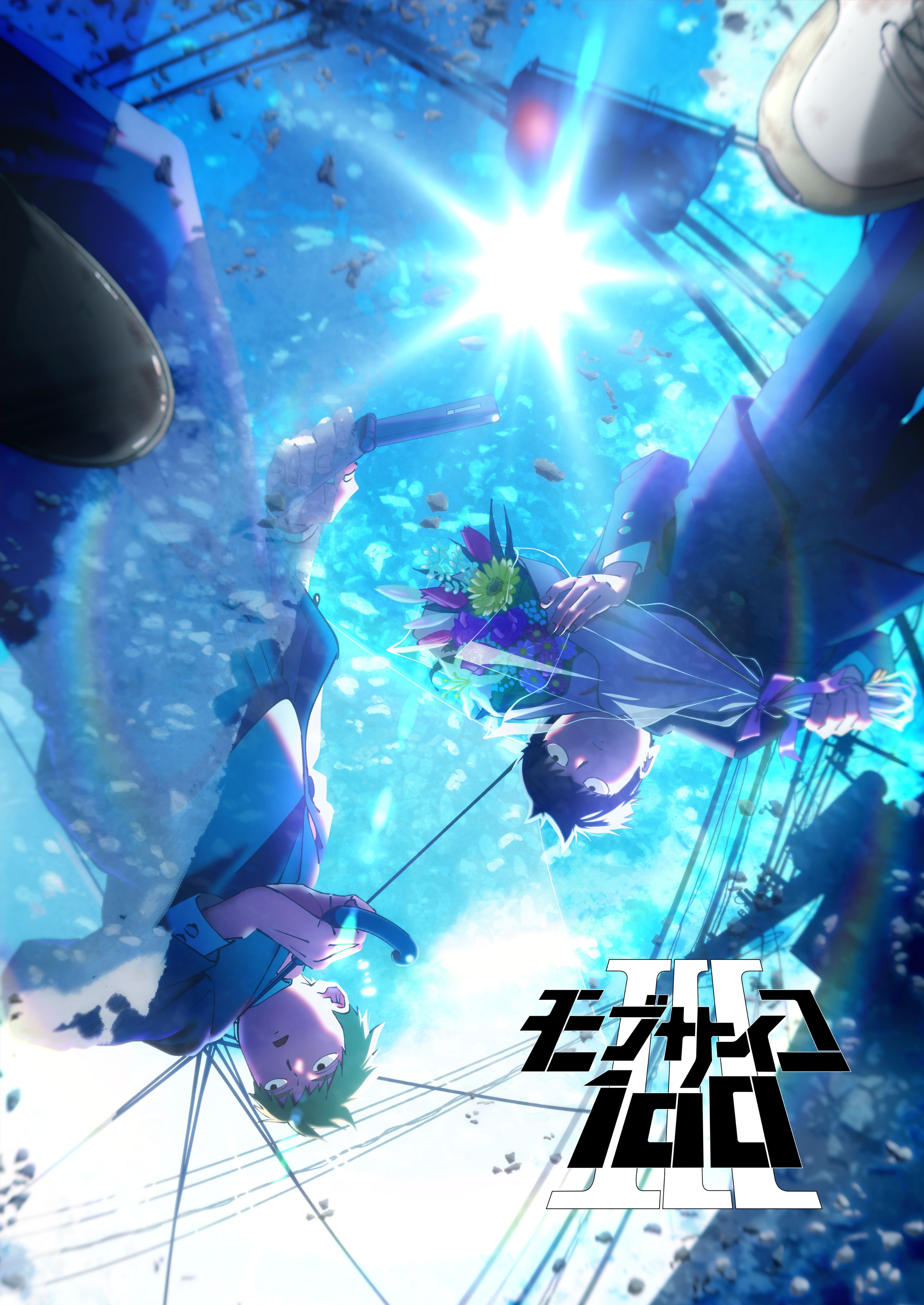 Returning cast members include:
Takanori Hoshino as Serizawa
Atsumi Tanezaki as Tome Kurata
Uki Satake as Tsubomi
Ayumi Fujimura as Ichi Mezato
Toshihiko Seki as Musashi Goda
Yoshimasa Hosoya as Tenga Onigawara
Source: Anime News Network