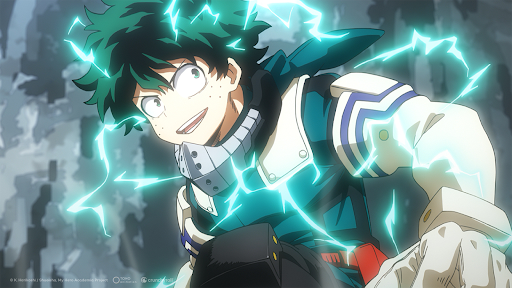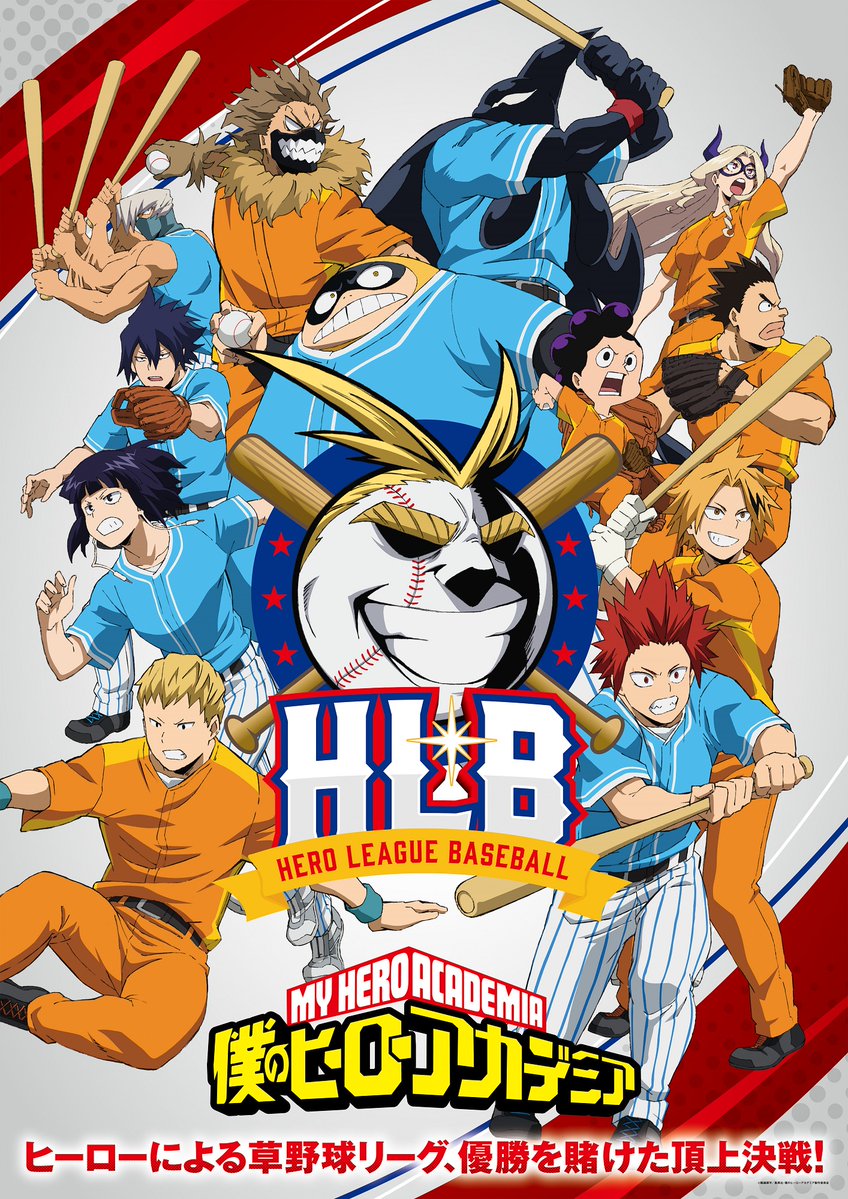 Two new original episodes of the anime "My Hero Academia" by Kohei Horikoshi have been decided. Distribution will start this summer on each video distribution service.
The title of one of the new episodes is "HLB". Set in the grass baseball league "HLB " established by professional baseball heroes, the male.
READ | My Hero Academia Season 6 Release Latest Key Visual, Premier Fall 2022
And English high school students were invited as helpers to the final battle between the Orders led by Gang Orca and the Lionels led by Sid. The story unfolds. Another title, story, visuals, etc. will be told later.
In addition, this new episode will be pre-screened at 10 movie theaters from June 16th to 19th before distribution as a project of "Hero Day" that Hiroaka will develop on June 16th every year. Stay tuned for more details on the theater.
Source: Anime News Network