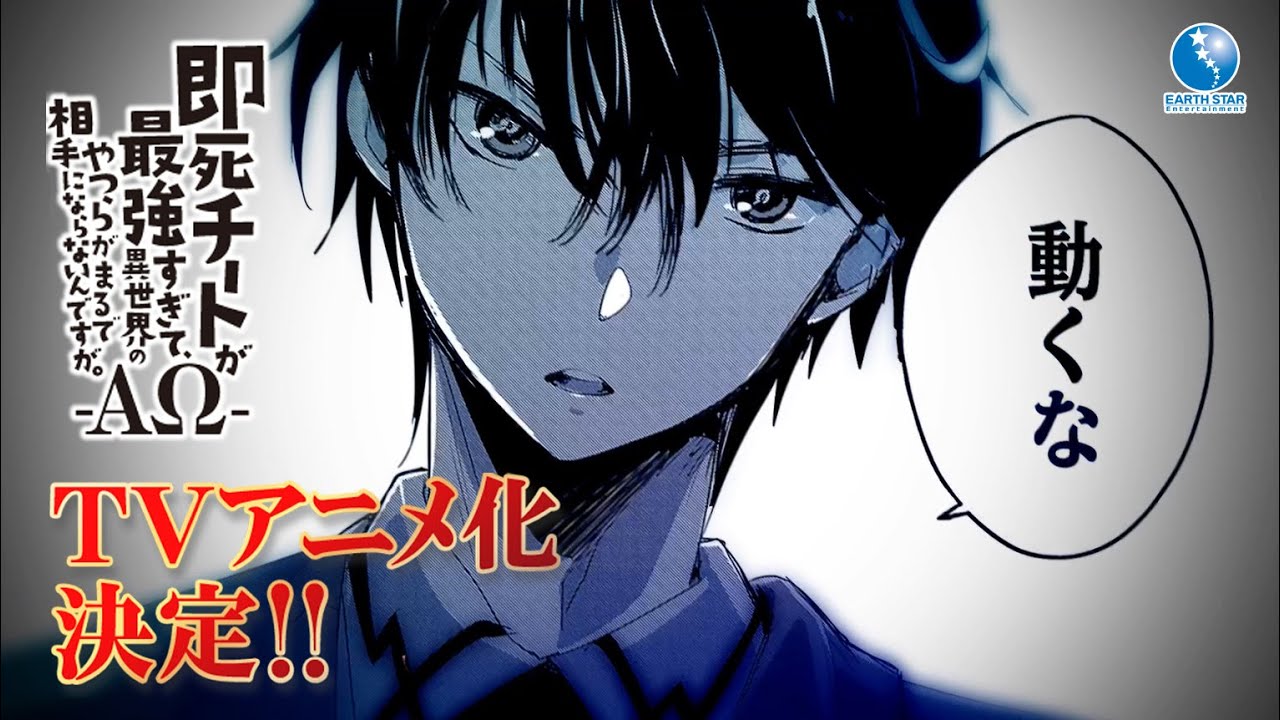 A novel by Kodansha Ranobe Bunko and a light novel currently being published by KC Deluxe, A magician of ice sword rules the world, a boy who is the world's strongest magician enters a magic academy will be made into a TV animation. It will start broadcasting on TBS and BS11 from January 2023.
Detailed broadcast/distribution information, key visuals, and theme song information have been released.A key visual featuring the main character, Ray White, and characters who face various trials and conspiracies with him has been released. In the background, Rei, who has released the power of the "magician of the ice sword", is also depicted, giving a glimpse of his two faces, a student and a magician.
The opening theme song is in charge of the music project Sizuk by composer Shunryu, who continues to create a number of impressive songs centered on anime and idol songs. The song has been decided to be Sizuk's Dedut Single Dystopia. Comments from Mr. Shunryu, who composed the music, have also arrived.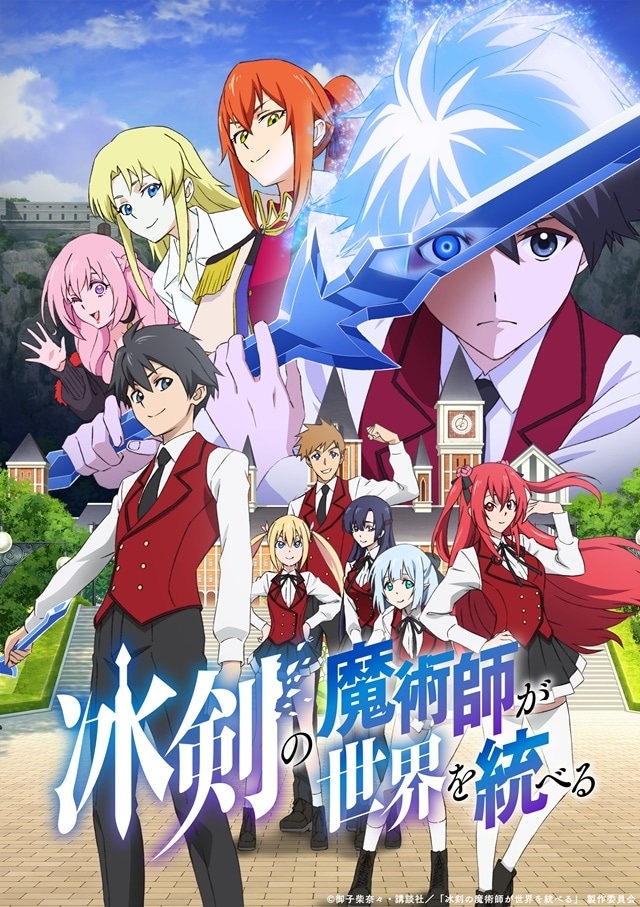 A PV that allows you to listen to Dystopia a little earlier has been released. In the video, the activities of Rei and Amelia are depicted on Dystopia, and the content of the story of the young magicians is expected to rise from now on.
The boy who inherited that title, Ray White, was anguished by his excessive power, and disappeared from the battlefield with a deep emotional wound after winning the Far East Campaign…Time passed, three years later. Rei enrolled in Arnold Academy of Magic where elite magicians gather from all over the world.
What awaits him, who is from an ordinary family (ordinary) for the first time since the academy began, is insults and contempt from a magician from a noble family. And it was a number of conspiracies involving even the irreplaceable friends he met at the academy. Now, the curtain rises on the friendship of the strongest sorcerer and the turbulent school life.
Source: Anime News Network