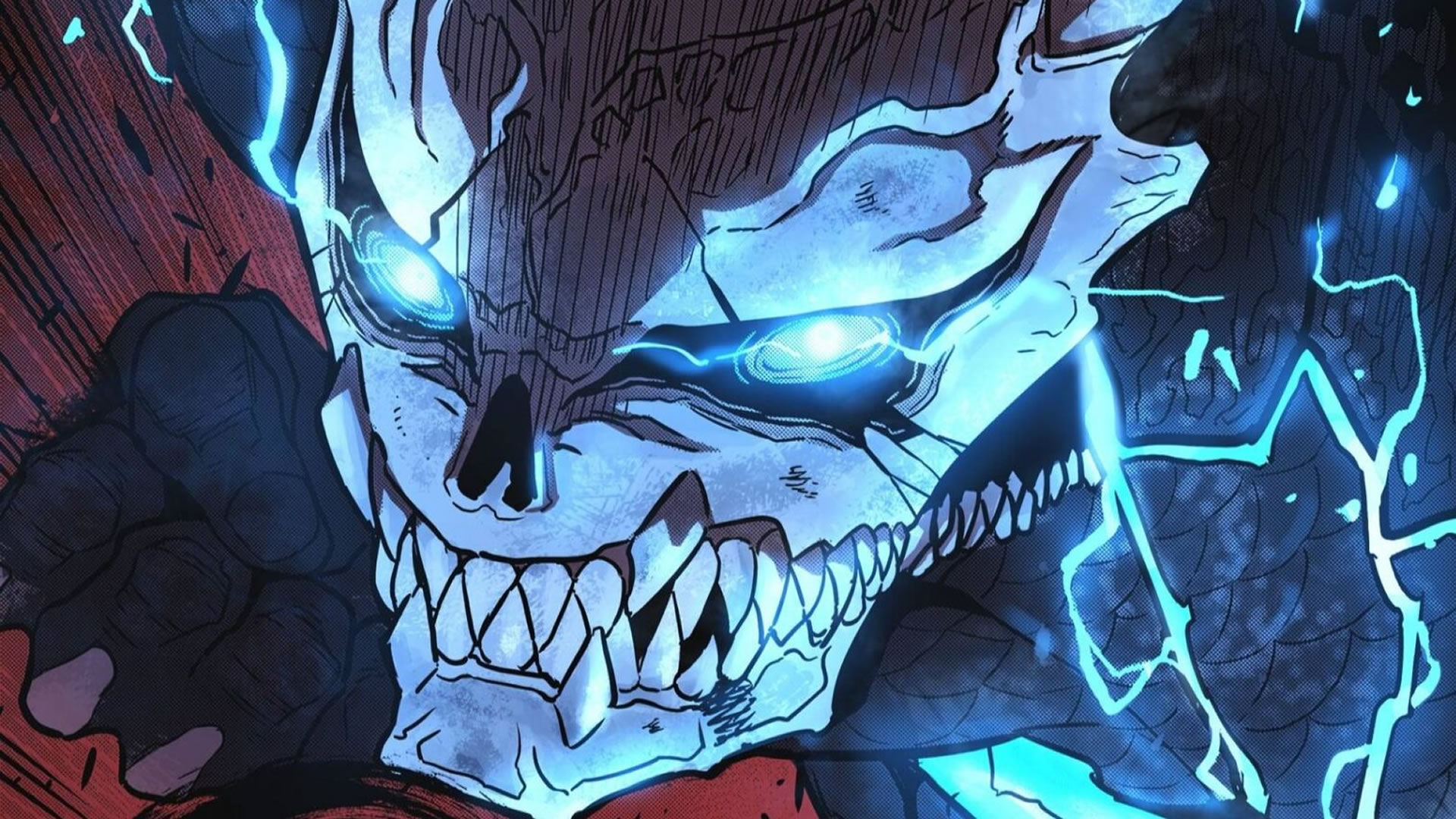 It has been decided that the manga "Kaiju 8" will be adapted into an anime. In addition, commemorative visuals and promotional videos will be released, and cast information will be announced later. "Monster 8" is set in a world where disasters (=monsters) mercilessly invade daily life, and in Japan, where the incidence of monsters is one of the highest in the world. 
The 32-year-old main character, Kafka Hibino, who gets a job cleaning the corpses of monsters subdued by the Defense Corps, pursues his dream of becoming a "defense team member". A story that becomes an existence called the name "Monster No. 8".
When the serialization started in "Shonen Jump +" in July 2020, the number of views exceeded 30 million, the fastest in the history of the app. It is the fastest comic in the history of the app to exceed 4 million copies (including electronic versions) and is now a signboard work that has exceeded 8 million copies. 
RELATED | Top 15 Anime/Manga like Kaiju No. 8 (Monster #8)
In addition, it has been attracting attention among manga fans, such as winning the grand prize in the "Web Manga Category" of the user voting project "Next Manga Award 2021" announced on August 24, 2021, and the first comic in 2020. Achieved #1 sales for the year.
The released promotional video has powerful content that looks like a peek into the "world where monsters appear in everyday life", which is the feature of this work. In the shadowed photos of the city, there are corporate advertisements and traffic signs that make you feel the world in the work. In addition, sirens and rumblings arouse anxiety.
The music was newly written by the main playwright. The orchestral sound that makes you feel the ferocity of the monsters and the guitar sound that symbolizes the bravery of the defense force give you a sense of an unprecedented epic battle. It is a finish that makes you feel the expectation that will spring up.
Source: Anime News Network