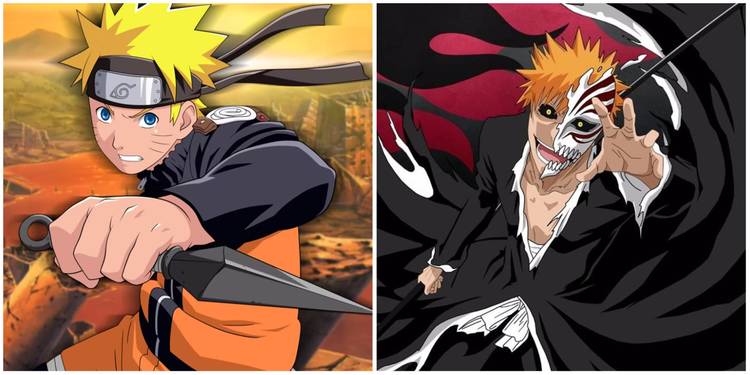 Netflix announces that the pupular anime Naruto, Bleach, and many other anime will no longer be available for streaming. Besides old popular anime like Naruto, there are many new shows like Cyberpunk: Edgerunners, and Drifters HOME that will level the Netflix in October.
It's quite shocking that Netflix is removers too many popular and new shows on short notice. Below you will get the list of anime that is going to leave Netflix.
Naruto
Bleach
Cyberpunk: Edgerunners,
Uncle From Another World
Bastard!!: Heavy Metal, Dark Fantasy
Drifting Home
All these listed anime will leave Netflix on October 14. The reason for this change is not unveiled yet but the news is confirmed.
Source: Anime News Network