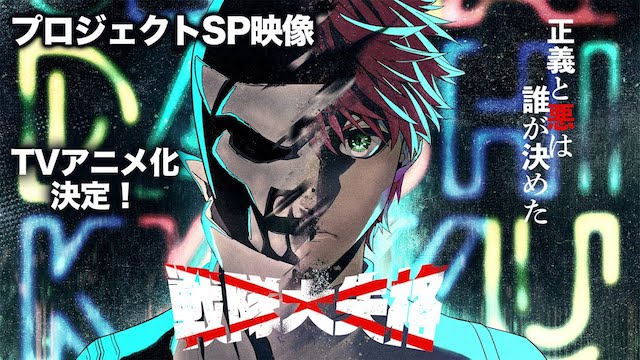 Negi Haruba 's " Sentai Daishikkaku" will be made into a TV anime. The "SP project video" and the first visual have been released."Sentai Daishikkaku" drawn by Haruba of "The Quintessential Quintuplets" is a unique hero whose main character is the nameless combatant D who fights as a low-level combatant of the monsters who repeatedly invade the ground and are defeated battle.
RELATED | Top 15 Most Iconic Anime Maid characters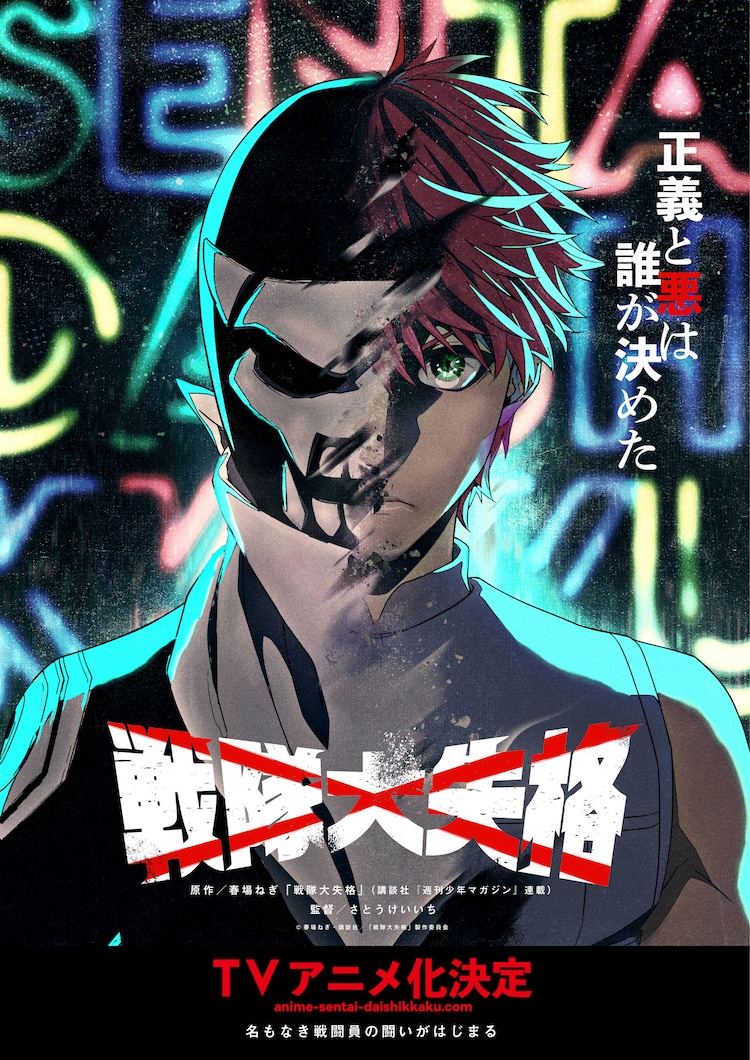 While repeating the farce where the monster side is obligated to lose to the Super Sentai, an unnamed combatant D stands up to crush the Super Sentai. It is serialized in Weekly Shonen Magazine (Kodansha), and the latest 8 volumes will be released on December 16th. Sato Keiichi , who works on 'TIGER & BUNNY' and 'Inuyashiki', is in charge of the animation director.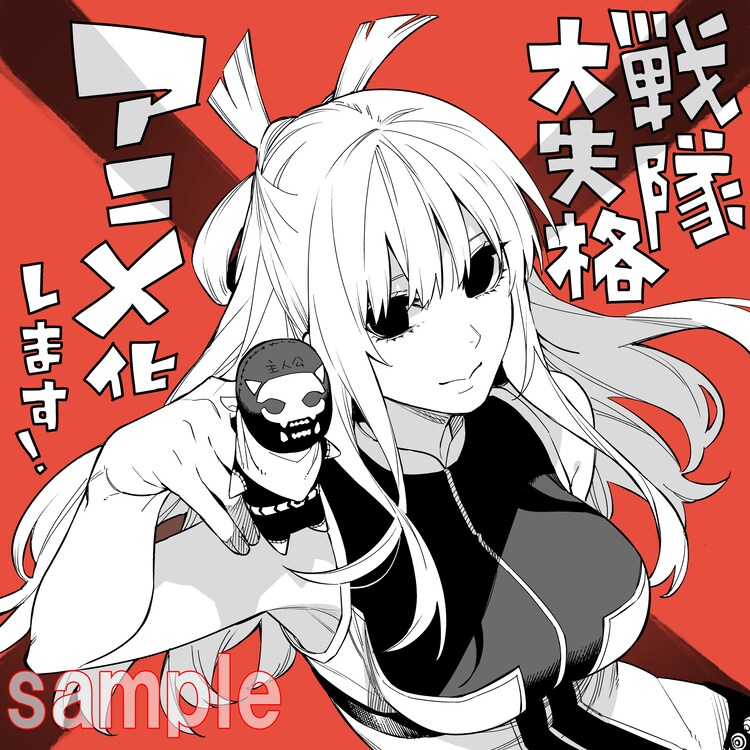 The "SP Project Video" began with the floating castle of the monsters, and showed the monsters planning to invade the ground, Combatant D challenging the Red Keeper of the great army, and the Red Keeper with a fearless smile. In the first visual, combatant D, illuminated by the backlight, transforms into a handsome boy using a mimicry ability, and the catchphrase "Who decided justice and evil?"
Source: Anime News Network