Naruto fans, rejoice! The wait is almost over for the next installment of the beloved series. As recently announced on Crunchyroll, Masashi Kishimoto, the mastermind behind Naruto, is set to release an eagerly awaited one-shot manga this summer. The spotlight will shine on none other than Minato Namikaze, the Fourth Hokage and winner of the NARUTOP99 character poll. Fans can look forward to immersing themselves in the untold story behind the development of Minato's extraordinary technique.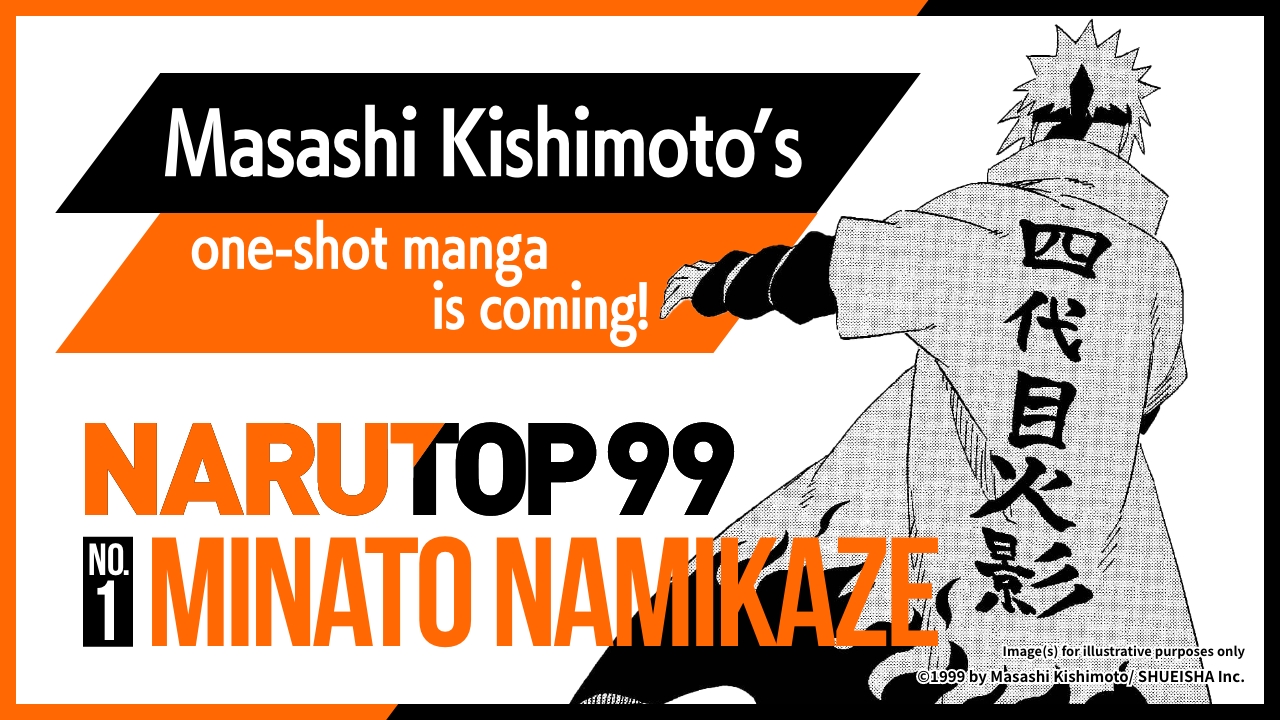 For those unfamiliar with Minato Namikaze, his character has captured the hearts of fans worldwide. As the Fourth Hokage, he possesses remarkable speed and has mastered the awe-inspiring Flying Thunder God Technique. With his iconic yellow hair and confident demeanor, Minato has become an iconic figure within the Naruto universe.
The announcement of the upcoming one-shot manga has generated a wave of excitement among fans. Crunchyroll revealed that the manga will be featured in an upcoming issue of Weekly Shōnen Jump, known for being the home of some of the most popular manga series. This ensures that Naruto enthusiasts will have the opportunity to dive back into the world they love and uncover the secrets surrounding Minato's technique.
RELATED | 12 Best Anime Movies that should be on every Anime fan's Watchlist
Masashi Kishimoto, the creator himself, has expressed his dedication to crafting a compelling narrative that sheds light on the hidden story behind Minato's technique. This promises to be a thrilling addition to the Naruto canon, offering fans a deeper understanding of one of the series' most beloved characters.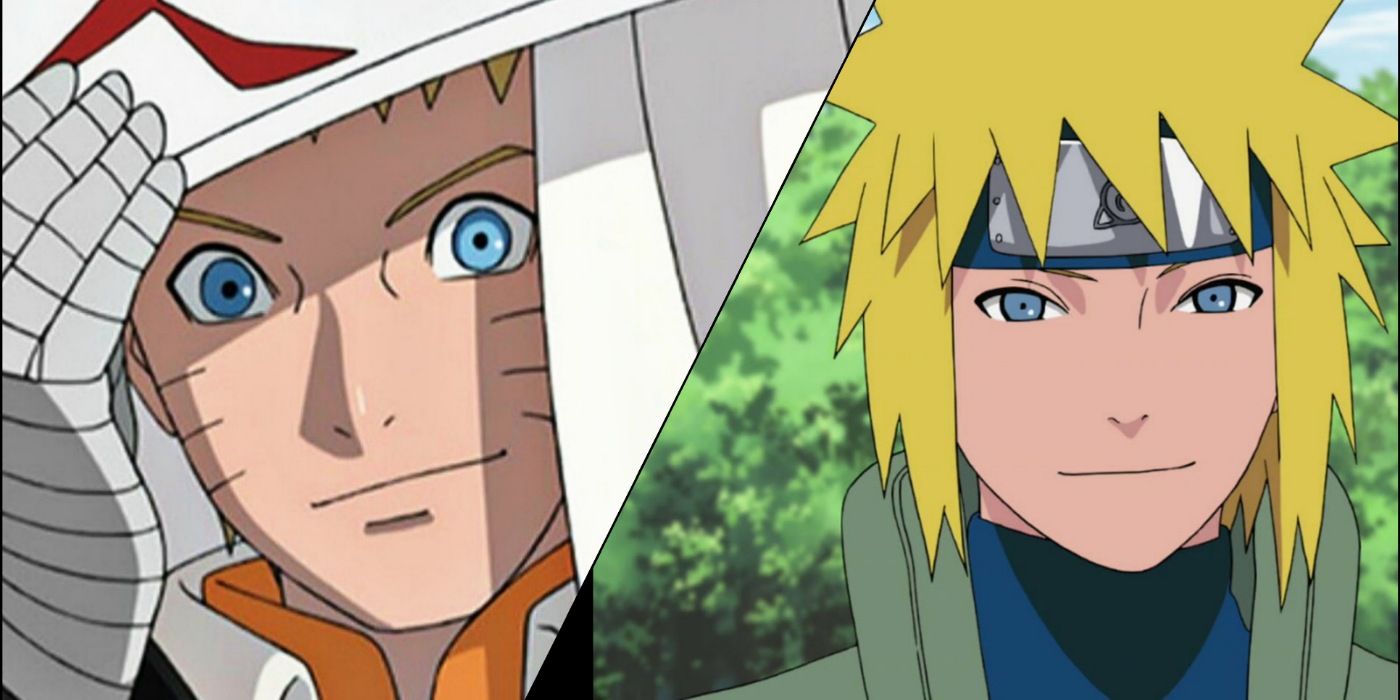 To further stoke the flames of anticipation, the official Naruto and Boruto Twitter accounts have shared promotional art featuring Minato's victory in the NARUTOP99 character poll. These illustrations serve as a reminder of the enduring popularity of Minato among fans and hint at the exciting story that awaits readers.
As summer approaches, Naruto fans around the world eagerly await the release of this special one-shot manga starring Minato Namikaze. With Masashi Kishimoto at the helm, fans can rest assured that they will be treated to a captivating story that explores the mysteries behind Minato's technique. The countdown begins as the Naruto universe prepares to expand once again, inviting readers to embark on a thrilling adventure alongside their favorite characters.
Source: Crunchyroll