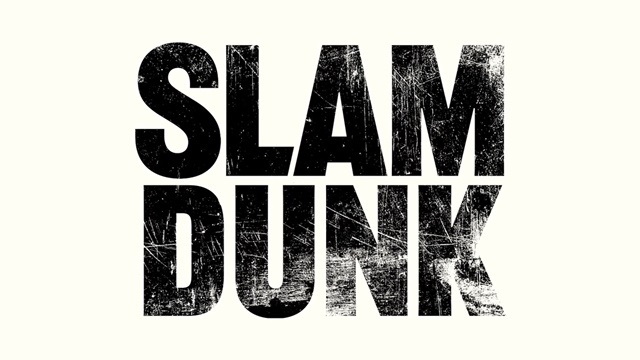 The title of the animated movie "SLAM DUNK (title undecided)" directed and written by Takehiko Inoue has been decided as "THE FIRST SLAM DUNK". It was also found that it will be released on December 3rd.
RELATED | Uzumaki Anime Delayed, No New Release Date!
It was also announced that the special news of "THE FIRST SLAM DUNK" will be premiered at 19:00 on July 7th, along with the official title and release date. Currently, character posters depicting the main characters, Sakuragi Hanamichi and Kaede Rukawa, are posted at movie theaters nationwide.
"SLAM DUNK" is a sport that depicts Hanamichi Sakuragi, a beginner in basketball, developing his talents in a collision with his teammates and a match with a strong school. It was serialized in Weekly Shonen Jump (Shueisha) from the 42nd issue of 1990 to the 27th issue of 1996, and TV animations and animated films have been produced in the past.
Source: Anime News Network